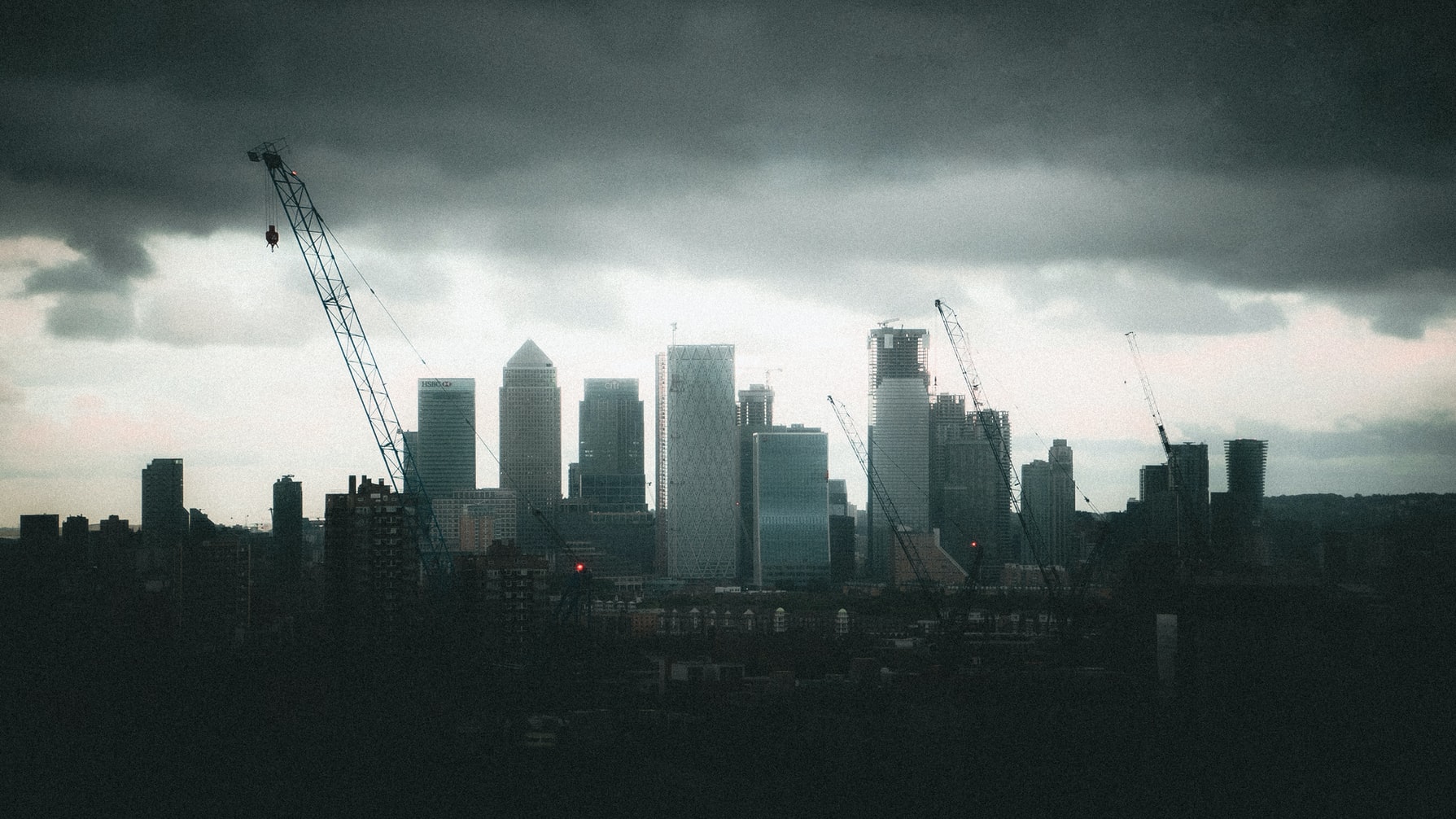 The government has launched a consultation, which proposes a scheme of charges to clients and construction firms for the services of the new Building Safety Regulator (BSR).
The government said the plans would ensure that "those benefiting from the service bear the cost." And it added: "Those whose activities need the highest level of intervention and oversight will pay the highest cost."
What the BSR's chargeable activities will be
The trigger for those activities
Who is required to pay
How the amount will be calculated
The relevant law
In total, there are 23 proposed schedules of charges. Charges can range from a fee for the submission and consideration of a building control application, where BSR assesses whrther the application is in accordance with Building Regulations, to a request by the BSR to review materials to be used in construction. It also proposes charging for consideration of the status of a controlled change during the design and construction phase, or the consideration of a completion certificate application.
In many cases, the fees will be for the cost of an application and/or a charge for the hours worked by BSR staff, plus costs of relevant authorities and third parties.
Precise amounts for the fees and charges have not yet been set.
The deadline for comments to the consultation is 7 October 2022.