Electric, hydrogen, vegetable oil – or will diesel still have a role to play? CM looks at how construction plant will be powered over the coming years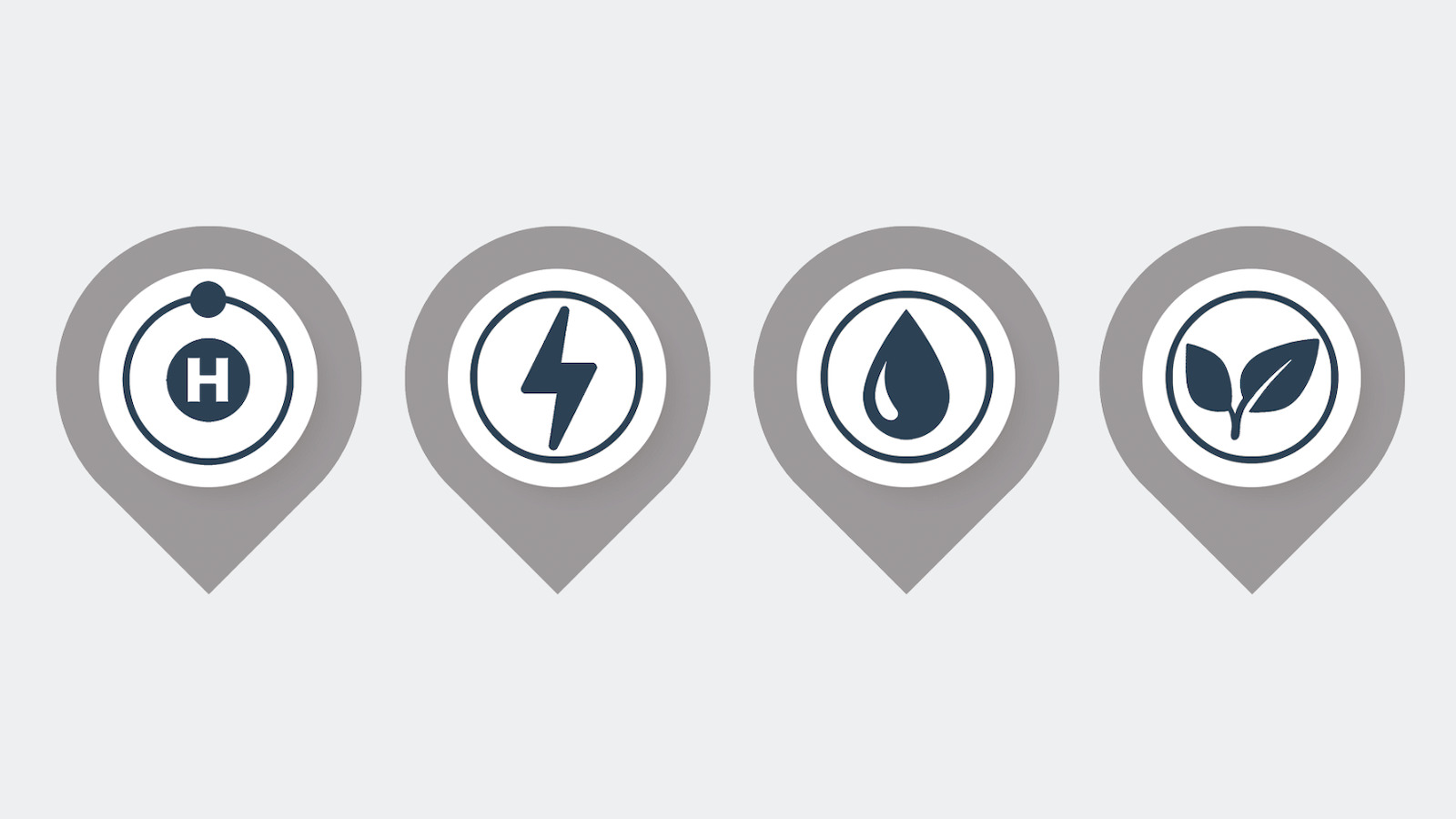 The government plan to cut the subsidy on red diesel for construction equipment is set to go ahead in April 2022, with serious cost implications for the plant sector: the industry will go from paying 11.14p to 57.95p per litre overnight.
While the sector continues to lobby against this change – CEA CEO Rob Oliver describes it as a "tax raid" – the government clearly sees it as a 'stick' to accelerate adoption of green fuels.
One is hydrogen. Already JCB has launched its first hydrogen-powered excavator and Hyundai is partnering with its sister car manufacturer to develop the technology.
"The All Party Parliamentary Committee on Hydrogen says that hydrogen will play an important part in achieving net zero and the Department of Transport has invited us to look at how hydrogen power for vehicles and plant would work in practice, in terms of the supporting infrastructure," reveals Oliver.
Meanwhile, Skanska has announced it will mandate the use of hydrogenated vegetable oil (HVO) fuels on all its sites. Adam Crossley, director of environment, says: "While our ambition is to move to hydrogen or electrification for construction plant as fast as technology allows, HVO is a major step in the right direction on our journey to net zero carbon."
Skanska is being supplied with Green D+ HVO by Green Biofuels, whose CEO William Tebbit estimates that moving to HVO will equate to a 90% saving in CO2e and an 85% reduction in other emission particulates for the contractor.
"With Green D+, you would have to run 10 machines for every one running red diesel to emit the same amount of CO2," Tebbit says.
New electric machines launched recently include Volvo Construction Equipment's 2.7-tonne EC25 excavator and the 5-tonne L25 wheel loader, plus Kovaco's Elise 900 skid steer, which comes with a removable phone control unit that can act as a remote control. These machines promise more digging power and 'full shift' battery capabilities.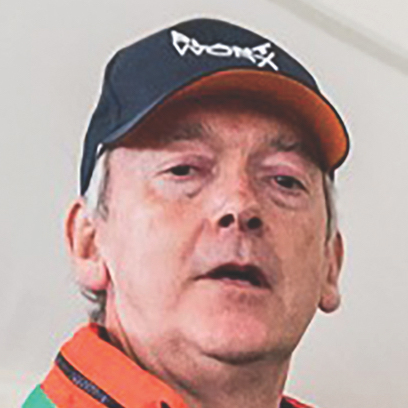 "With hydrogen, there is a question over its power capability currently – we're watching that space to see how the technology develops"
Rob Oliver, CEA
However, Oliver is not convinced green technology has all the answers."Electric doesn't provide enough power for the heavier earthmoving kit our members supply to the industry," he explains.
"With hydrogen, there is a question over its power capability currently – we're watching that space to see how the technology develops.
"It's good that there are competing fuel technologies out there, but diesel has become cleaner and shouldn't be written off.
"We definitely see diesel as part of the mix till 2050."
Oliver recognises that continued use of diesel means looking at how to offset the emissions elsewhere on site.
"Increased automation and more efficient machines are already reducing the carbon footprint," he points out.
"Generators on sites are increasingly using green electricity. And there are now lighting towers with solar panels."
Meanwhile, a consequence of the red diesel subsidy ending could be a rise in fuel theft. "We're hearing from utility contractors that thieves are more likely to raid fuel bowsers if they contain 'white' diesel," he says.
"With our CESAR Datatag scheme, we developed a chemical marker for red diesel – effectively a DNA – which could trace who owned it. But the Home Office wouldn't allow it because of their own red marker. Now the red marker is coming out, we may revisit that for ordinary diesel."
Register for free and continue reading
This is not a first step towards a paywall. We need readers to register with us to help sustain creation of quality editorial content on Construction Management. Registering also means you can manage your own CPDs, comments, newsletter sign-ups and privacy settings. Thank you.