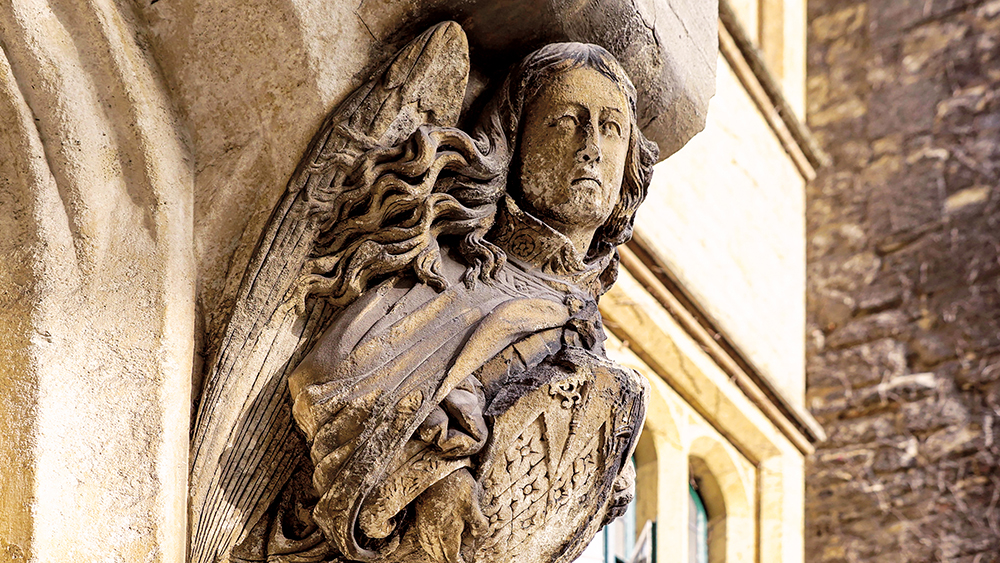 The annual CIOB conservation conference returns this month as a face-to-face event after a two-year virtual break. 
Among the high-profile speakers at the event, titled Our Built Heritage – Lessons in Resilience, are: Kate Mavor, chief executive of English Heritage; Dr Robyn Pender, senior building conservation advisor for Historic England; and Professor May Cassar CBE, director at UCL Institute for Sustainable Heritage.
This year's event focuses on resilience in relation to built heritage. Participants will learn how key organisations in the UK and Europe have responded to Covid. The conference will provide invaluable CPD for anyone involved in the heritage sector.
Case studies will explore how to ensure that built heritage remains fit for future generations without undue compromise; training, education and standards; and how to adapt to meet requirements now and in the future.
The event takes place at Church House Westminster at 9-5.30pm on 26 April. Discover more at https://orlo.uk/zj77T.