Making heritage sustainable should be the new normal. Why aren't we there yet, asks Grace Herring of Sir Robert McAlpine Special Projects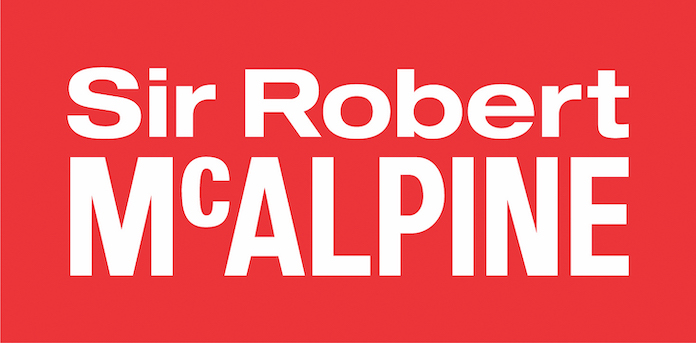 The refurbishment of our existing buildings is going to play a critical role in cutting our carbon emissions, as the UK aims to transition to net zero carbon by 2050.
As Historic England's Heritage Counts research has shown, demolishing a historic building and replacing it with a new one can result in greater carbon emissions by 2050 due to the associated embodied carbon.
The social, economic, cultural and environmental benefits of restoring and repurposing existing buildings are clear: they form part of our culture and the identity of our streetscapes and villages. It is our duty to break down the barriers to make heritage more accessible to all. Historic assets can only be part of our carbon-friendly future if they are cared for by skilled people, and if the occupier understands – and cares for – their building.
At the CIOB conservation conference last year, Sir Robert McAlpine Special Projects, along with other distinguished speakers, discussed what the industry can do to make traditional craft skills more accessible. How do we make sure that existing building stock is cared for and repurposed when we have a traditional skills shortage?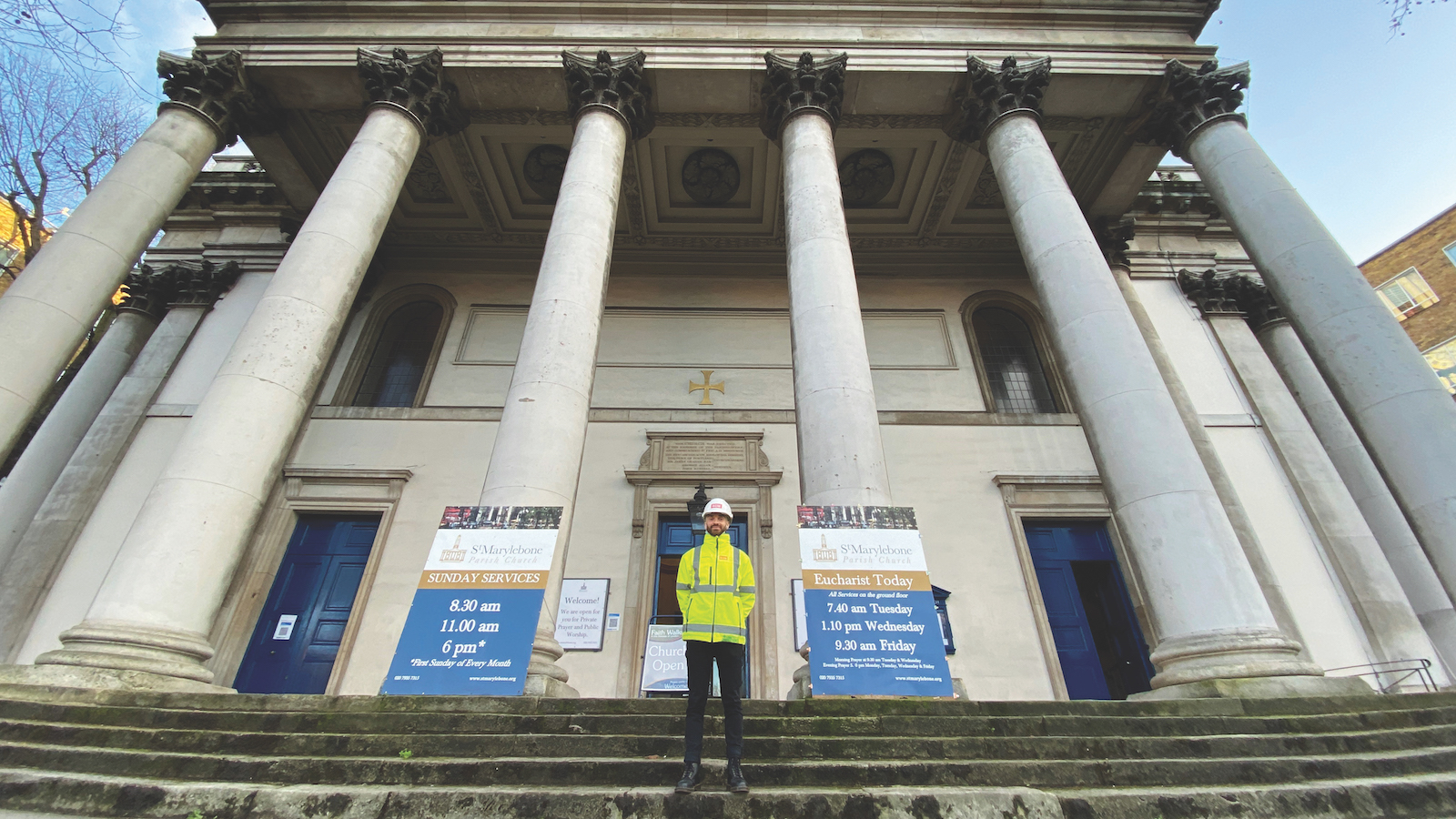 A cross-industry group of heritage experts is working to facilitate this and we use every opportunity to address the issue on our projects.
The St Marylebone Changing Lives project, led by the Grade I-listed St Marylebone Parish Church in central London, is a good example. Focusing on community need, apprenticeships and sustainable materials, the scheme is delivering one of London's most community-engaged heritage projects.
Urgent improvements are underway. Replacing the roof and modernising the crypt will improve energy efficiencies and deliver new visitor and community spaces with safer, fully accessible and compliant entrance routes for all.
The £10m scheme, partially funded by the National Lottery Heritage Fund, will also provide individuals starting their heritage careers with an opportunity to develop skills through workshops and hands-on experiences.
On-the-job training opportunities
Owing to the strong link between St Marylebone Parish Church and the Building Crafts College, Sir Robert McAlpine will facilitate the employment of multiple final year masonry and carpentry students during the project, providing on-the-job training and experience.
"Heritage buildings hold intrinsic value and importance over and above their carbon capture"
Hannah Prowse, English Heritage
The 200-year-old church will remain open, allowing public worship, the St Marylebone Healing and Counselling Centre and the Marylebone Health Centre to continue. We have put measures in place to minimise disruption to worshippers, visitors and people working in the building, maintaining its presence as a community hub.
"Heritage buildings hold intrinsic value and importance over and above their carbon capture. They have been proven to increase wellbeing," says Hannah Prowse, head of national projects, English Heritage.
If we truly value our historic buildings, we must count the whole-life carbon of them. We must also prioritise the expert trades, architects and consultants who will enable this to happen for generations to come.
Grace Herring is proposals coordinator, Sir Robert McAlpine Special Projects.
This article was created by CM in partnership with Sir Robert McAlpine.
Register for free and continue reading
This is not a first step towards a paywall. We need readers to register with us to help sustain creation of quality editorial content on Construction Management. Registering also means you can manage your own CPDs, comments, newsletter sign-ups and privacy settings. Thank you.