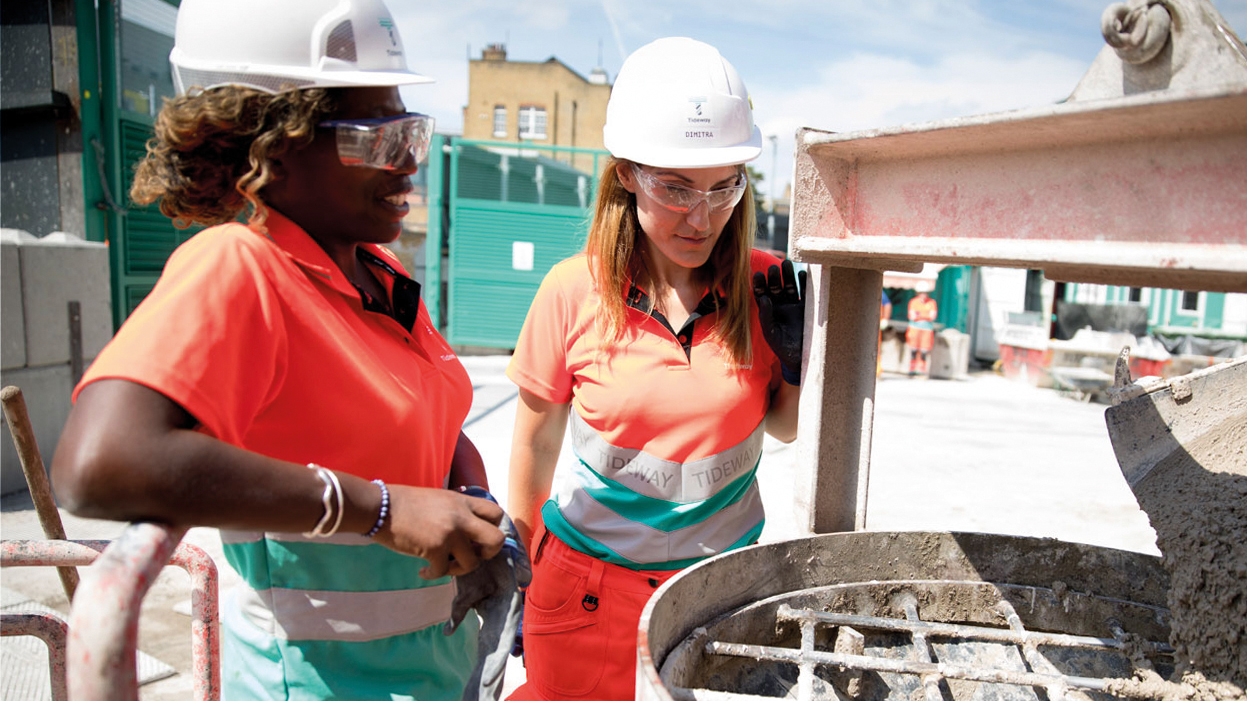 Gender equality organisation Women into Construction has joined other leading names in the built environment by signing the CIOB EDI charter. This means it will commit to five actions that will change cultures and processes to increase diversity and inclusion in construction.
The organisation commented: "Positive action and initiatives that support equality, diversity and inclusion is key to our mission – building cultures that are welcoming and supportive for all will promote more diversity within the workforce which, in turn, produces more creative, innovative and successful organisations."
Women into Construction is an independent not-for-profit organisation promoting gender equality in construction.