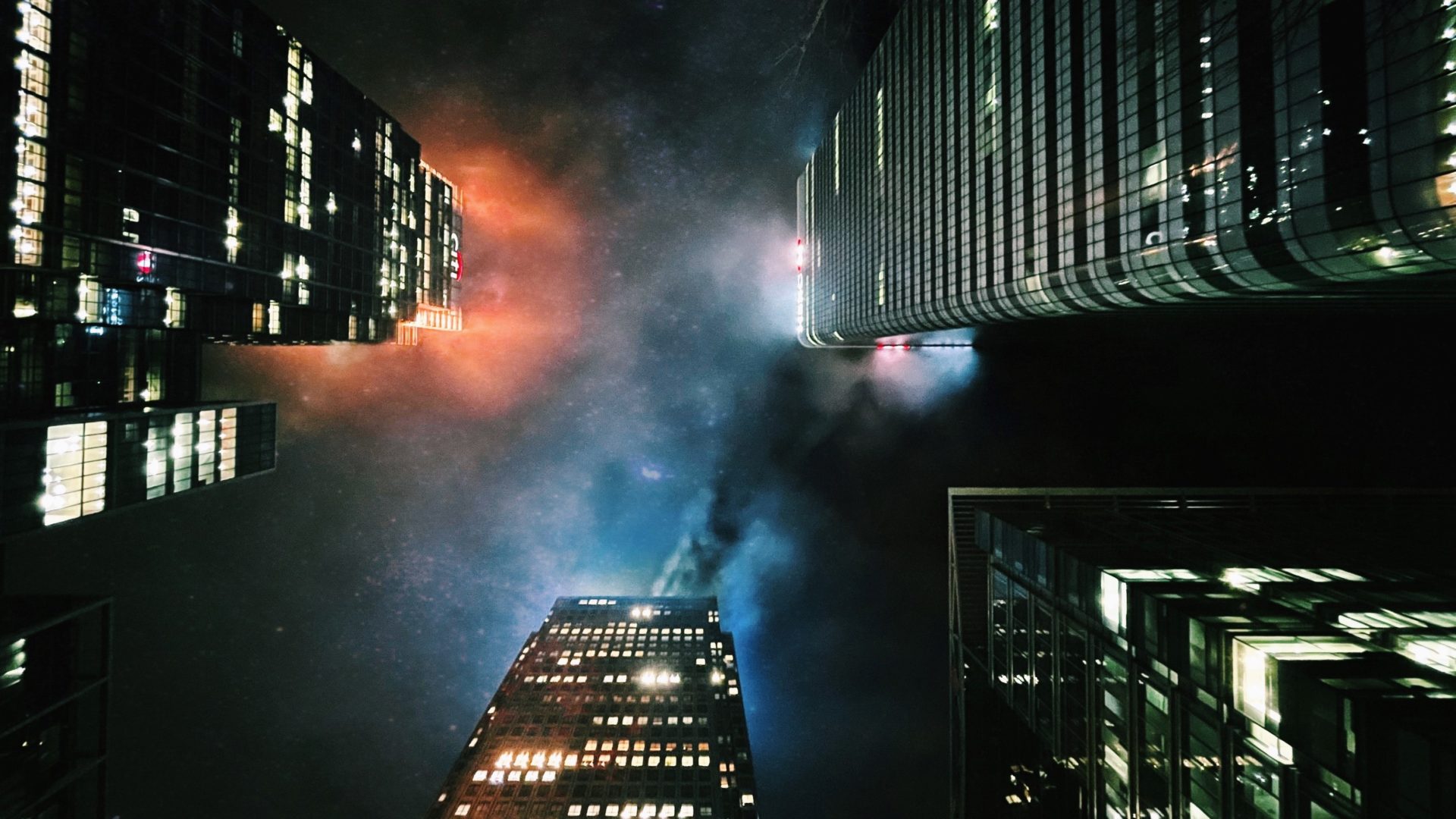 The London Built Environment Industry Coalition has urged the next mayor of London to focus on five key issues in the capital, including the housing supply crisis, the planning system, and climate change.
The coalition represents 20 professional bodies, including the Chartered Institute of Building (CIOB), who came together to organise the mayoral hustings for London's built environment sector on 11 March, ahead of the election on 6 May.
In a letter to mayoral candidates, the coalition called for the next mayor to address key issues identified in the hustings. The five issues were:
1. Tackle the crisis of housing supply, affordability and homelessness.
2. Adequately resourced planning services – both locally and within the Greater London Authority –and an adequate response to proposed government changes to the planning system.
3. A commitment on the climate change emergency and Zero Carbon London by 2050, working with the construction sector to understand the skills required and devise an achievable roadmap towards this, including more space for pedestrians and cyclists.
4. Championing the Central Activities Zone (CAZ) as the focus of London global brand, while supporting the concept of the 15/20-minute city and the development of mixed-use centres with all daily amenities within easy walking distance across Greater London.
5. Collaboration beyond London, with national government and with the wider South East and with other cities across the UK, to prioritise design and build quality in all planning, regeneration, streets and infrastructure decision-making.
The position of mayor of London is currently held by Labour's Sadiq Khan, who was elected in 2016. Khan is standing again as the Labour candidate, against the Conservative candidate Shaun Bailey, the Green Party's Siân Berry, and Liberal Democrat candidate Luisa Porritt.
Register for free and continue reading
This is not a first step towards a paywall. We need readers to register with us to help sustain creation of quality editorial content on Construction Management. Registering also means you can manage your own CPDs, comments, newsletter sign-ups and privacy settings. Thank you.