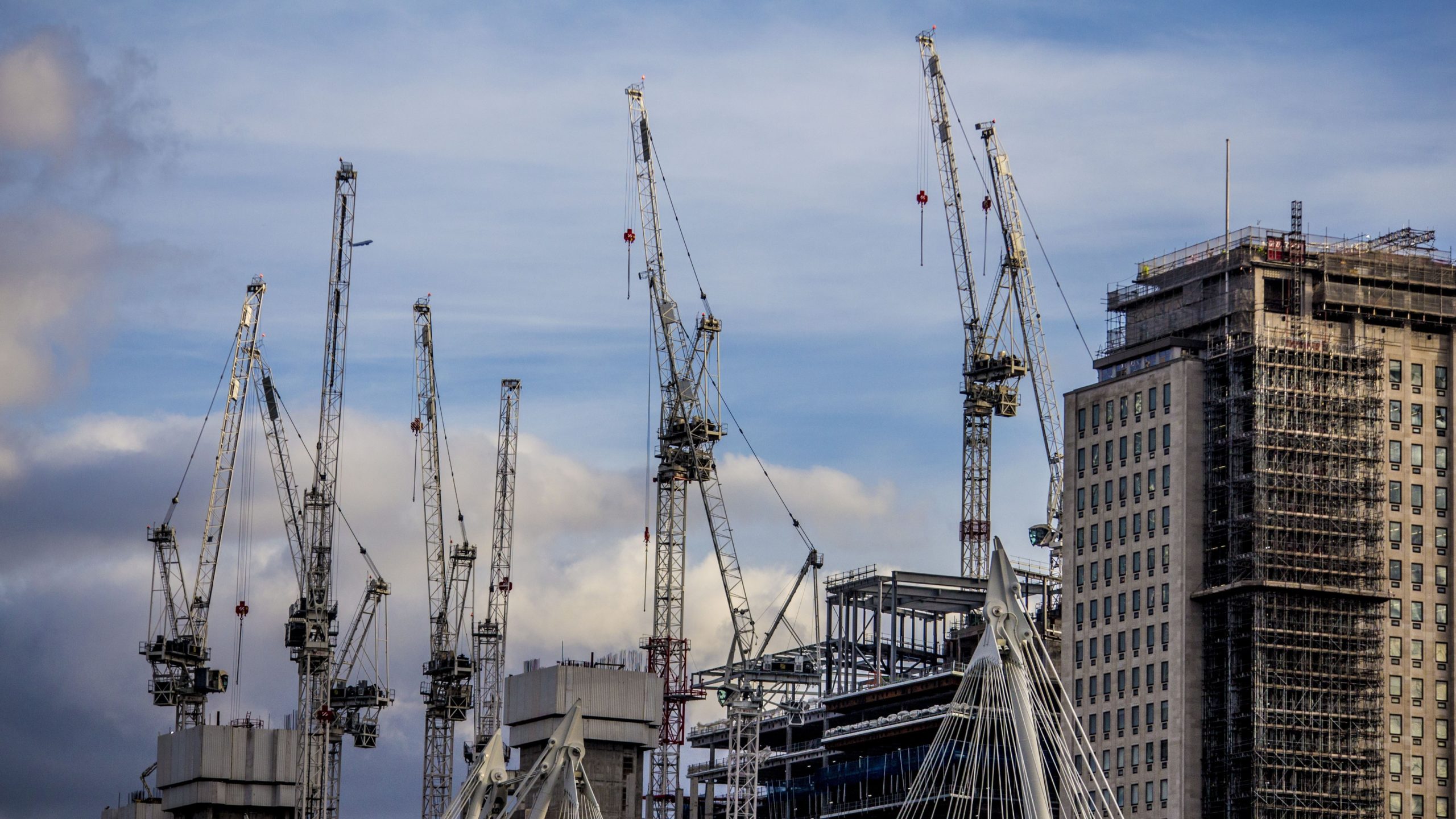 A total of 21 construction organisations including the Chartered Institute of Building (CIOB), Royal Institute of British Architects (RIBA) and UK Green Building Council (UKGBC) have urged the government to be more ambitious with the Future Buildings Standard.
The coalition of organisations has written to the permanent secretary at the Ministry of Housing Communities and Local Government (MHCLG), Jeremy Pocklington, to share their concerns about the current Standard.
The letter highlights "significant shortcomings" of the proposed new energy and ventilation standards for non-domestic buildings and existing homes in England.
Among the failings they have listed include: No intention to regulate the total energy consumption of buildings; set targets for actual energy performance, or embodied carbon. Alongside more ambitious new standards, signatories also call for a national retrofit strategy.
The letter, which follows the official Future Buildings Standard consultation, which has now closed, said: "We welcome the direction of travel shown by many of the measures proposed and the government's ambition to reduce the impact of buildings on the environment. However, the built environment is responsible for around 40% of global carbon emissions and we believe government has a key role to play in setting adequate standards to reduce this impact.
"We believe that there are several additional areas that are critical to success in achieving the UK's net zero ambition, and with the right decisions, the UK can demonstrate global leadership and create a world-leading built environment sector."
The 21 signatories to the letter are:
Active Building Centre
Architects Climate Action Network (ACAN)
Architects Declare
Association for Environment Conscious Building (AECB)
Building Performance Network (BPN)
Chartered Institute of Building (CIOB)
Chartered Institution of Building Services Engineers (CIBSE)
E3G
Energy Saving Trust
London Energy Transformation Initiative (LETI)
Friends of the Earth
Good Homes Alliance
Greenpeace
MCS Foundation
National Energy Foundation (NEF)
New London Architecture (NLA)
Passivhaus Trust
Royal Institute of British Architects (RIBA)
Royal Town Planning Institute (RTPI)
The Alliance for Sustainable Building Products (ASBP)
UK Green Building Council (UKGBC)