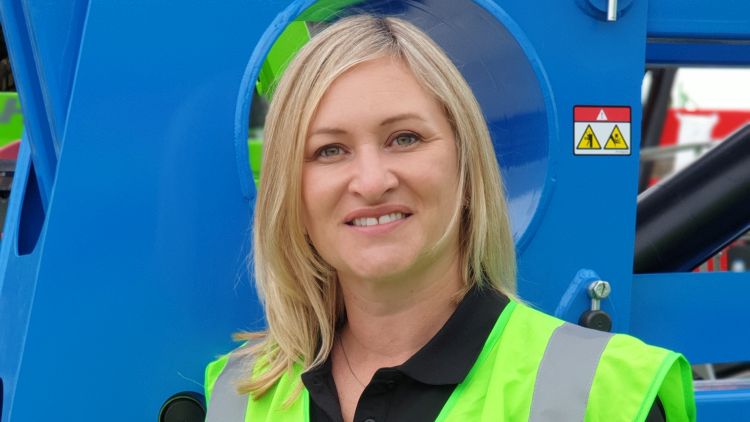 Powered access marketplace provider International Platforms is to sell a refurbished MEWP and donate all proceeds to a construction mental health charity.
International Platforms has completely refurbished an eight-year-old Genie GS2632 electric scissor lift, which is expected to sell in an online auction for around £5,000.
The company will donate all proceeds from the sale to the Lighthouse Construction Industry Charity. The Lighthouse Construction Industry Charity provides emotional, physical and financial wellbeing support to the construction community and their families.
The machine will be on show at the International Platforms stand (315) at the Vertikal Days show in Peterborough on 11 and 12 May, which coincides with Mental Health Awareness Week. This year's theme is loneliness.
Vicki Allen, managing director of International Platforms, said: "I am fortunate to know a lot of people in the construction industry from working for almost 20 years in the access platform business. Unfortunately, I have become increasingly aware of the mental health problems some are having and had also heard about the good work the Lighthouse Club does. I decided the best way to help was to do something we are good at – selling a used MEWP – and then donating all the proceeds to the charity.
"I bought an eight-year-old Genie GS2632 electric scissor lift and organised for it to be fully refurbished and serviced including a full repaint and new batteries, tyres and steps among numerous other parts. It's a great indoor access platform and has non-marking tyres, making it ideal for second fix construction work, warehousing, cleaning jobs, electrical work, facilities management and stock taking."