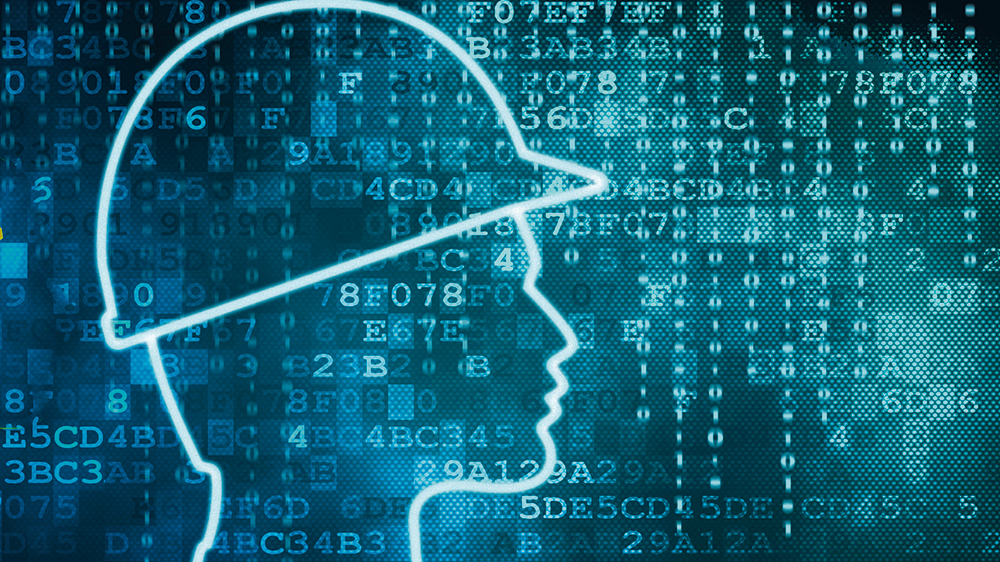 A new book from Mace's Marzia Bolpagni looks at the digital skills construction professionals must master in the fourth industrial revolution.
Digital technologies and methodologies are changing the way we manage construction sites. The decades ahead will see transformation in technology and across industries because of increasing interconnectivity and smart automation. It has been dubbed Industry 4.0, or the fourth industrial revolution, and upskilling for construction professionals is paramount.
This is the central theme of my new book, Industry 4.0 for the Built Environment. It has been written for non-experts, to explain how the traditional roles of construction professionals are changing and which new skills are required.
Here are five concepts construction professionals must master to work in Industry 4.0, and remain competitive:
1. Digital leadership through soft skills.
While adoption of technologies is expanding, it is the soft skills – such as emotional intelligence, self-awareness, self-management, communication and resilience – that are increasingly essential. In a world where high levels of automation, customisation and productivity are possible due to new technologies, we will need to be more human. Collaborate, share knowledge, support others and follow the latest trends in a landscape of continuous change.
2. Lean and agile project management.
To embrace innovation and new technologies, new approaches to project delivery are being trialled. Borrowing from the software sector's 'fail fast' mentality, the built environment needs to understand lean construction, agile, scrum and Kanban project management methodologies. As the construction site moves closer to manufacturing, new ways of working are required; construction professionals must adopt those more fluid approaches.
"Borrowing from the software sector's 'fail fast' mentality, the built environment needs to understand lean construction, agile, scrum and Kanban project management methodologies."
3. BIM skills as an enabler of data.
It is time to understand that BIM is much more than just a 3D model. Industry 4.0 for the built environment is driven by data, and to get good quality data we all have improvements to make in information management, where BIM is the enabling or unifying factor.
4. Modern Methods of Construction (MMC) principles.
To enable better outcomes for the built environment, a predictable managed process is required. Construction professionals should be familiar with the latest innovations in MMC and keen to support adoption as the sector moves from construction to production, which includes offsite manufacturing, modular techniques and robotics.
5. Reality capture.
Real-time information is increasingly being captured – using photography, videos, laser scanners, drones, and sensors to enable informed decisions. You have a role both to ensure information is captured correctly and, more importantly, acted upon. Monitoring site progress in real-time, using a control room or similar setup is not just something for NASA projects anymore; it is already happening on the most advanced construction sites.
Dr Marzia Bolpagni is head of BIM international at Mace. Her book Industry 4.0 for the Built Environment has been co-authored with Rui Gavina and Diogo Ribeiro and published by Springer.
Register for free and continue reading
This is not a first step towards a paywall. We need readers to register with us to help sustain creation of quality editorial content on Construction Management. Registering also means you can manage your own CPDs, comments, newsletter sign-ups and privacy settings. Thank you.