Around the globe, timber buildings are getting higher and higher. Here, CM looks at five planned or recently completed projects.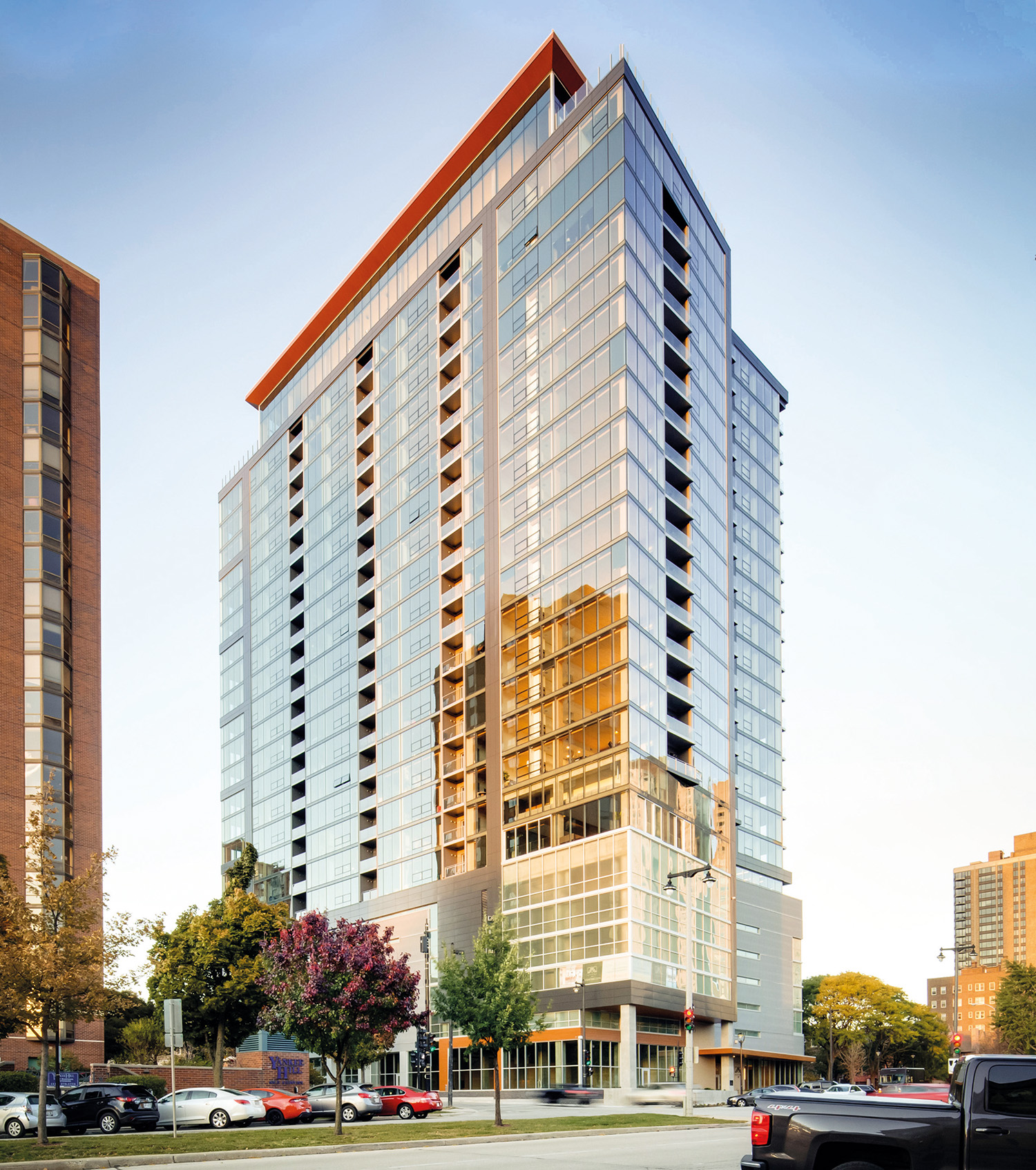 Ascent is world's tallest timber building
A 25-storey tower in Milwaukee, USA, called Ascent has been named as both the world's tallest timber building and the tallest concrete-timber hybrid structure by the international body the Council on Tall Buildings and Urban Habitat.
The scheme was designed by Korb & Associates.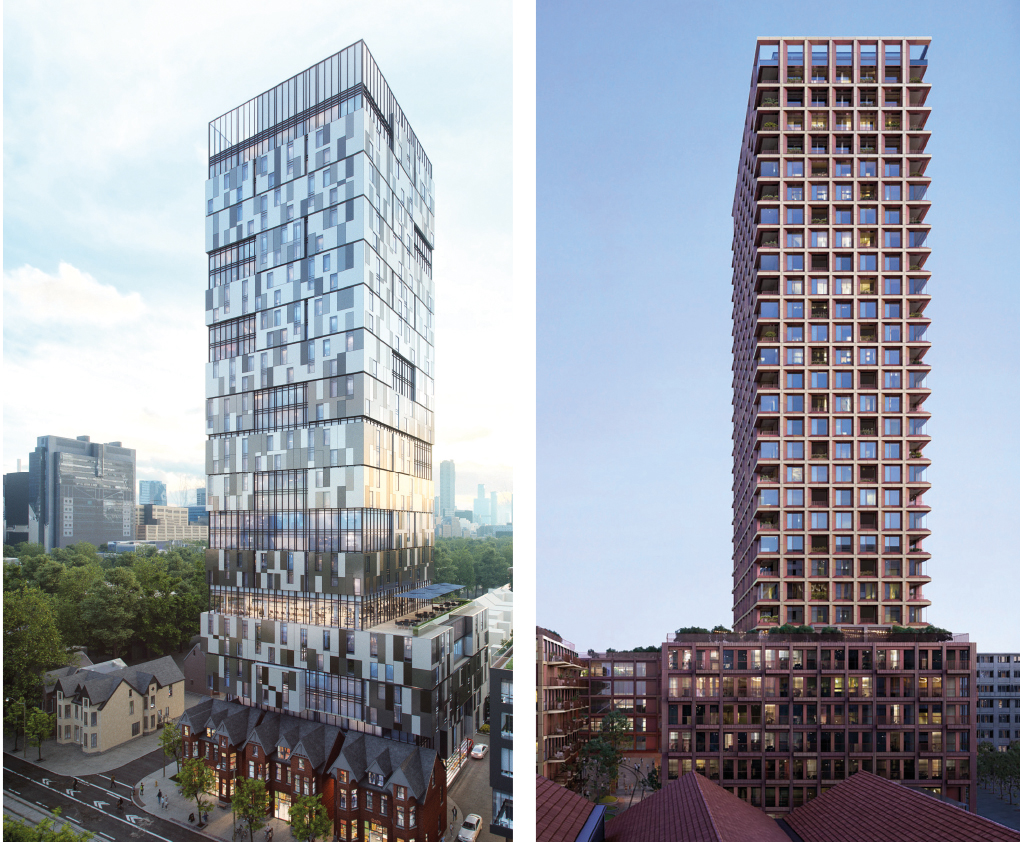 In Canada, Icon Architects has unveiled its design for a 31-storey tower in Ontario, which, at 90m tall, would be the tallest mass-timber structure in North America.
Danish studio Schmidt Hammer Lassen last year revealed its design for a 100m-tall housing block in Winterthur, Switzerland, Rocket&Tigerli, which would be the world's tallest timber building when it completes.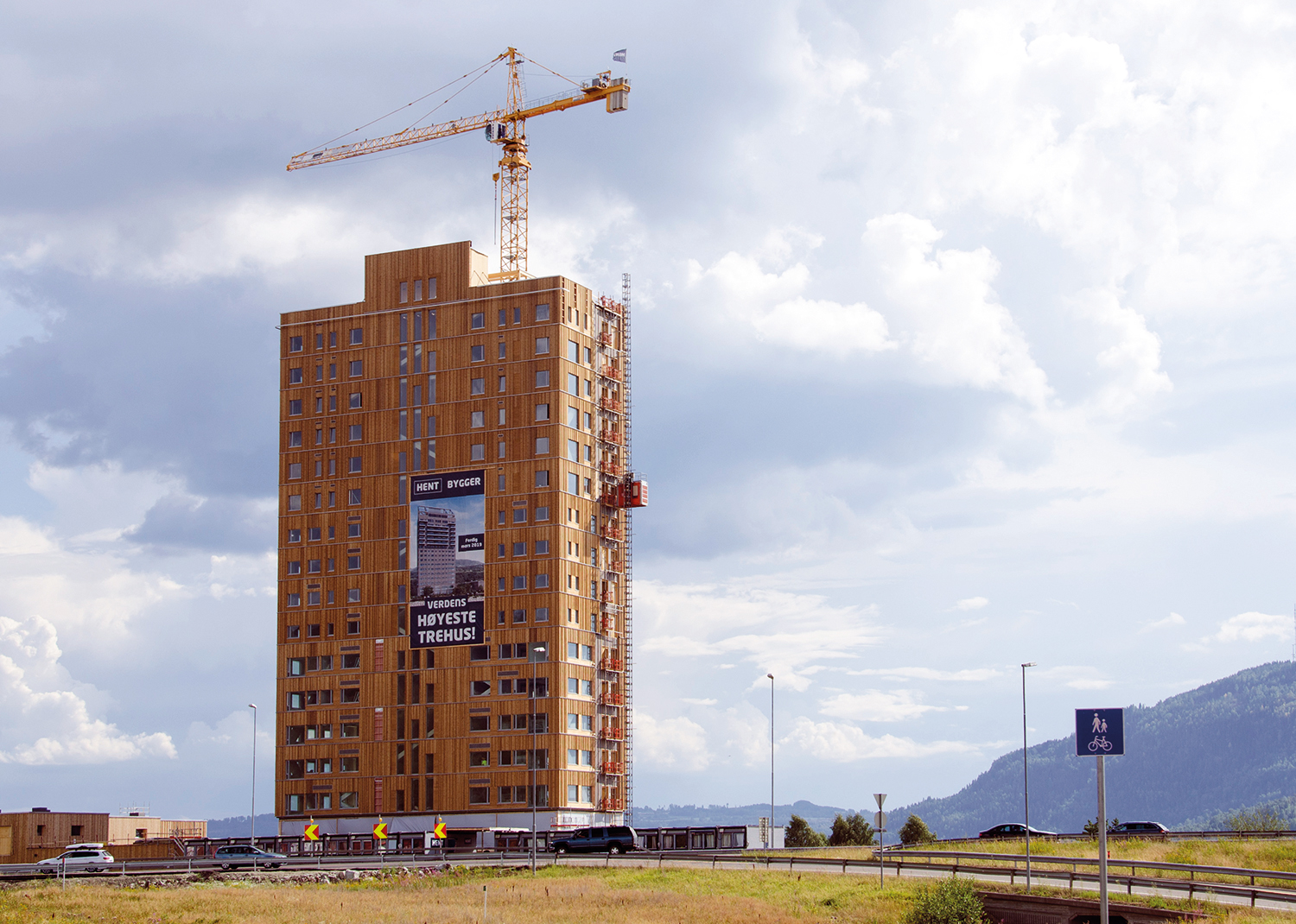 Norway's Mjøstårnet is 18 storeys
Scandinavian countries have traditionally taken the lead on timber construction. Norway is home to Mjøstårnet, the world's second tallest timber building at 18 storeys and 85.4m. It is located on the shore of Lake Mjøsa.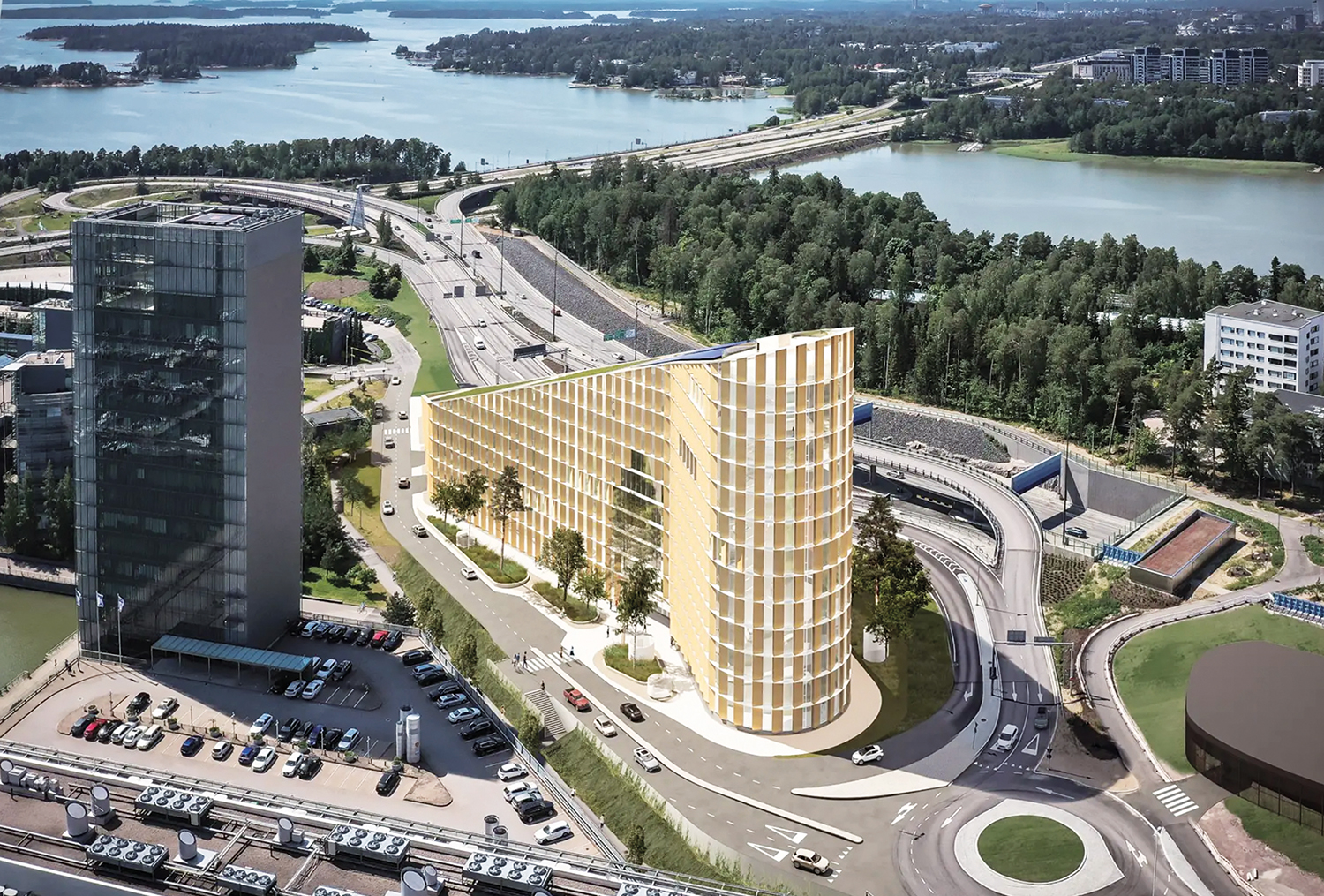 In Espoo, Finland, construction work has started to build the country's tallest timber building – Keilaniemen Portti. The 60m-tall building, featuring architect Soini & Horto and engineer Ramboll, will be home to offices, a conference centre, restaurant, sauna and rooftop terrace.