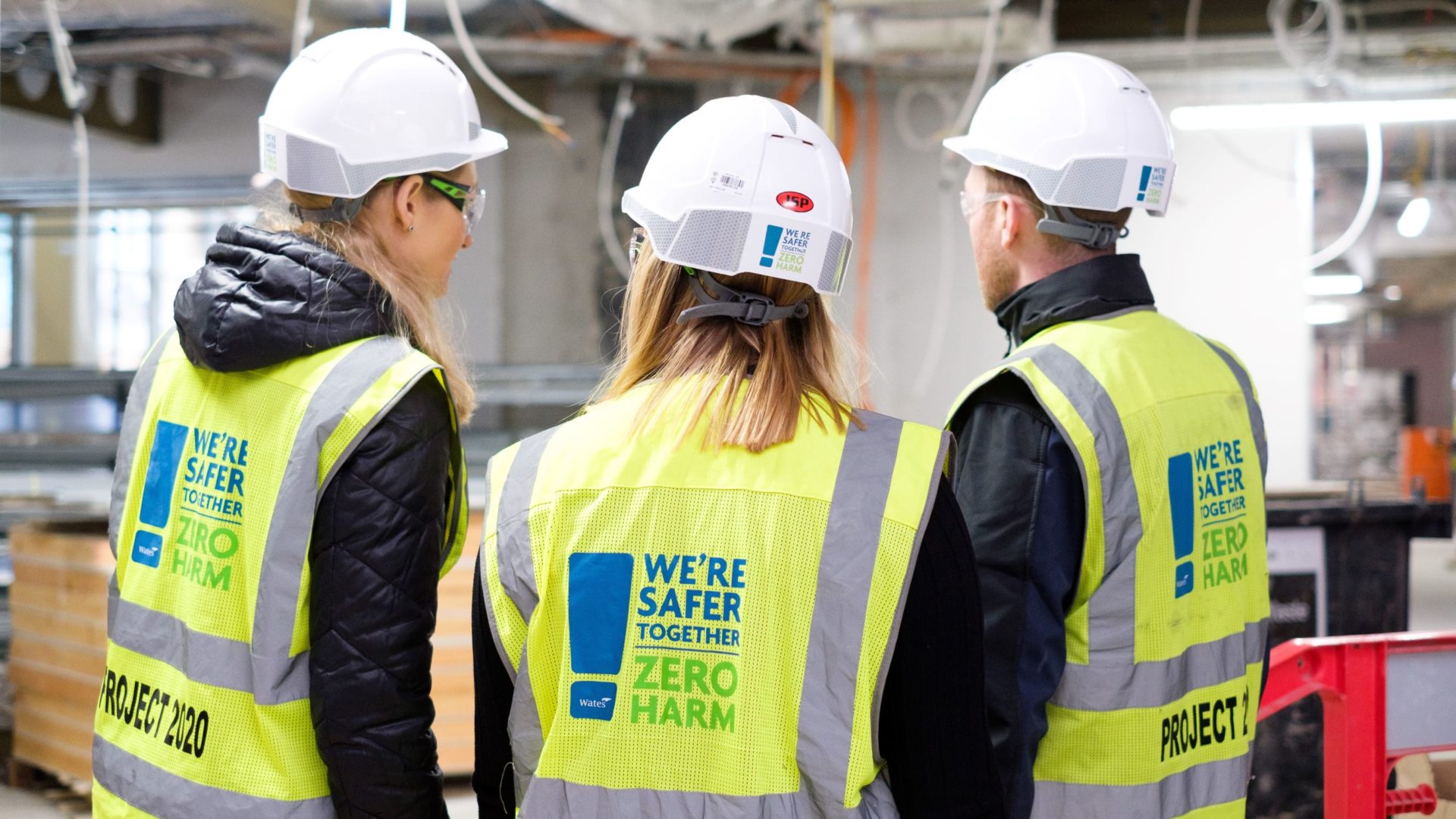 Wates has devised a new work experience programme that it hopes will draw in a new generation of talent. Danielle Buckley and Sophie Paterson explain.
Securing a job is a daunting prospect, especially when just starting out. Employers ask for the right knowledge, skills and experience before candidates have a chance of getting a seat at the employment table.
Providing productive work experience placements has the potential to provide a step up for students. But often the current standard two-week model can be counterproductive: it's all-too-common for employers to provide poorly planned work placements. Far from being beneficial, these can deter candidates from choosing a certain path for their future.
The government's latest Employers Skills Survey (ESS) highlighted the ongoing skills shortage within the construction industry. It stated that 36% of all construction-related vacancies were harder to fill due to the quality of candidates. And it found that two-thirds of these harder-to-fill vacancies occur due to lack of knowledge, technical and practical skills.
Work experience 'a social responsibility'
Wates Residential believes it has a social responsibility to create meaningful work experience opportunities. These placements should help get people into their first jobs and address these skills shortages.
Responding to the challenge, Wates has been piloting an innovative work experience scheme, The Beacon Programme, in Wandsworth, London. Wates is working with Wandworth Council on a number of projects to deliver great places for local people to live.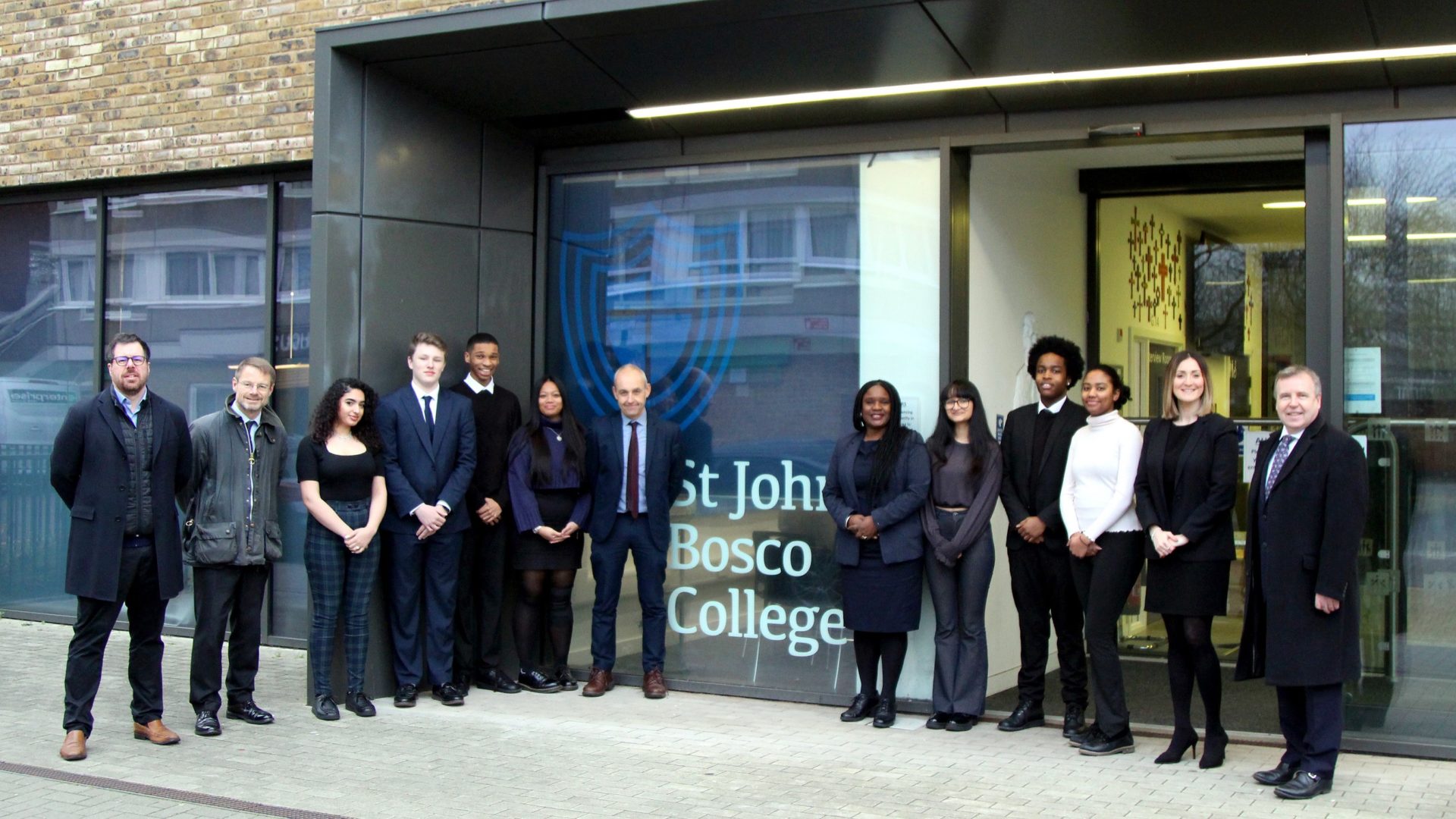 The 22-week work experience programme, piloted with sixth form students from St John Bosco College, is a world away from the standard two-week work experience model. Students receive bespoke interactive sessions hosted by experienced and passionate teams. The placements cover every major employment area, from pre-construction through to planning, operations, customer care and sales.
They are integrated with school timetables and give students the chance to demystify any preconceptions about the variety of roles in the construction industry. This allows them to take advantage of latent talents and improve their chances of future employment.
From our first cohort, 10 of the 31 students who completed the programme have had their horizons broadened. As a result, they are now considering a career in construction. They have been refreshingly honest in their feedback:
"When I first started doing work experience with a construction company, I failed to understand how it would help me with my future. However, as I started the sessions, I quickly picked up how I could incorporate what I have learnt to help me when applying for apprenticeships in the future."

Rahim Bernardo
"The Beacon Programme has made me a more well-rounded individual. It has opened me to various opportunities that I could consider in the future."

Elishia Rose Ann Caramoan
Fundamentally, the aim of work experience is to equip individuals with a realistic impression of what is required within a particular job role or company. The offer of work experience should enable people to understand what the expectations are within a workplace. It should expose them to the skills and knowledge required to enhance their CV and increase their opportunities when considering their career. And it should motivate and inspire them to continue with study or undertake further training.
Attracting a new generation
The Beacon Programme highlights that by turning the standard work experience model on its head we can attract a new generation of untapped talent. It acts as a prompt for us, and the rest of the business world to take a fresh look at who we want to inspire and how we can support their transition to the workplace.
Wates is therefore now looking to continue its ground-breaking Beacon Programme, to help attract a new generation of talent.
Danielle Buckley and Sophie Paterson work in the Wates Residential community investment team, Wates Group.
Register for free and continue reading
This is not a first step towards a paywall. We need readers to register with us to help sustain creation of quality editorial content on Construction Management. Registering also means you can manage your own CPDs, comments, newsletter sign-ups and privacy settings. Thank you.