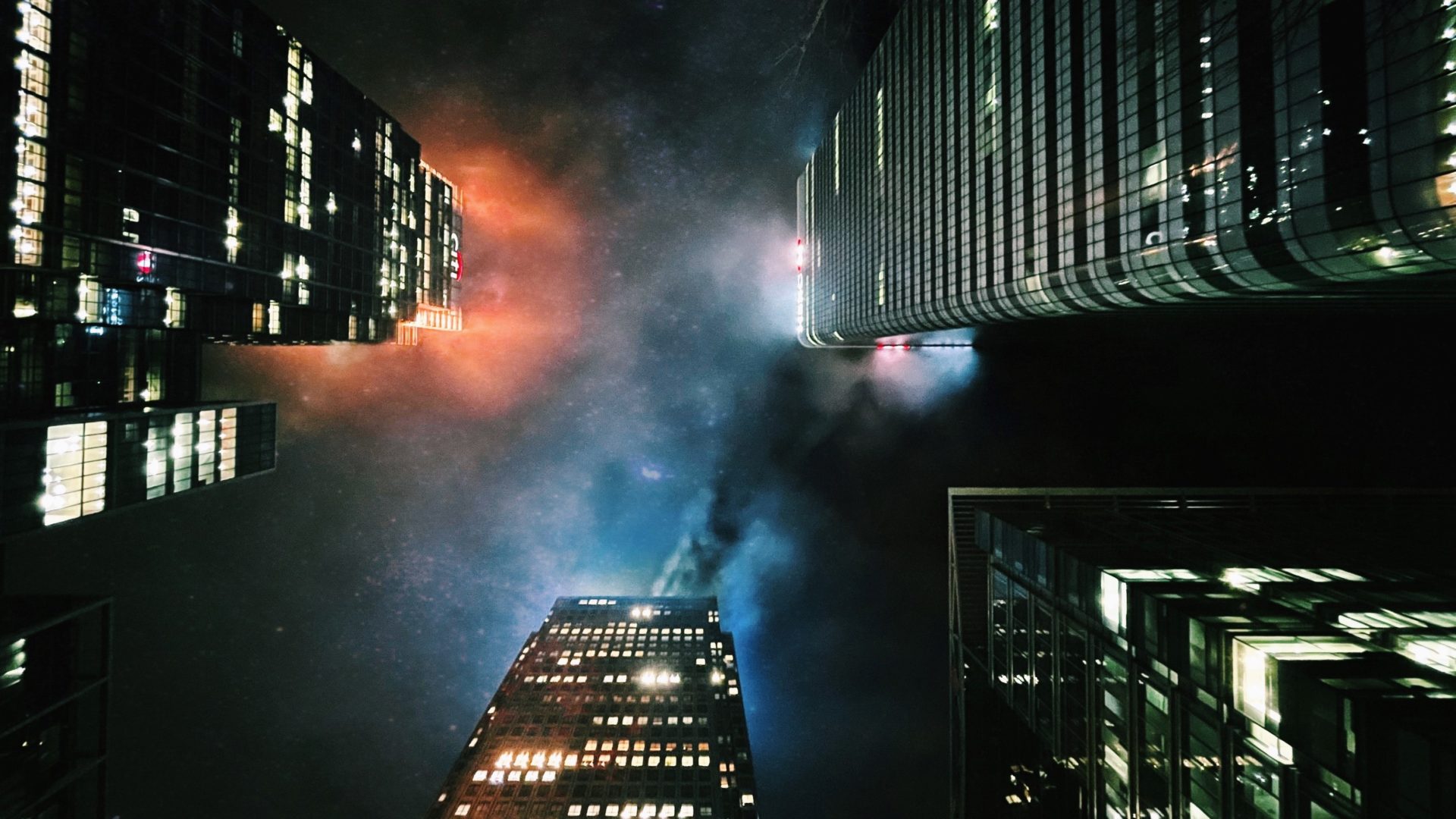 Business consultant and leadership coach Leo Aspden examines what construction companies can do to retain their best talent.
The construction skills shortage has long been discussed, but a new challenge facing companies in the sector is how to retain the employee talent they so critically need. The 'Great Resignation', as it has come to be known, is highlighting this dilemma.
Construction professionals may well be familiar with closing the gap between as-specified and as-built. However, a new gap has arisen between the job that employees have and what they want or expect.
Studies and media articles suggest that as many as 30% of UK workers are considering moving to a new job this year. The global challenges posed by climate change, the pandemic, and political uncertainty mean that this is not just a short-term blip.
So how can employers address this challenge, 'mind the gap', and what steps can enhance and support retention? The short-sighted company approach increases remuneration as an incentive to encourage employees to stay. However, this may be a sticking plaster that doesn't address the underlying causes and simply delays the inevitable.
It's a known fact that those in high pressure, competitive jobs will work hard despite being stressed or exhausted. Burnout is common in high performers and is often called 'overachiever syndrome'. Burnout isn't just feeling a bit tired in the mornings or being stressed ahead of a deadline. Those suffering from burnout often experience physical and emotional exhaustion, detachment, and feelings of ineffectiveness.
"Employers need to take an honest look at their business model and culture. Honesty and transparency must be prioritised over carefully crafted corporate mission statements."
On the surface, the signs can include acting erratic, forgetting things easily, irritability, frustration, lack of productivity and withdrawal. A team member that is usually outgoing and contributes to meetings may suddenly become quiet and withdrawn. Someone who usually produces great work may now struggle with smaller tasks.
Employers and managers must be aware of what to look for and speak to employees they believe are suffering straight away: issues like this should never be left to stew. Executive coaches can be invaluable in helping leaders create a culture where employee wellbeing can flourish, fostering employee engagement, and reducing the risk of burnout going unnoticed.
The Great Resignation is also driven by the demands of a younger workforce seeking work with a deeper meaning and purpose. As a result, employers need to take an honest look at their business model and culture. Honesty and transparency must be prioritised over carefully crafted corporate mission statements. Improving the quality of communication, listening, feedback and relationships between leaders and teams and management is central to creating a working environment and culture with greater meaning and value.
The mindset of working longer hours equating to better progression is still very present in many roles, particularly in construction, contributing significantly to burnout and employee turnover. Working smarter helps: playing on the key strengths of each team member and allocating work accordingly can allow the business to make the best use of time, avoiding burnout and ensuring the company is still productive at the same time.
"Providing construction skills and reflecting this with monetary rewards is not enough to create a successful business."
As we continue to learn to adapt to a flexible approach to remote working, returning to the office, or a blended hybrid mix, equally important is 'how' we work with ourselves and others. Working remotely and hybrid working can be challenging, with a range of unique situations and requirements to which employees must adapt.
The more you can adjust your routines, communication, and working to match your natural behavioural style, the more comfortable you become working remotely. The Remote Worker Self-Study Workbook is the ideal tool for people working remotely, helping them create a work environment and processes that best suit their strongest behavioural traits.
Strong leaders can coach employees through challenging situations and create positive, motivated teams that are more likely to stay loyal and retain talent. The help of mentors can be invaluable, but for leaders who do not have these people to turn to, appointing a leadership coach is often the next step. After all, leaders need support, too, whether it's someone who will provide coaching to enable a leader to guide their team, or someone available ongoing to help a leader slowly evolve into their position.
Great leaders create great leaders, so companies should prioritise developing leadership skills.
Ultimately, providing construction skills and reflecting this with monetary rewards is not enough to create a successful business. Employees want a working environment that allows them to find balance, which means working flexibly and developing. Hiring top talent is not good enough if the current environment results in high staff turnover. By considering the points in this article, businesses can ensure they have the best possible chance of retaining the talent critical to achieving their goals.
Leo Aspden is a high growth business consultant and leadership coach with more than 30 years' experience of working with businesses in the construction sector in coaching, leadership development, business strategy and marketing.
Register for free and continue reading
This is not a first step towards a paywall. We need readers to register with us to help sustain creation of quality editorial content on Construction Management. Registering also means you can manage your own CPDs, comments, newsletter sign-ups and privacy settings. Thank you.