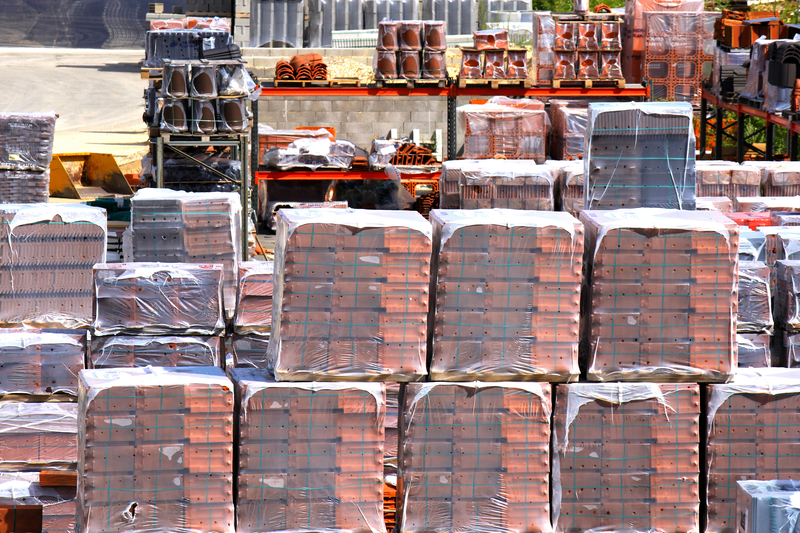 The pandemic, Brexit and a climate of risk aversion due to a volatile economy, have all had far-reaching consequences. After an already turbulent trading period, the last SCF quarterly market insight report (July) predicted that lead times on materials could further increase by up to four weeks in the next year – with brickwork and carpentry & joinery particularly impacted, writes Adam Sanford.  
Materials supply and price volatility are predicted to be key risks to completion of construction projects within time and budget. Although there is no single answer to the problem, there are ways we can mitigate some of the key risks, to ensure the best possible outcomes.
Early purchasing has perhaps been less popular in recent times due to the efficiencies of just-in-time supply chains, but supply volatility has potentially tipped the balance back in favour of early orders and storage on site, which can help mitigate against downtime during the construction period. Ordering early also means that suppliers can in turn place orders with their own supply chain to lock in materials, even if storage on site is not available.
Support your supply chain
Every trade and specialist supplier understands the risks particular to their own specialism, so engage early, and work closely with them throughout. Open and transparent dialogue ensures there are no surprises from either side, that the detail design is as materials-efficient as possible, and that specifications are as robust and as flexible as possible.
A more collaborative approach also means it is easier to agree fair payment terms and timescales to get the job done.
Embrace the wider adoption of electronic communication through the pandemic and use digital tools to connect with your suppliers earlier in the preconstruction process to ensure the right design and specification to ensure predictability.
At SCF we use electronic platforms to host 'meet the buyer' events in early pre-construction, and a Local Supply Chain tendering portal to facilitate collaborative tendering throughout the trade subcontract procurement period. This ensures the widest pool of specialists are available to make informed decisions earlier in the pre-construction period.
Adam Sanford is operations lead at SCF Construct.
Register for free and continue reading
This is not a first step towards a paywall. We need readers to register with us to help sustain creation of quality editorial content on Construction Management. Registering also means you can manage your own CPDs, comments, newsletter sign-ups and privacy settings. Thank you.