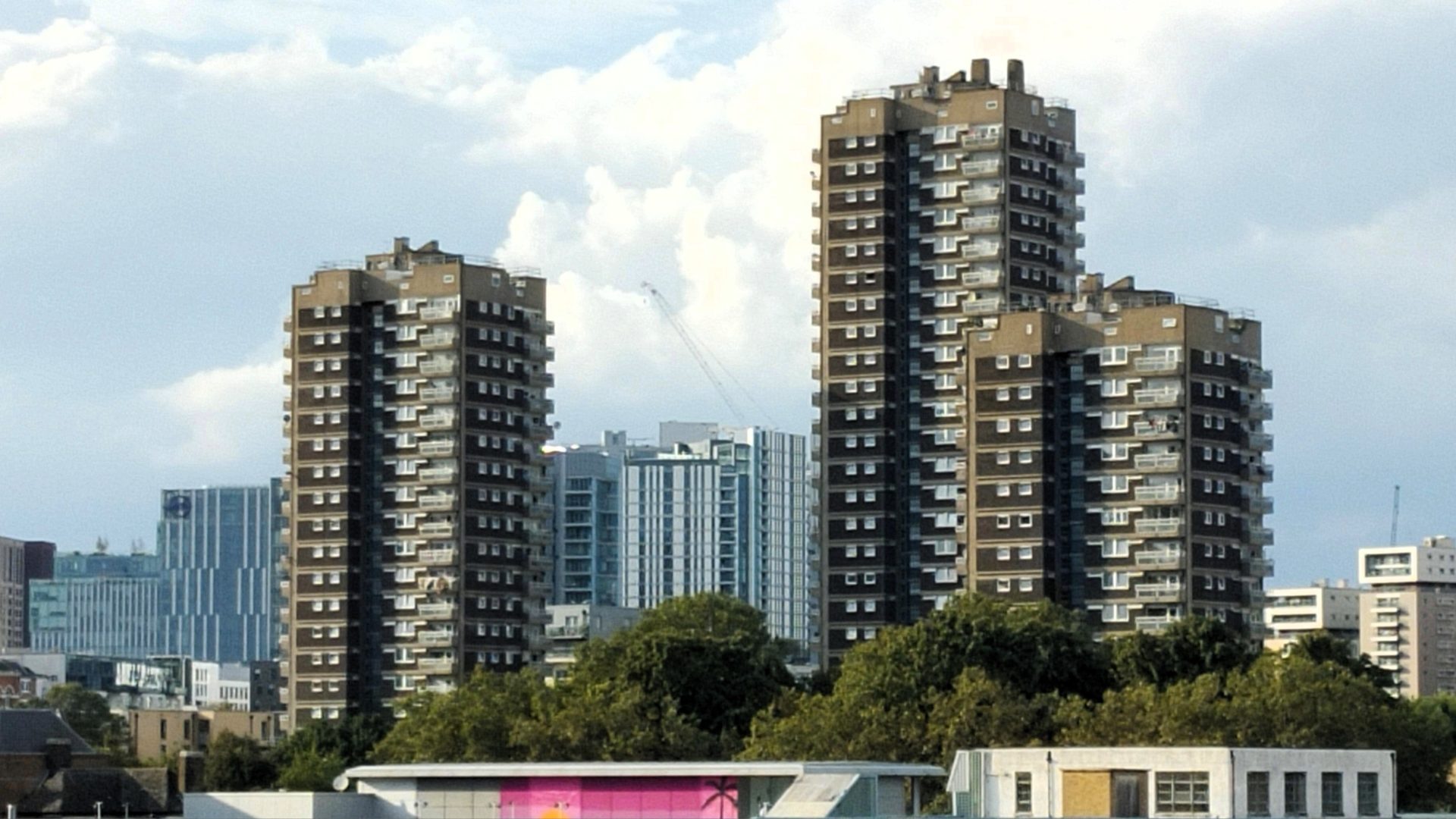 Only 48% of high-rise residential buildings have been successfully registered with the Building Safety Regulator (BSR) ahead of the 1 October deadline.
As of 15 September, just 5,991 of the estimated 12,500 high-rises in England were fully registered with the regulator, figures shared with CM by the BSR show.
The total number of applications submitted for completion was 6,337. However, 346 were still being processed in the system at the time the data was shared. The number of applications started was 9,199, or 74% of all eligible buildings.
A BSR official noted that these figures "will be very quickly out of date" due to the high daily uplift in the number of new applications being started and completed.
The regulator launched an online register in April and gave owners of existing higher-risk buildings six months to register them.
All high-rise residential buildings which are 18m tall or higher, or at least seven storeys, must be registered with the BSR by the end of the month by their legal owners.
Failure to do so will be a criminal offence. It will also be an offence to allow residents to occupy an unregistered building after this date.
Rushing to meet the deadline
A month after launching the online register in April, the BSR said 750 applications – 6% of the total buildings falling under the regulator's scope – had been started.
The BSR has been holding registration webinars and clinics over the past two weeks to help building owners with their applications and using the registration portal. These will continue throughout the month.
The BSR is an independent body created by the Building Safety Act 2022 which sits within the Health and Safety Executive. It is responsible for the regulation and registration of all high-rises in England and leads the implementation of the new regulatory framework for higher-risk buildings.
CM understands that the regulator aims to issue a statement on the state of registrations this week.
Register for free and continue reading
This is not a first step towards a paywall. We need readers to register with us to help sustain creation of quality editorial content on Construction Management. Registering also means you can manage your own CPDs, comments, newsletter sign-ups and privacy settings. Thank you.