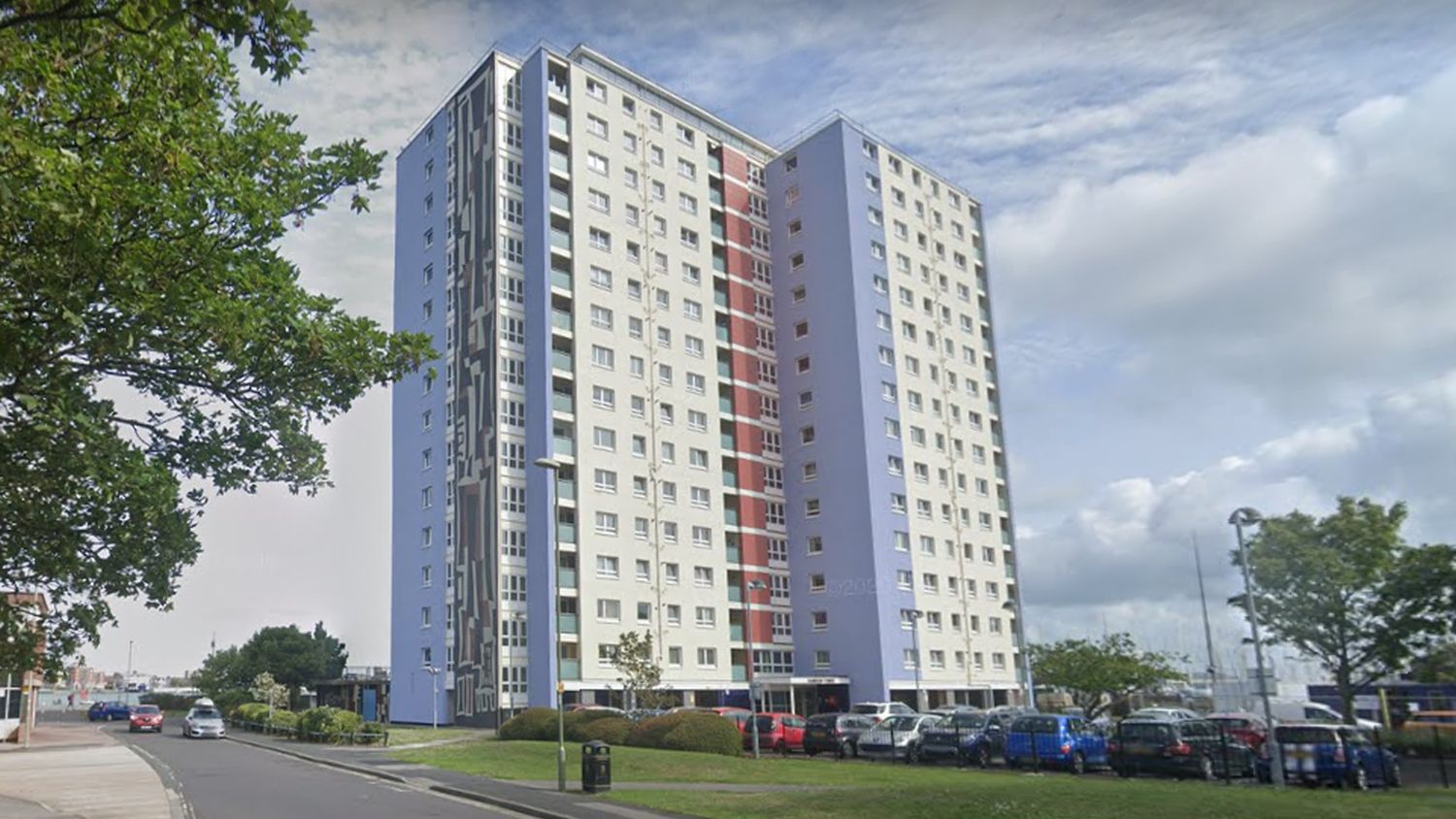 Olivia Jenkins explains how the court reached its judgement in the Martlet v Mulalley fire safety dispute – and how that might influence future cases.
The industry has eagerly awaited court guidance on liability for the cost of remediating unsafe external wall construction and waking watch costs for more than half a decade. It finally arrived on 14 July 2022 when the court handed down judgment in Martlet Homes Limited v Mulalley and Co Limited.
Working under an amended JCT standard form building contract, Mulalley was responsible for the design and construction of the external wall system of five high-rise residential towers owned by Martlet, a social housing provider and subsidiary of Hyde Group. All five tower blocks were over 18m in height, but only four were the subject of these proceedings.  
Post-Grenfell, Martlet discovered that the design and installation of the external walls were not compliant with applicable building regulations and contended that this breached the parties' contract. 
Contractually, Mulalley had the design liability of an architect. It needed to ensure the design and construction of its works complied with applicable building regulations and related materials, including codes of practice, BSI standards, and BBA certificates. 
Martlet took expert advice and invited Mulalley to inspect and complete remedial works itself, but to no avail. Martlet then instructed a third-party contractor, Axis, to replace the external wall systems with a non-combustible and regulatory compliant system.
The external wall system specified in this case was different to Grenfell in many respects. Here, it consisted of an inner layer of combustible expanded polystyrene insulation boards fixed to the existing external wall with adhesive and supplementary mechanical stainless steel fixings, underneath two coats of combustible render, which had a reinforcing glass fibre mesh layer sandwiched between them.
Horizontal mineral wool fire barriers were specified for installation at each floor level above the third storey.
Before court proceedings commenced, an adjudication determined the parties' dispute on a temporarily binding basis in Mulalley's favour. The court overturned that decision when 'finally' determining the parties' dispute in these proceedings.
Martlet sought around £8m from Mulalley to cover the cost of replacing the external wall system and implementing a 'waking watch' service, where fire marshals patrolled its tower blocks until the combustible cladding was removed, and later during completion of remedial works. 
The court considered technical evidence supplied by both parties from experts in the fields of architecture, fire safety and quantity surveying, as well as the provisions of the entire regulatory framework relevant to the works. This included:
Building regulations (2000, in particular, regulations 4 and 7).
Approved Document B (2002).
The BBA Certificate relating to the specified system (the 1995 BBA certificate).
BRE 135 performance criteria (BRE 135 1998 and, more pertinently, BRE 135 2003).
The court decided that the system specified and installed was not compliant with applicable building regulations because:
the installed fire barriers left voids for fire to pass through;
the installed insulation boards were not consistently fixed with adhesive;
the installed stainless steel fixings were too short and created a medium for fire spread; and
no BS 8414-1 test was conducted on the specified system, which it needed to demonstrate compliance.
The court accepted that it might be possible to show that a different system specified for use in a high-rise building did not need a BS 8414-1 test. But, here, the court decided that such a test was necessary because:
the relevant BBA certificate was not enough to demonstrate compliance;
the applicable Approved Document gave no guidance regarding the type of system; Mulalley specified and, therefore, could not be followed as a means for demonstrating compliance; and
Mulalley could not prove that the specified system 'would have' passed BS 8414-1 testing, or that it did not create a medium for further fire risk when compared to other tested systems which bore similarities.
Mulalley was ordered to pay almost all the costs of the waking watch and replacement external wall system.
If Martlet had only succeeded in demonstrating that the system installed did not comply with building regulations (but the system designed did), the court confirmed that it would only have awarded the cost of repairing the installed works that were non-compliant because such a scheme was considered a viable alternative by experts before Martlet completed remedial works. It would still have allowed Martlet to recover the cost of a waking watch, albeit for a reduced timeframe (as remedial works would have taken less time).
The court has emphasised that this case turned on its own facts, and – at the time of writing – it is still too early to say whether it will be appealed. This should be borne in mind when relying upon any guidance provided by the court in this judgment.
It will, however, be met with widespread interest from any party currently involved in a dispute relating to fire safety issues connected with the external walls of high-rise buildings, as the positions adopted by the parties in this case broadly reflect the positions that are typically adopted in such disputes. 
While no two disputes are ever truly identical, the court has now provided welcome guidance as to how it might view such arguments in comparable fire safety disputes.
Olivia Jenkins is an associate and solicitor in the Dispute Resolution and Litigation team at Trowers & Hamlins
Register for free and continue reading
This is not a first step towards a paywall. We need readers to register with us to help sustain creation of quality editorial content on Construction Management. Registering also means you can manage your own CPDs, comments, newsletter sign-ups and privacy settings. Thank you.