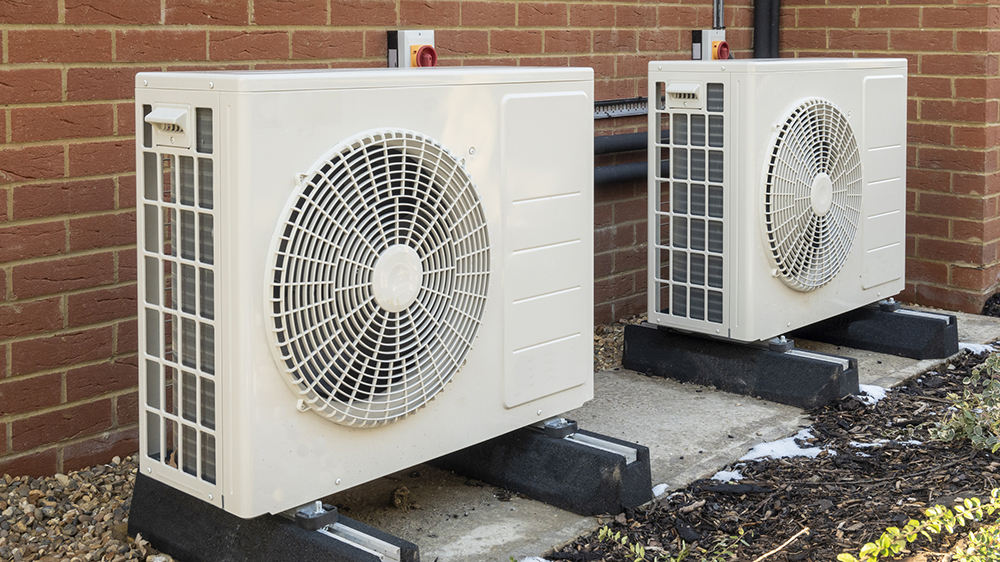 The government's proposed green alternative to gas heating is inferior to traditional boilers, the business and energy secretary has admitted, as he insisted that heat pumps were not "much worse" than the technology they are designed to replace.
In an interview with The Telegraph, Kwasi Kwarteng conceded that, while gas boilers had been "refined over many years … heat pumps are still in their infancy".
But fears that the new technology provides significantly less heat in homes than traditional boilers were being "exaggerated", Kwarteng insisted.
He added: "I don't think actually heat pumps are that much worse than boilers. All I'm saying is that they could be improved if there was more investment."
Kwarteng told the newspaper that providing incentives to firms to invest in the UK production of heat pumps and hydrogen will help the government meet its target of reducing net greenhouse gas emissions to zero, as well as help to "drive economic growth", create new jobs and bring down the costs of the technology.
He was speaking as the government finalises its heat and buildings strategy. The prime minister has said that he wants 600,000 heat pumps to replace gas boilers every year by 2028. While gas heating can pump 60oC water into radiators, the government's Climate Change Committee assumes heat pumps will operate at 50oC.
Last week the government set out its hydrogen strategy which proposed a "twin-track" approach to supporting hydrogen production, but it failed to suggest a balance between blue hydrogen.
This has raised concerns among climate groups that an over-reliance on blue hydrogen could lock the UK into decades of North Sea gas production, fossil fuel imports and millions of tonnes of carbon emissions.
Blue hydrogen is extracted from fossil gas in a process that requires carbon capture technology to trap emissions – but this method still fails to capture between 5% and 15% of the CO2. Carbon emissions are also released when the fossil gas is extracted from oil and gas fields.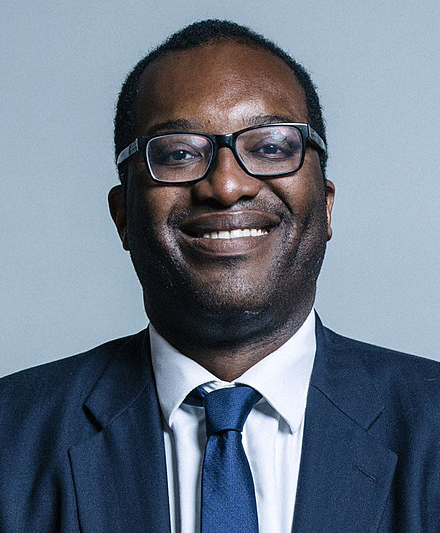 Opting for hydrogen that is made using fossil fuels rather than renewable electricity could create up to 8m tonnes of carbon emissions every year by 2050, according to an analysis of government data on behalf of The Guardian by Friends of the Earth Scotland.
If the government used zero carbon green hydrogen to meet a third of the UK's forecast hydrogen demand, blue hydrogen would create the same emissions as around one million cars running on the UK's roads each year.
Richard Dixon, the director of Friends of the Earth Scotland, said the government's support for the major oil companies behind plans for blue hydrogen projects, including BP and the Norwegian state oil giant Equinor, would allow them to "prolong fossil fuel production indefinitely".
A spokesperson for the Department for Business, Energy and Industrial Strategy, which reviewed the analysis, said investing in both green and blue hydrogen would "allow us to kick-start an entire industry from scratch that creates tens of thousands of jobs and unlocks billions of pounds worth of private investment".
"Achieving the scale we need would be more challenging if we just used green hydrogen," the spokesperson added.
The government's official climate advisers at the Committee on Climate Change (CCC) have backed the idea of a "blue hydrogen bridge" through the 2030s for areas of the UK economy which would struggle to run on electricity, while the UK uses its renewable electricity to meet the growing demand for electric vehicles and heating.
Register for free and continue reading
This is not a first step towards a paywall. We need readers to register with us to help sustain creation of quality editorial content on Construction Management. Registering also means you can manage your own CPDs, comments, newsletter sign-ups and privacy settings. Thank you.