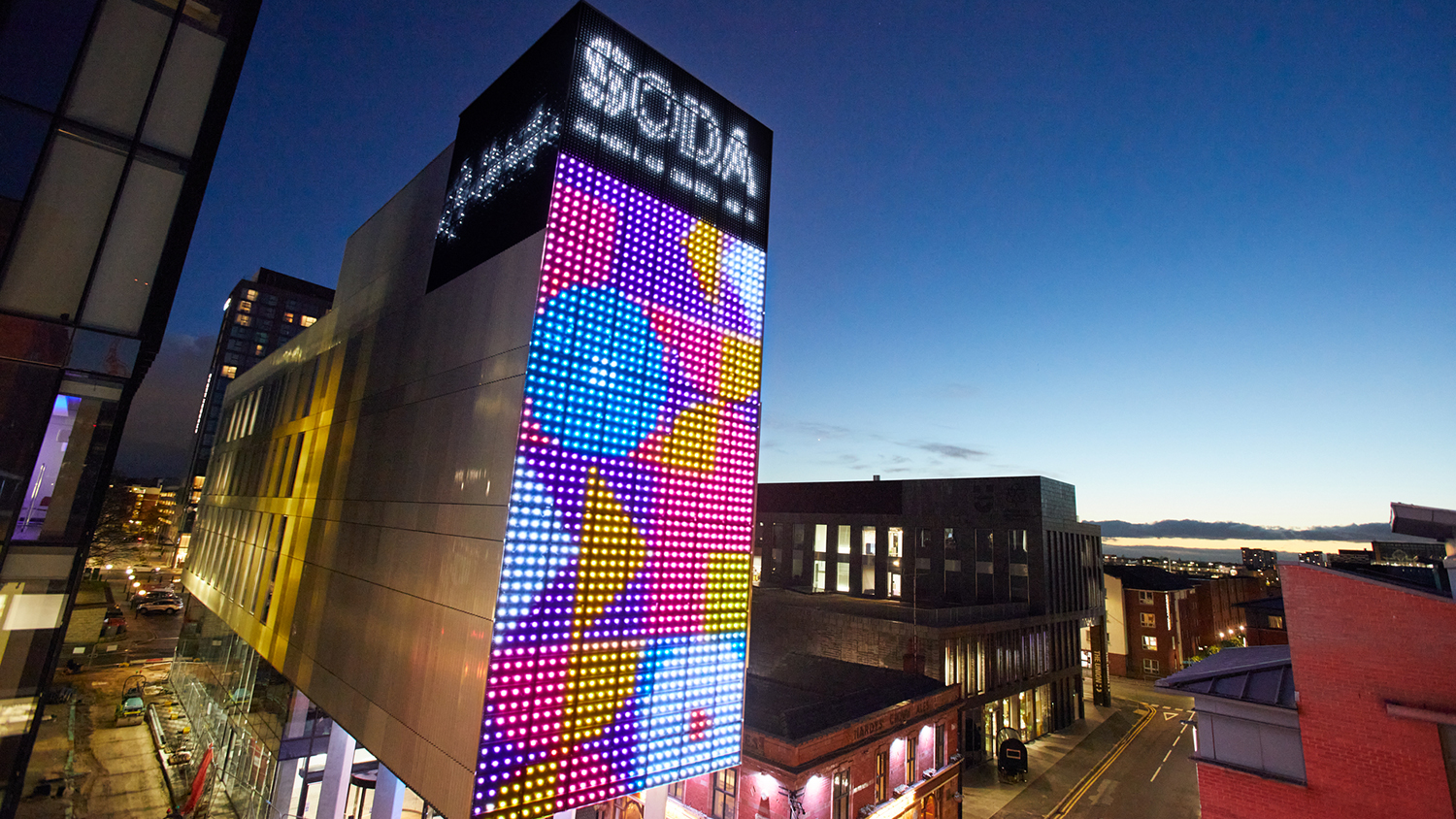 The construction industry should welcome scrutiny, but the burden mustn't fall on contractors alone, writes Neil Hargreaves, managing director of Knauf Insulation.
All eyes are on construction. Our industry faces more scrutiny than ever before, in large part because of changing regulations.
The necessary transformation that began in the aftermath of the Grenfell disaster reached an important milestone this year as the Building Safety Act came into force. This sets out clear responsibilities for fire safety in relevant buildings (those in which people would be most vulnerable in the event of a fire), which will change the way they are designed, built and operated.
Increased regulatory scrutiny doesn't just apply to fire safety, however. The recent update to Part L of the building regulations is, on the face of it, a welcome and necessary improvement to the energy efficiency of the nation's buildings (and a harbinger of bigger change to come with the Future Buildings Standard).
But behind the headlines, it represents an even more significant change. By introducing a BREL (Buildings Regulations England Part L) report and mandatory air tightness testing for all new homes, Part L makes evidence of quality and in-situ building performance an essential compliance consideration.
Performance closely monitored
A baby step perhaps, but towards an inevitable future in which installation quality and 'as-built' performance are closely monitored. Policed by a beefed-up compliance regime, including the new Building Safety Regulator and New Homes Ombudsman.
These are just a few examples of a fundamental shift in construction – one that introduces much more accountability to the industry. A good thing, we all agree, but a change that puts huge pressure on contractors.
In this context, how should construction respond?
Part of the answer lies in skills and training. The enduring need to bring new people into the industry, with a laser focus on standards to ensure best practice is the norm. This is a widely acknowledged solution to many of the construction industry's challenges, but is still only part of the equation.
The other side is to focus on products, via more conscious specification and procurement; to consider not just the theoretical performance of different build-ups and materials, but their real-world performance too. The principle should be to take unnecessary pressure off the site team where possible, to minimise potential points of failure that make performance difficult to deliver.
Construction product manufacturers have a role to play too. It's no longer enough to just make good products – manufacturers must take a much closer interest in how those products are used. In design, in installation and in ongoing operation. They must become contractor-centric.
What does that look like? It means ensuring new product development is guided as much by the needs of contractors as by the needs of end customers. Considering the installer experience as much as product performance and innovating to address likely 'real-world' issues for both. Whether that be closing the performance gap, improving useability, or saving time.
It also means service innovation. Creating new services that improve the connectivity between manufacturers, site teams and their colleagues elsewhere, enhancing feedback loops. And of course, sharing resources to help improve installation standards, in an easily accessible, user-friendly way.
A construction industry facing scrutiny needs manufacturers that focus as much on outcomes as outputs – on the vital role they play in the delivery of better buildings, not just building components.
The prize is buildings that perform. That are safer, more energy efficient and more sustainable; better for people and ready to meet the changing demands placed on them. Our industry is changing: manufacturers must too.
Register for free and continue reading
This is not a first step towards a paywall. We need readers to register with us to help sustain creation of quality editorial content on Construction Management. Registering also means you can manage your own CPDs, comments, newsletter sign-ups and privacy settings. Thank you.