The industry has a bad name when it comes to adopting new tech, but as far as Disperse's Felix Neufeld is concerned, that isn't fair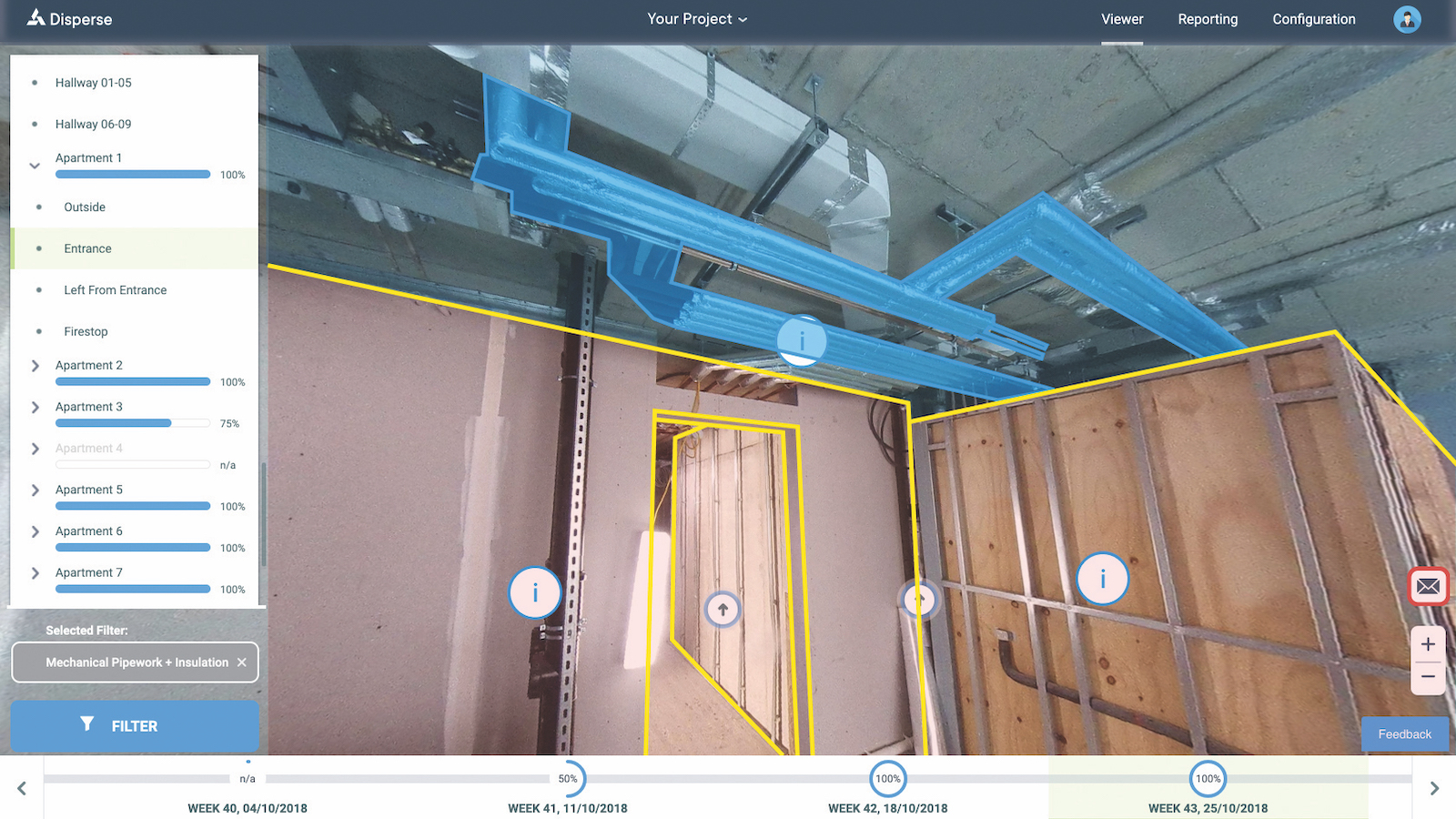 Felix Neufeld, CEO of AI specialist Disperse, whose digital tools have recently been used by Mace at One Crown Place, has found construction a great environment for tech startups.
"Even the largest construction companies are used to working with small suppliers, so even as a small startup, you can work with a company like Mace," he says. The vital thing for Disperse is that it needs access to the data, which in other industries can be a huge headache.
Disperse started working with Mace and Canary Wharf Contractors in 2018 and has been growing swiftly since. Today it has over 120 employees and is working on projects in Europe, Australia, Middle East and North America.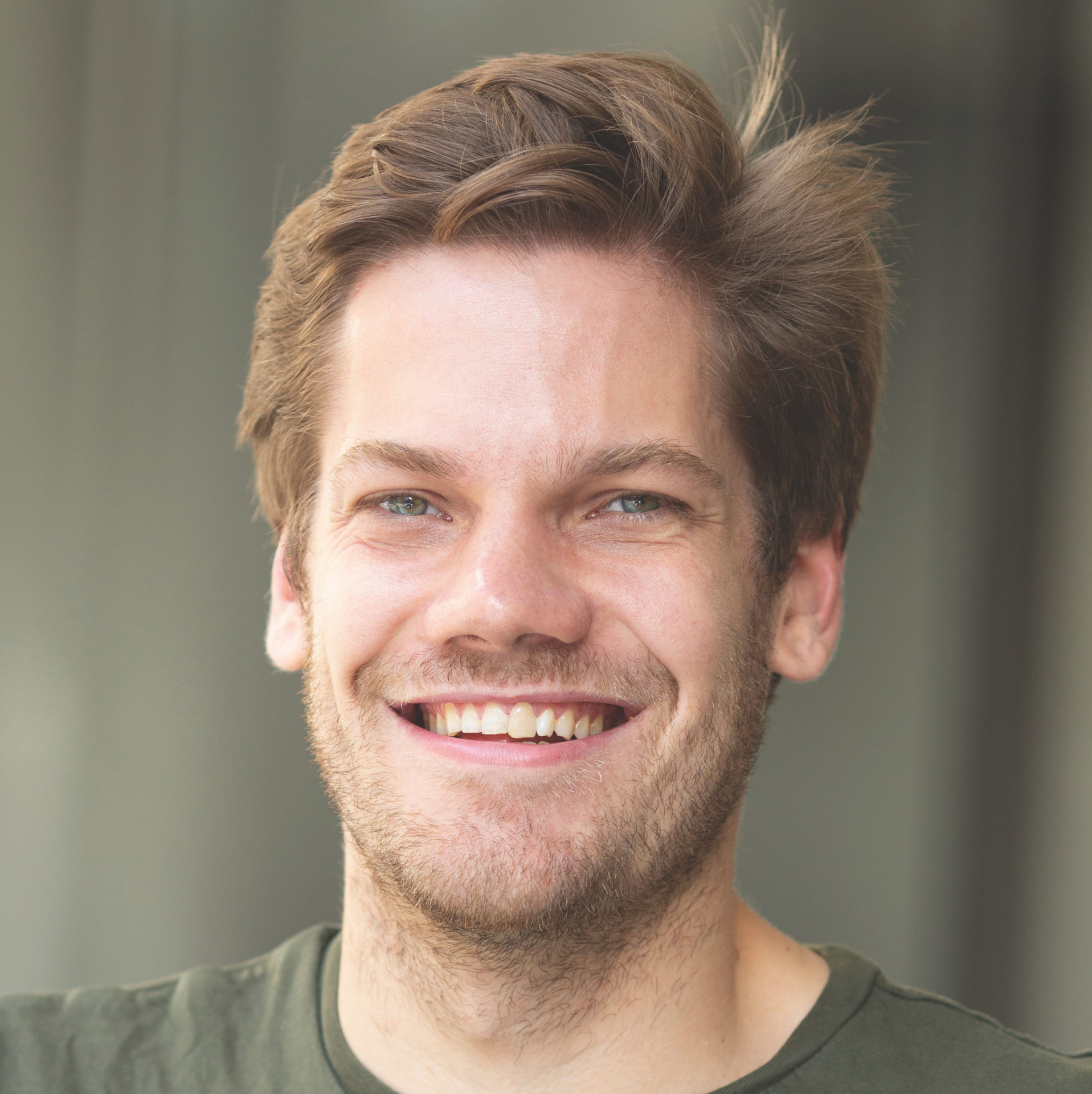 "Our goal is to supercharge construction managers and planners so they can focus on the tasks they are really good at"
Felix Neufeld, Disperse
When Neufeld set up the business in 2015, his idea was a tech platform that could work across different industries. He homed in on construction because here he felt he could make the most impact.
Disperse works by comparing digital 360 images, taken at intervals, to previous images and to project information such as drawings and BIM models. Initially humans make the comparisons, with the AI learning as patterns occur over and over. Identifying some tasks can be easily automated; others are more challenging.
"As we get more data and as we are annotating through humans, we automate more and more," explains Neufeld. Compared to when Disperse started, he reckons that the amount of human input required has fallen by 70-75%.
With employees spanning all the construction professions, and a particularly hefty team of data specialists to make sense of sometimes conflicting data from multiple sources, Disperse is all about reducing the pain of digital transition and adapting to its customers' processes.
It can also deliver information as a construction manager requires it – if Excel spreadsheets are your bag, that's not a problem. "That's one of the reasons we have been successful," he believes.
Neufeld doesn't see a fully automated future, more a blend of machine learning and human cognition. "We never think we can replace planners or construction managers. Our goal is to supercharge construction managers and planners so they can focus on the tasks they are really good at," he says.
Register for free and continue reading
This is not a first step towards a paywall. We need readers to register with us to help sustain creation of quality editorial content on Construction Management. Registering also means you can manage your own CPDs, comments, newsletter sign-ups and privacy settings. Thank you.