Deployment of digital tools at One Crown Place has helped Mace to view progress and problems from other angles. Kristina Smith reports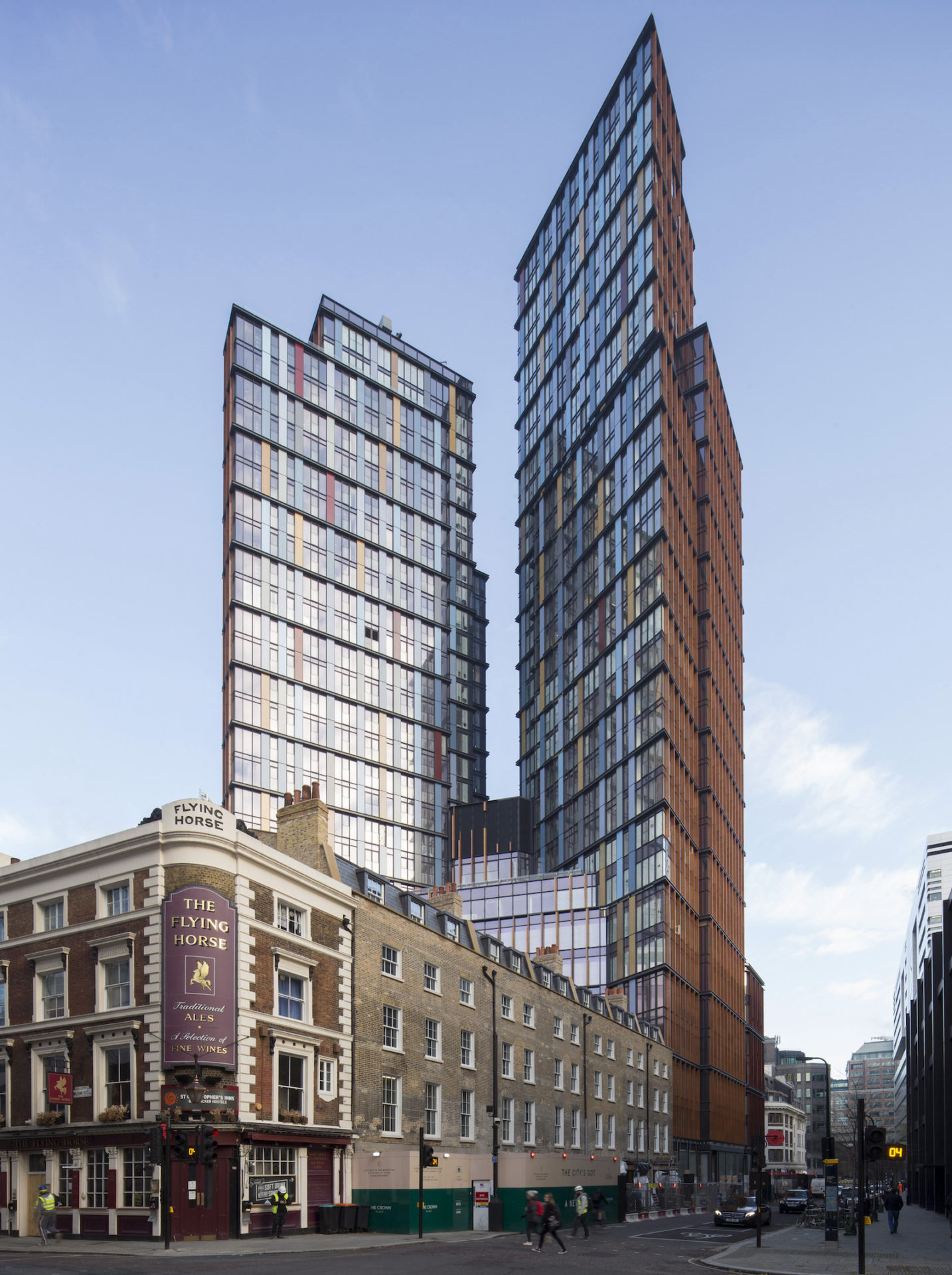 One Crown Place, near Liverpool Street station in the City of London, is a mixed-use scheme in every way. The development incorporates: two residential towers; a podium office space with roof terrace; a boutique hotel, restaurant and members' club hidden inside a restored Georgian terrace; a refurbished 1980s office; retail along the ground floor and the retained facade of an old Victorian warehouse along one side of the scheme.
For main contractor Mace, which is delivering the new-build elements of the scheme, this project was a planning and logistics puzzle which began in 2016 when developer AlloyMTD awarded it the pre-construction services agreement. The challenge back then was how to put the pieces of the puzzle together with little or no storage space, and without causing disruption to the bustling business district around it. Of course, everything changed in March 2020, when the City fell dead, and Mace had to rethink how it could swiftly and safely finish the resource-hungry fit-out phase.
This was always going to be a project where Mace pushed its use of digital technology and, in the early days of the project, the site team was reporting the benefits of 4D visualisation and trialling new artificial intelligence (AI) based technology from Disperse (see 'Construction is progressive, says tech entrepreneur'). However, the covid pandemic offered the opportunity to see how these digital tools could help in the face of unexpected disruption.
Planning manager Cameron Bulloch joined the scheme – and Mace – in March 2019. The former construction manager, who has a natural penchant for digital tools, talked CM through the technology used at One Crown Place and the benefits he observed from their deployment over the past two years.
Before Bulloch joined the project, there had been a whole year of activity on site for Mace. And before Mace arrived, O'Keefe had demolished existing buildings and created the box for the two-storey basement which houses much of the scheme's plant.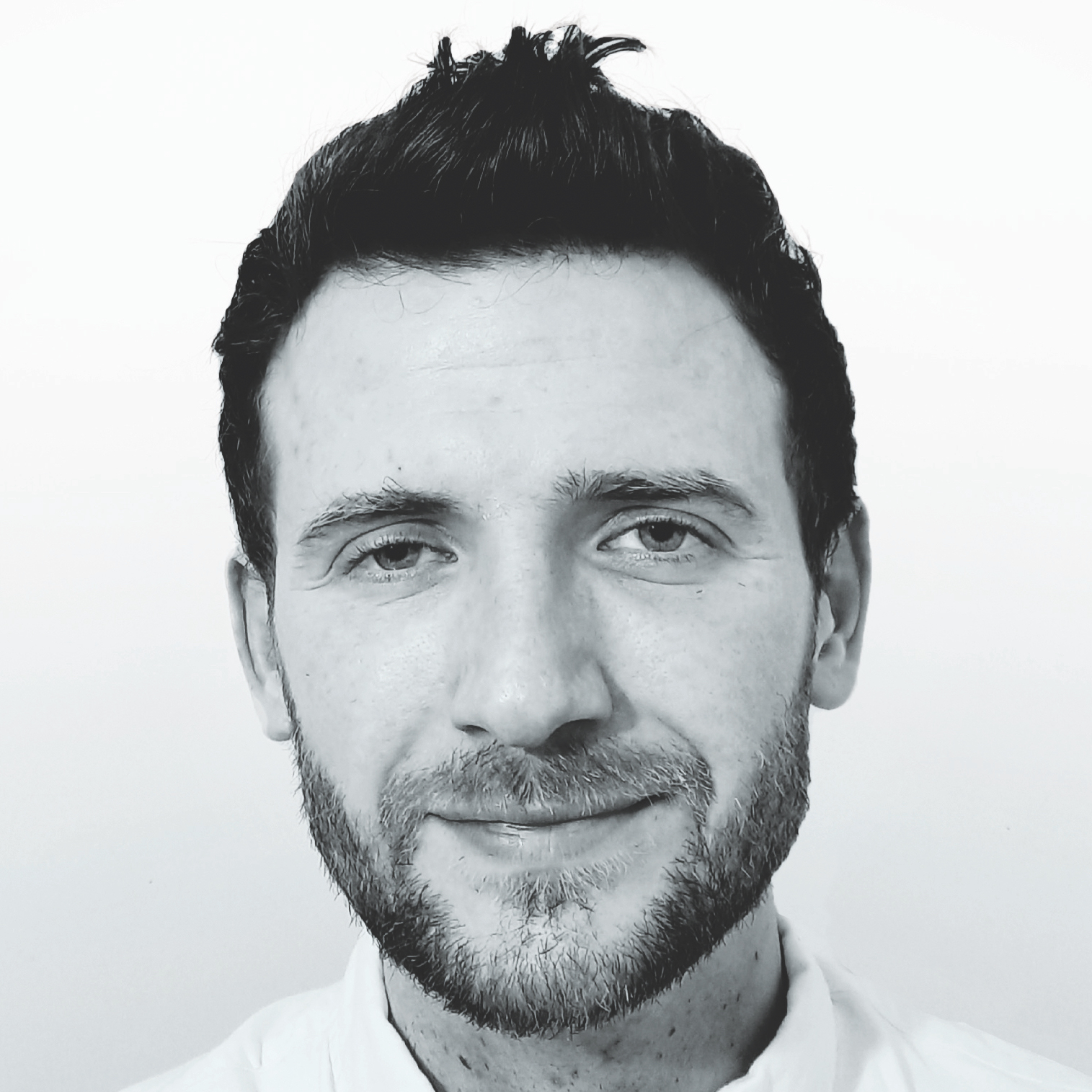 Construction manager CV: Cameron Bulloch
Before his current role as a planning manager with Mace, Cameron Bulloch MCIOB worked for Laing O'Rouke as a planner and prior to that as a construction manager with Kier.
The University of Brighton graduate was naturally drawn towards planning and technology. "As a construction manager, I did a lot of planning using various software. It was something I was interested in, it was a natural fit," he says. His grounding in construction management, which began in 2012 as an assistant site manager on residential fit outs with the Shanly Group, also helps hugely with his planning role today.
At Mace, it's taken as read that digital life is everyday life, says Bulloch. "Mace, as a business, is very driven by tech and data, so it's embedded in the culture,"
he explains.
Mace's works involves the two prismatic residential towers, 28 storeys and 33 storeys, a six-storey, 10,650 sq m office building and shell-and-core retail at ground level. The transformation of the terraced houses on Sun Street into a hotel and the refurbishment of an existing 2,000 sq m office building at 54 Wilson Street into contemporary space are outside Mace's scope.
In what feels like a topsy-turvy arrangement, the concrete frames of the two residential towers sit on top of the steel frame of the office podium building, whose top floor will boast an outdoor roof garden, gym and other posh facilities for residents. This required a huge steel truss to transfer the weight of the concrete towers to the edges of the steel frame for the offices, so that the office could be column free. 4D visualisation helped the site team understand and plan the steel truss, says Bulloch.
By August 2018, the three slip-formed cores for the residential towers and the office were well underway and the site team was preparing for the start of the structural steel frame. Construction of the basement and ground floor concrete slabs was also underway. Early the following year construction of the concrete frames began, with topping out in January 2020.
When the covid pandemic took hold in March 2020, the scheme's distinctive cladding was substantially complete. The cladding consists of two contrasting skins: glazed terracotta fins on the external perimeters of the building with screen-printed glass panels on the interior facades, both referencing the history of the area, according to architect Kohn Pedersen Fox (KPF).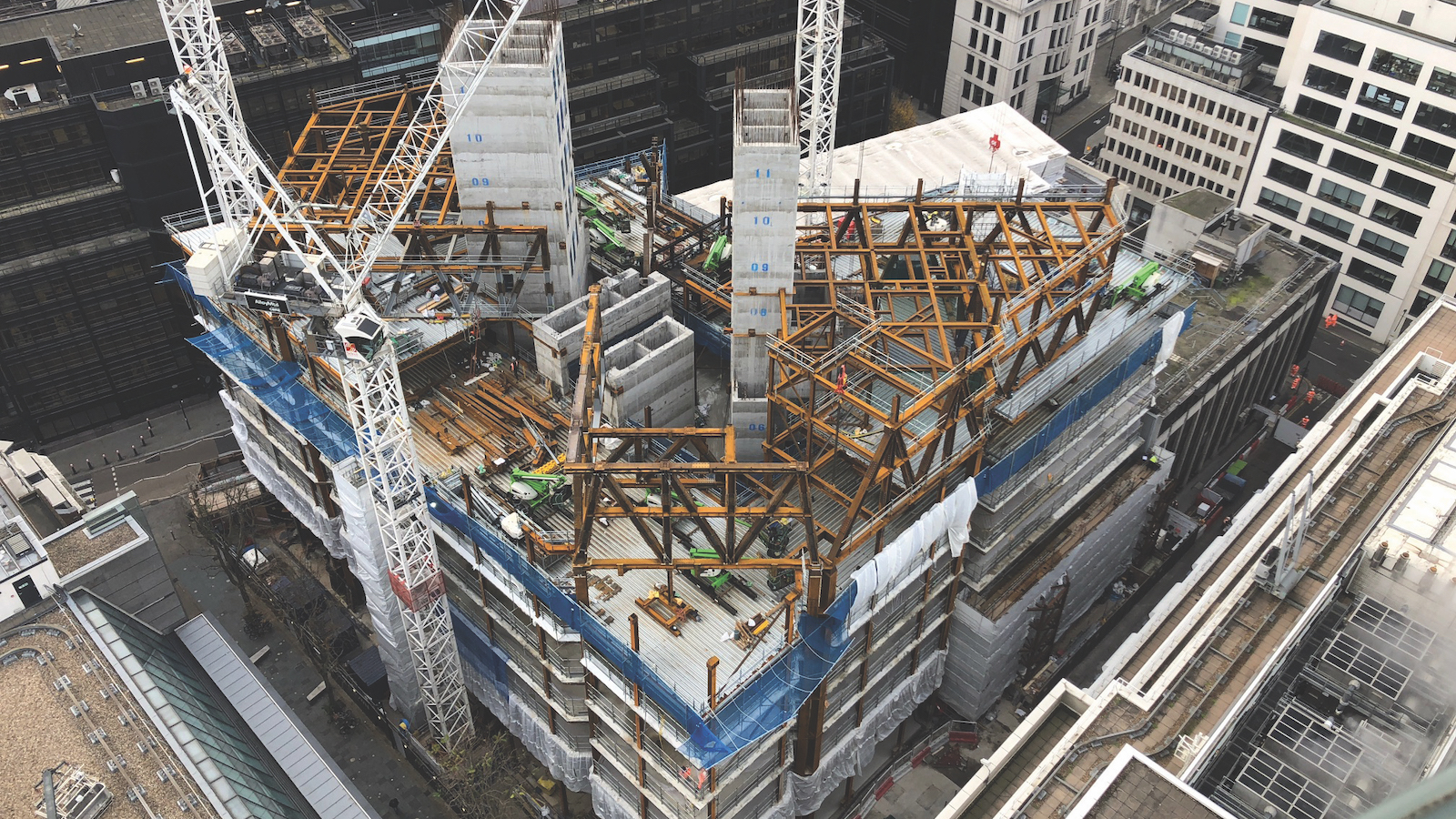 But it was the older cladding, the retained warehouse facade, which caused some of the interesting technical challenges, says Bulloch. "The key challenge was connecting the facade prior to the removal of the retention system."
For restoration specialist Szerelmey, the replacement of the sash windows with new windows that had the same appearance was a painstaking task. "They were all different sizes," says Bulloch.
One Crown Place was one of the earliest few Mace projects to start using Disperse, a system that uses AI and 360 images taken regularly on site to measure progress and flag up discrepancies.
"Disperse was one of the standout digital tools. It generates a walk-through and allows you to hop in, navigate and see what has happened in different areas"
Cameron Bulloch, Mace
"Disperse was one of the standout digital tools," says Bulloch. "It generates a walk-through of the project which allows you to hop in, navigate and see what has happened in different areas. It highlights any differences and gives progress updates against the programme."
This isn't touch-of-a-button stuff. Setting Disperse up and teaching the algorithms what they are looking at, takes time, says Bulloch, with the Mace and Disperse teams sitting down to identify the required information from drawings and from BIM models. Disperse isn't a 100% AI-driven technology; humans are also involved in the checking process too (see 'Construction is progressive').
Once the pandemic struck, Disperse became even more valuable, says Bulloch. "For planning and commercial staff, who were based at home, it became a vital bit of software," he says. "You can do a comparison between what the construction management team and Disperse are telling us."
Project team
Project: One Crown Place
Client: MTD Group
Development manager: CBRE
Project manager: CBRE
Architect: Kohn Pedersen Fox
Structural engineer: AKT II
Main contractor: Mace
Contract value: £225m
Form of contract: JCT Major Project
Concrete frame: Getjar
Steel: Severfield
Cladding: Permasteelisa UK/Mace Facades
MEP: Michael J Lonsdale (mechanical shell and core); TClarke (electrical shell and core); Borough (residential)
Retained facade: Szerelmey
Start on site: April 2018
Completion: May 2021
It is great for record-keeping too, he adds: "All the data is stored. You can go back to the first time they scanned the job and see how the building unfolded."
Because this was an early deployment of Disperse, Mace used it only on the residential fit-out elements, although the system has developed so that it can be used on more visually complex areas such as plant rooms.
Mace uses BIM 360 Field to control quality and for snagging. A first for Bulloch was to incorporate quality hold points into the programming and planning. "We were not just looking at critical path and time duration analysis, we were looking at planned versus actual quality hold points," he explains. "I had not done it before. It was really powerful for us as a team."
Mace also used BIM 360 Field to track some of the build's components including steelwork and cladding panels. Elements are labelled in the factory, scanned using the BIM 360 Field app which links to Navisworks and updates it. "It's great for anything with a lead time," says Bulloch. "It can tell you when something is on the manufacturing line, when it is about to be delivered, when turns up on site."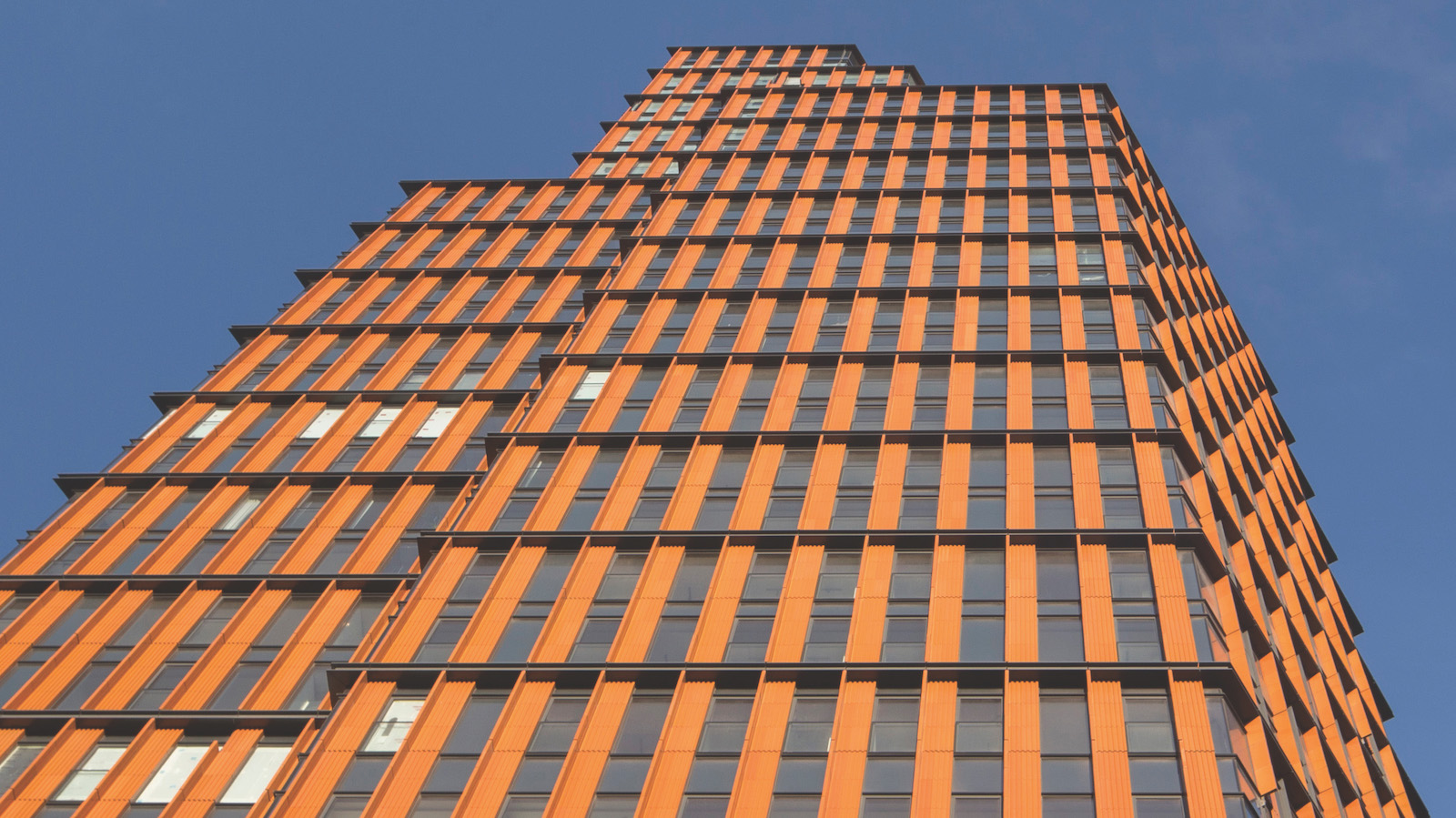 The pandemic also boosted the project team's use of Microsoft Teams and analytics tool Power BI, which Mace started to use towards the end of this project.
"Using Power BI means that generating reports from a planning team perspective is a lot quicker," says Bulloch. "The automation part of it reduces the time spent producing dash boards manually and gives us more time to analyse the data. It also meant that the client was able to make data-driven decisions."
New lean planning technique
From Bulloch's perspective, as one of the two planning managers at One Crown Place, the biggest challenge of all was resequencing to cope with the delays and constraints due to the covid pandemic. Mace was one of the first companies to take the decision to close down sites, with One Crown Place out of operation from 23 March 2020 for around five weeks.
"We had issues with welfare capacity. We had to take into account social distancing; there was a maximum number of people we could have on site at any time"
Cameron Bulloch, Mace
"We had issues with welfare capacity.We had to take into account social distancing; there was a maximum number of people we could have on site at any time," says Bulloch.
To sequence the remaining works within these constraints, the planners turned to a lean planning technique called Takt planning (Takt or Taktzeit means beat in German). "Takt planning comes from manufacturing," says Bulloch. "It focuses on maximising the efficiency of resources by creating a standard cycle time for different tasks, which is the Takt time.
"The idea is continuous flow, consistent work rates for crews, constant rate of production. We set up a cycle time based on the maximum number of resources we could have and safe operating procedures for our welfare capacity."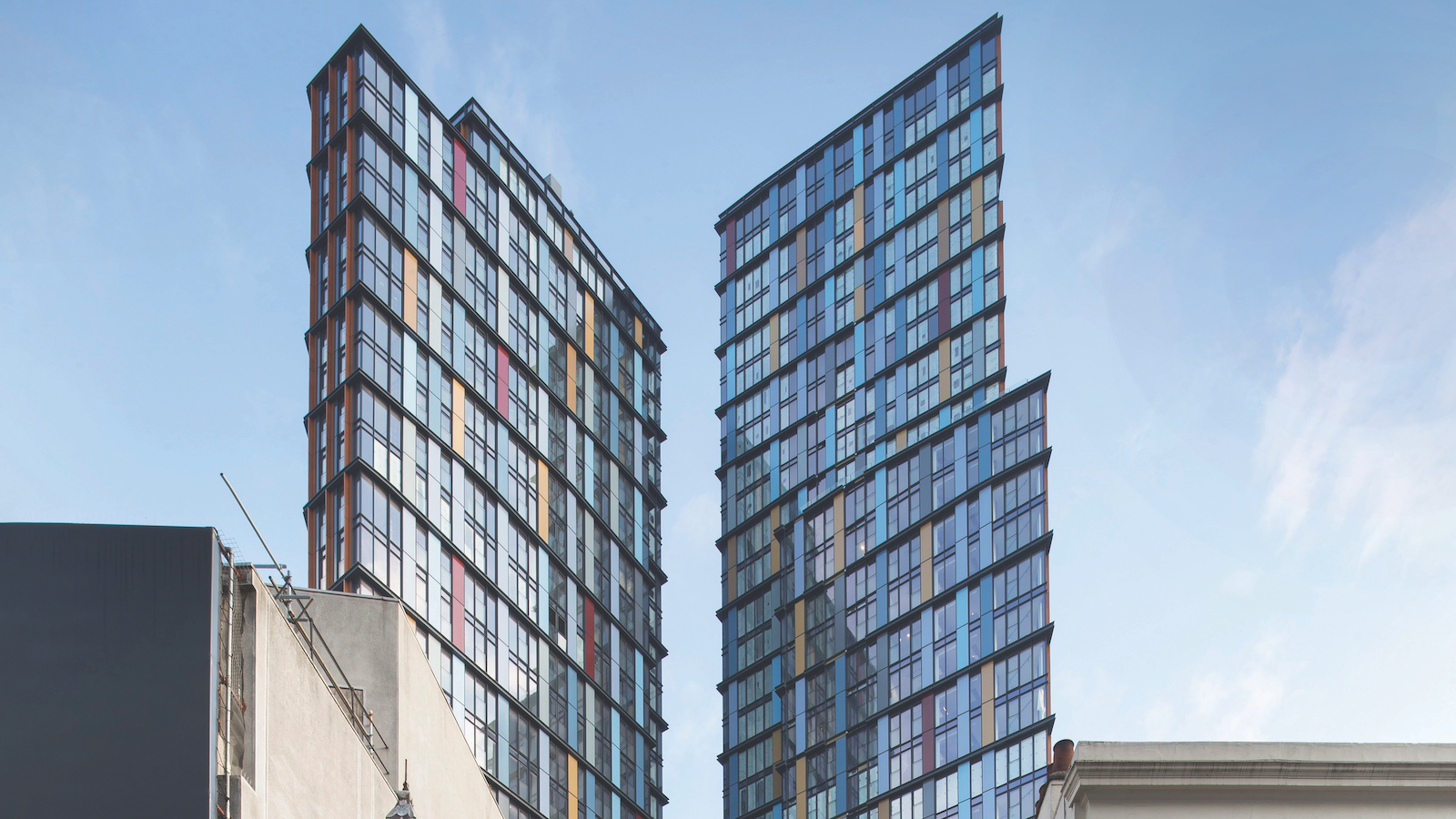 Combining Takt planning and Last Planner, where the supply chain sits down together to look ahead to the next eight weeks and agree what will be done, worked well, says Bulloch. "The idea was it was a shift pattern. We would start an area Monday and finish it Friday. Any delays, we used the weekend to catch up. This went hand-in-hand with the critical chain schedule.
"We incorporated the constraint of resource into the programme logic as well. It was very beneficial from a planning perspective, forecasting issues early on so we could take mitigating measures."
"The idea was it was a shift pattern. We would start an area Monday and finish it Friday. Any delays, we used the weekend to catch up"
Cameron Bulloch, Mace
Even with the best efforts of machine and man, the project inevitably fell behind schedule.
A final integrated systems testing (ITS) test had taken place on March 25 with Mace aiming to close out snags and achieve final completion in the first few weeks of April.
But what the raft of digital aids deployed by Mace at One Crown Place seems to add up to is a fuller picture of exactly what is happening on site. Traditionally, project control has been about cost and programme, but technology like Disperse and Power BI, with their alternative presentations of data, help inform decisions and offer insight into the realities of delays.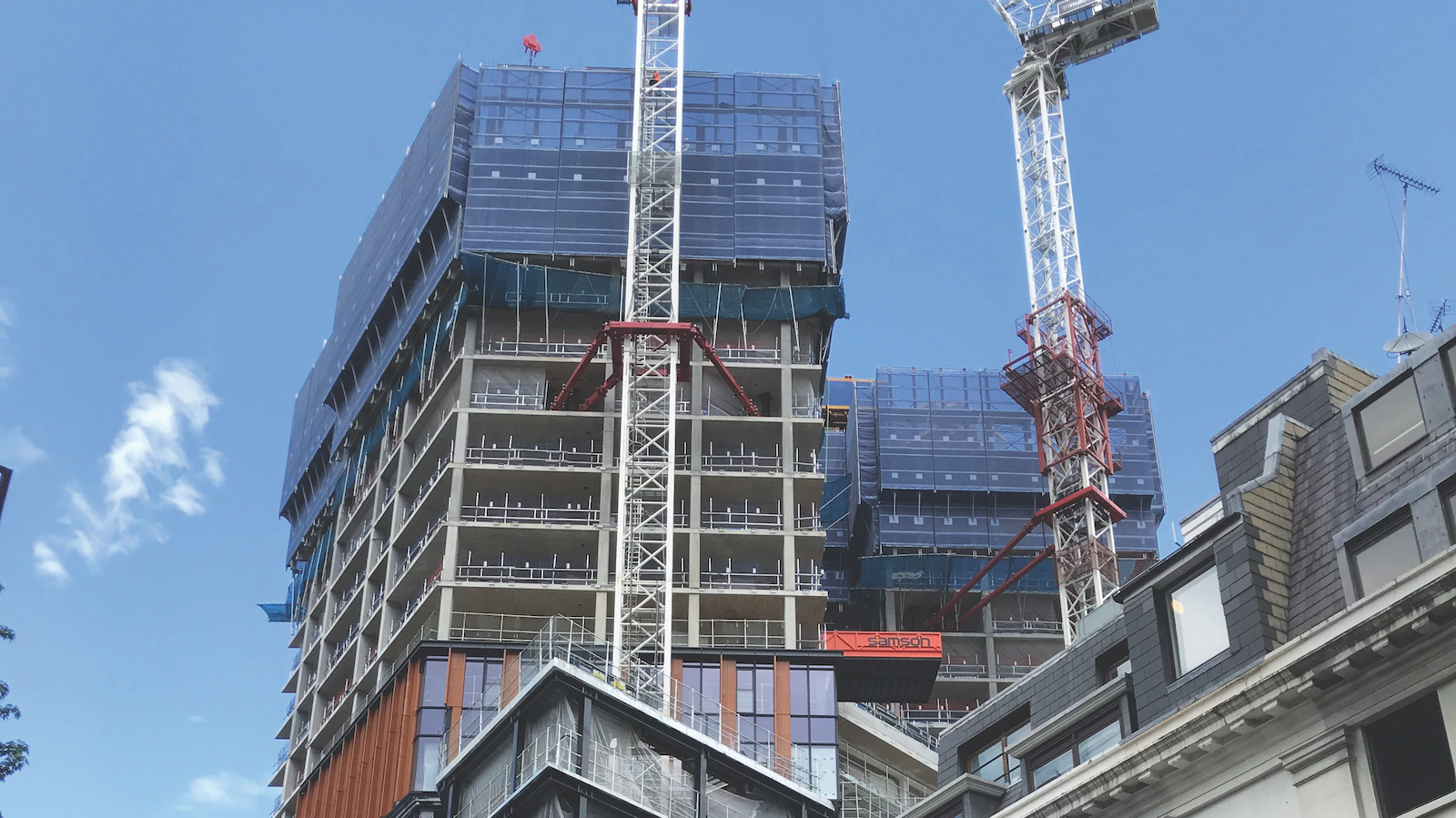 Will this more information-rich approach help contractors and clients solve the thorny issue of who pays for covid-induced delays to projects such as One Crown Place?
That wasn't a question that Bulloch was allowed to address. But he does say that Mace has had "a truly collaborative approach with the client". Perhaps when the data is there to be seen and understood, there is less fear of what may be being hidden.
Register for free and continue reading
This is not a first step towards a paywall. We need readers to register with us to help sustain creation of quality editorial content on Construction Management. Registering also means you can manage your own CPDs, comments, newsletter sign-ups and privacy settings. Thank you.