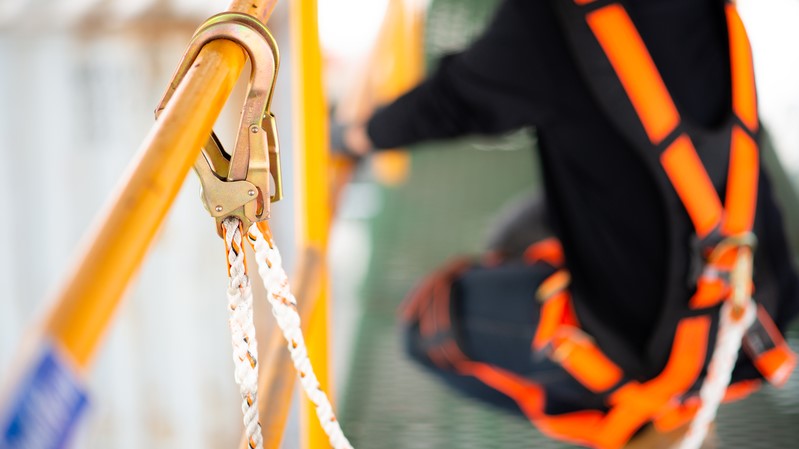 The Construction Industry Advisory Committee (CONIAC) has produced a new series of guides to promote safe working at height.
Falls from height represented the highest number of fatalities in construction in 2020-21, as well as the second-highest number of non-fatal incidents, according to Health and Safety Executive (HSE) figures released last year.
The new 'Safety Steps' guides from CONIAC provide general guidance, as well as specific individual guides aimed at people performing different roles in the construction process. There are guides for designers, clients, managers, supervisors and operatives.
The Access Industry Forum, which hosts the guides, said it is aiming for Safety Steps to provide key messages on safe working at height in one place, making it a long-term reference for the industry.
Safety Steps were created by the Managing Risk Well group, a safety body within CONIAC, with input from the Access Industry Forum.
To view the guides, click here.