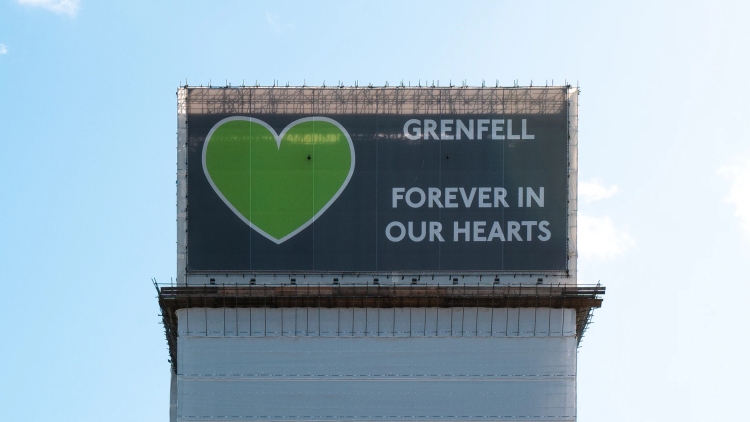 The Grenfell Tower Inquiry is set to resume hearings today (24 January) with closing statements for modules five and six of phase 2, which covered firefighting and government.
The Inquiry began on 21 May 2018 with hearings for phase 1, which focused on the factual narrative of the night of 14 June 2017. That phase of the Inquiry finished on 12 December 2018 and it was nearly a year until chairman Sir Martin Moore-Bick published his phase 1 report, on 30 October 2019.
Phase 2, which examines the causes of the events of the night of the Grenfell Tower disaster, began hearings in 2020 and they have continued throughout 2020 and 2021, despite disruptions caused by the covid-19 pandemic.
More phases of the Inquiry remain. It is set to start hearings about the aftermath of the fire in March, running up until May 2022, before moving on to further evidence from expert witnesses in May 2022, which will make up module 7.
The Inquiry will conclude with module 8, which will cover the presentation of evidence concerning the deceased to enable the finding of facts necessary for the purposes of s.5(1) of the Coroners and Justice Act 2009.
The Inquiry will then prepare and publish its phase 2 report, although it was not able to give CM a time frame for how long this will take.