Looking after employees is a business strategy not an HR one at BAM. HR director Andrea Singh talks to CM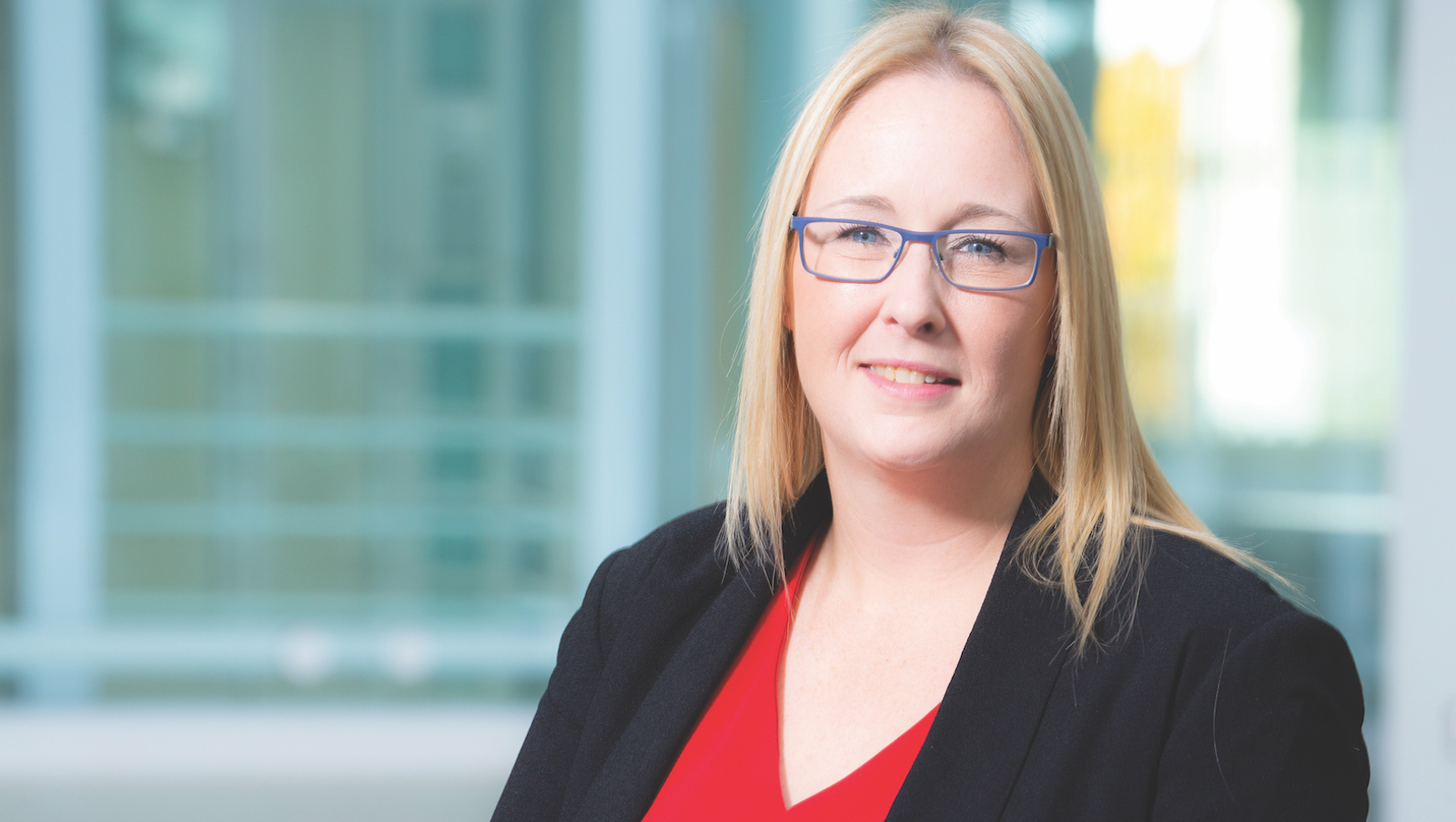 What is your USP as an employer?
Our people are our product. It is important to look after our people because they are who deliver to clients. Our research shows us that our clients praise us for our people.
Our culture is that people care about the business and each other. We involve people in our business, so they have a connection to what we are doing.
How do you look after staff wellbeing?
As with everything, we take the approach that wellbeing is not an HR issue but a business one. It works bottom up and top down.
"Our culture is that people care about the business and each other. We involve people in our business, so they have a connection to what we are doing"
Andrea Singh
We have a mental health steering group made up of people from across the business at all levels. It exists to challenge the stigma, to raise awareness, to deliver toolbox talks and run awareness days. We also explore issues with physical space – on site and in the
office – looking at issues such as green
spaces and light.
For mental health we support our managers so they can support their teams. We offer mind fitness training, guides for managers, have pledged to the Time To Change campaign as well as committed to the Building Mental Health Charter. We have 100 mental health first aiders and 140 wellbeing champions.
How do you enable staff to manage the work/life balance?
Covid has fast-tracked employers many years into new ways of working. In 2019 we were trialling new ways of working on one of our sites. But in a future, post-covid world there will be a blended approach. It's now about genuine flexibility; it can be a mix of working from home and on site/in the office. It will vary across roles but will be considered for all at BAM.
What are you doing to boost diversity?
Again it's about culture not initiatives. We have a diversity group and we have employee resource groups (ERGs) on gender, BAME, LGBTQ+ and carers. They comprise 30 people from all levels of seniority. They showcase materials, case studies, educate and write blogs, among other things. I work with the ERGs to make sure that we assess the D&I (diversity and inclusion) impact of anything we do.
We are planning a year of action including WISE membership, involvement with Stonewall, signing up to the Business in Community Race charter and working with other external organisations.
In BAM Construct 35% are women (55% in BAM FM) but among our new joiners we saw an increase of over 40% in female staff, so we are seeing the benefits of work we've done, such as using gender neutral language for recruitment ads.
It's all about working with the right partners. Since choosing Leeds College of Building as a training provider four years ago, BAM has significantly increased the number of female apprentices enrolled on its Level 4 programme from 20% to nearly 30%, compared to just one in eight (12.5%) construction workers nationally.
The apprenticeship programme is also five times more ethnically diverse than recorded in the construction sector. BAME representation stands at 35% compared to less than 6% of construction workers nationally. The inspiring diversity of staff in the Leeds College of Building lecturing team is a significant benefit to the apprenticeship programme.
Data is key. We make sure we have a baseline and measure against it so that we can measure progress and keep accountable.
Register for free and continue reading
This is not a first step towards a paywall. We need readers to register with us to help sustain creation of quality editorial content on Construction Management. Registering also means you can manage your own CPDs, comments, newsletter sign-ups and privacy settings. Thank you.