Turning empathy into action and encouraging leaders to show vulnerability are just some of the ways people are listened to at Turner & Townsend. UK HR director Joanna Hindle explains it to CM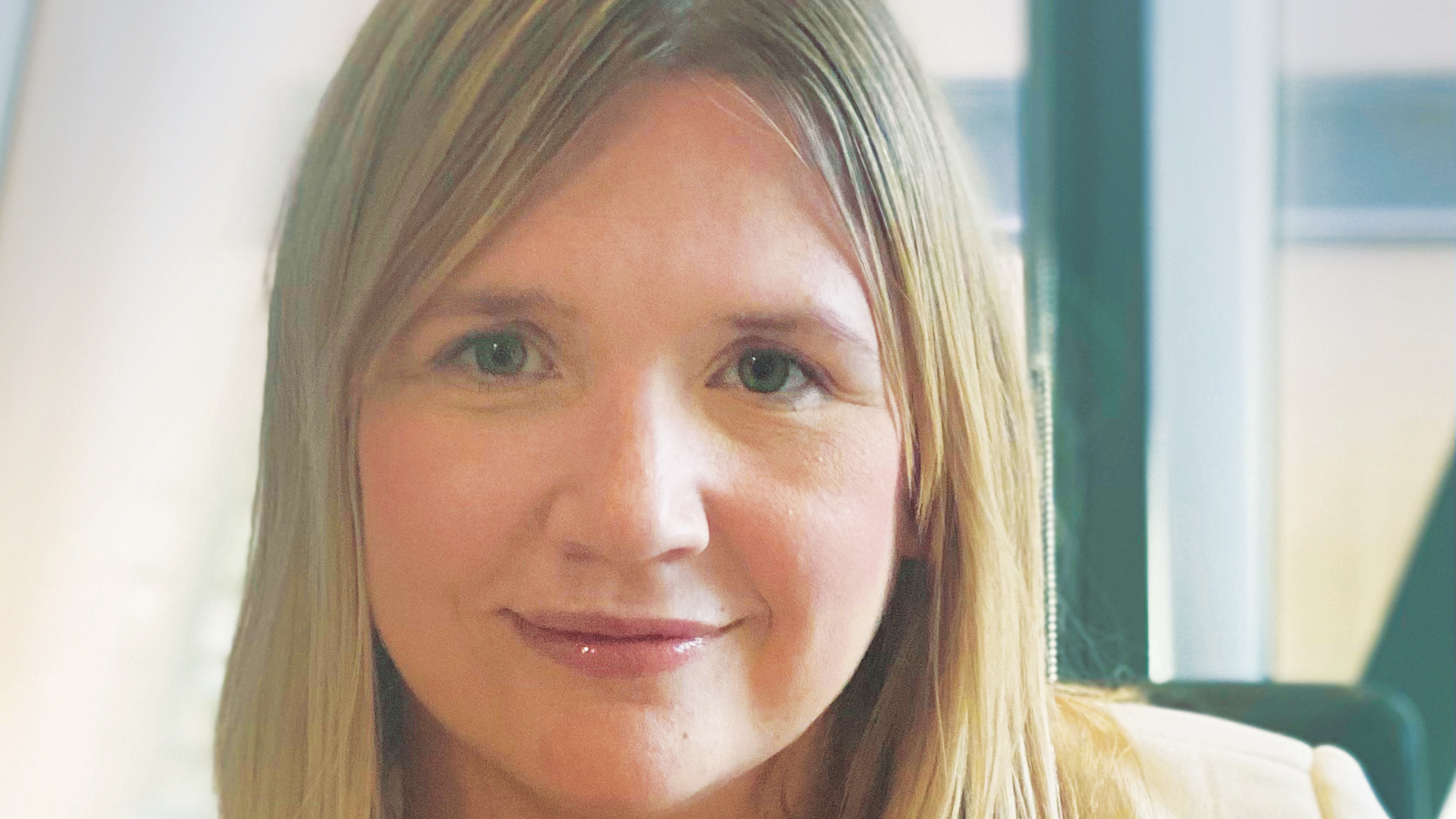 What is your USP as an employer?
It is our independence; it means that we can reinvest our profits back in the business and our people. We can offer an enriched employee experience, through unique career pathways, or foster commercial innovations such as our new cost management digital tools.
Our global reach also provides endless opportunities, and we have a diverse range of clients across the UK divisions of infrastructure, real estate and natural resources.
Our corporate responsibility agenda is also key. We ensure social value is front and centre of what we do. Our #TT5000futures campaign started in 2018 – a global commitment to improving social mobility by removing barriers to education and opening up opportunities for 5,000 children and young people from diverse backgrounds to thrive. We have smashed that target and reached 15,000 last year.
How do you develop staff?
We are passionate about human connection; our development programmes are centred on that connection. It's how to learn from one another, network and bring people together.
"We introduced reverse mentoring. Representatives from the employee network groups speak to the board about their issues. It has opened the eyes of senior management"
Joanna Hindle, Turner & Townsend
We have a buddy system that starts before your first day – someone to go to outside of line management. And we run a successful graduate programme – many of our board and senior leaders started there, including the COO and CEO.
Our standout development programme is our technical training academy. This is a framework to develop the technical skills we need and ensure we play our part in closing the skills gap. For instance, this year we will take on data scientists, because we need to grow that capability.
How important are professional qualifications such as CIOB membership to your staff?
Partnership with professional bodies is part of our development. We run and host CPD events so people can get their CPD points, and provide the opportunity for our employees' development pathway to lead to a professional qualification with the appropriate body.
How are you trying to boost diversity?
Our diversity and inclusion (D&I) roadmap was set out in 2018 and we will soon be rolling out our diversity base-lining initiative so we can truly understand the make-up of our employees. Our employee network groups, across areas of diversity from race to LGBTQ+, were key to developing this and will help us evolve it as we move forward. They've challenged us as a company.
Our 'Let's Talk' round tables have enabled us to understand what are the barriers to inclusivity at Turner & Townsend. One of the most powerful statements to come out of one round table was: "You need to turn empathy into action." From this we introduced reverse mentoring. Representatives from the network groups speak to the board about their issues. It has opened the eyes of senior management.
Our anonymous quarterly employee engagement survey has a high participation rate of 81%. It covers 12 drivers of engagement – one of which is D&I – and we have had great feedback on how people are feeling. It gives staff a voice, and when they see action they feel they are being listened to.
How do you take care of staff wellbeing?
It's always been important, but in the last 16 months it has challenged employers. We encouraged everyone to have open and honest conversations with our 'Are you OK?' campaign.
And we encourage senior leaders to show some vulnerability when interacting with staff. Regardless of what level you are at you will have struggled at some point during the pandemic. So by showing that vulnerability you show you're human and in my experience people will open up about how they are feeling.