Dublin and Belfast get together for week of talks and webinars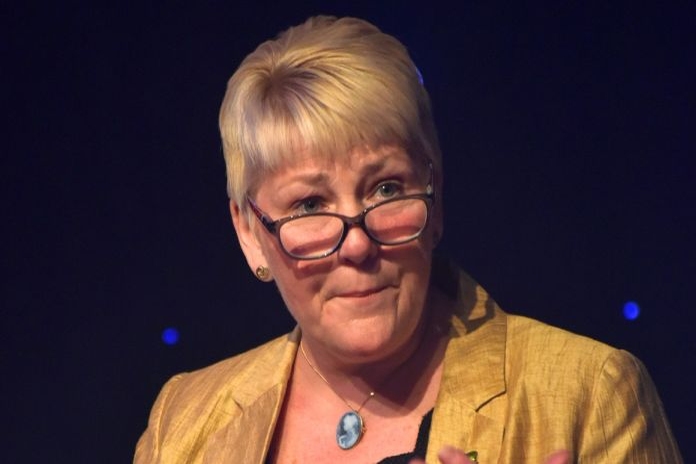 Dublin & Belfast hubs ran their first virtual roadshow recently, with a week-long programme of daily webinars and presentations.
Caroline Gumble, CEO of CIOB, opened the roadshow, while Amy Gough, CIOB director of membership, talked about brand changes.
A roundtable discussion, led by Mark Devenport, former BBCNI political editor, saw trustees Ivan McCarthy and Noel McKee, Belfast Hub chair Roger Gillespie and Dublin Hub chair Derek Cassidy discuss a variety of issues including Brexit, attracting young people to the industry and the resilience of construction.
Other highlights of the week included training talks from Adrian Montague from the CIOB Academy and Barry Neilson, MD of CITB NI.
The roadshow closed with a talk from CIOB president Mark Beard and a networking session where members were randomly matched and had their 'elevator pitch' at the ready.
The roadshow was supported by Tughans.