The University of Wolverhampton has awarded an honorary Doctor of Science degree to Caroline Gumble, chief executive of CIOB.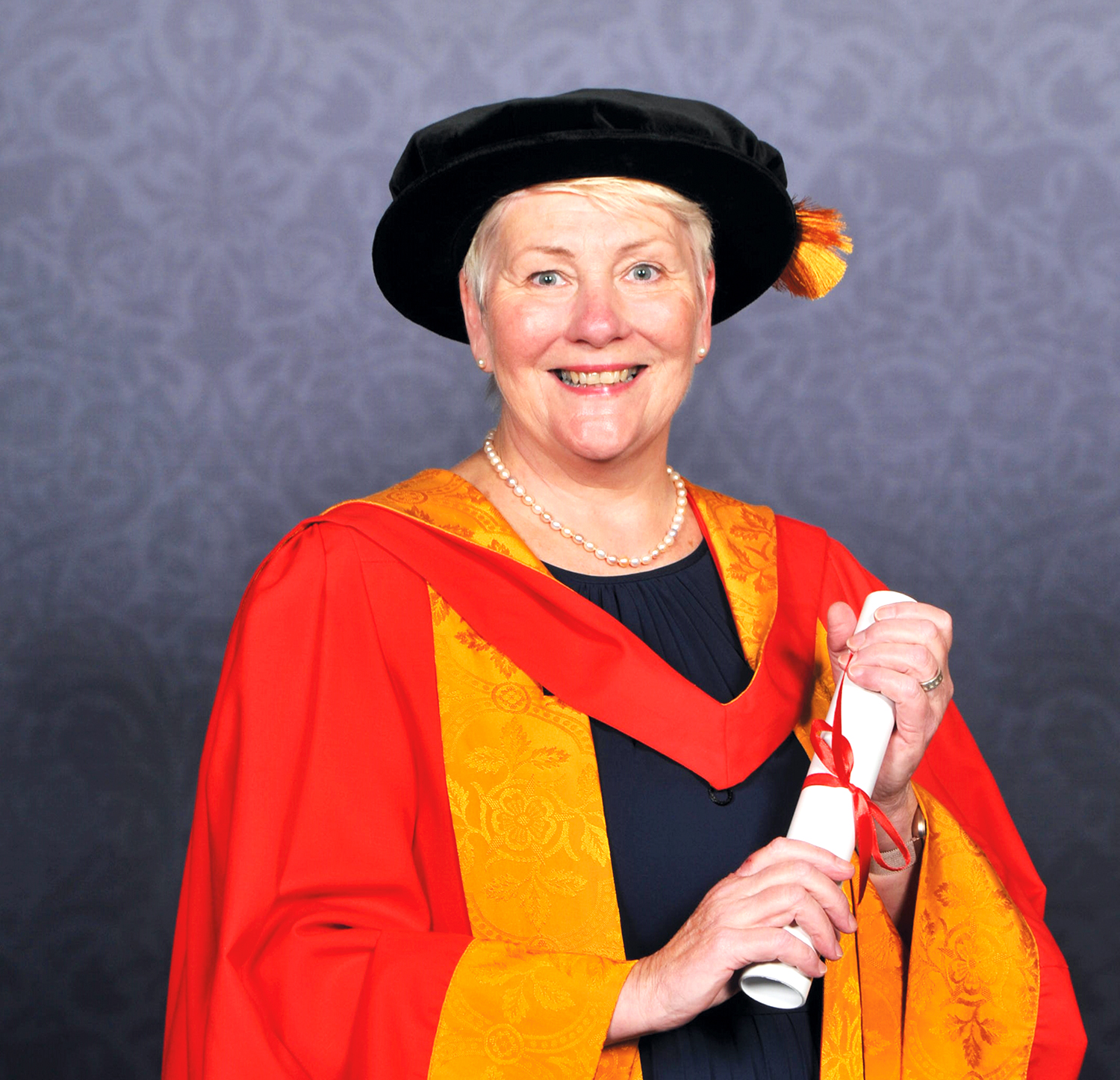 Honorary awards are presented by the University of Wolverhampton to people who have made a significant contribution to their field of expertise.
Gumble has been chief executive of CIOB since 2019. Her previous roles were in leadership positions in the UK and overseas, within the automotive and capital goods sectors, and membership organisation EEF/Make UK.
She also serves as a director of the board of trustees for the Institute of Export & International Trade, is a trustee of CIOB Assist and has been appointed as visiting professor of global engagement and transformation – built environment at Loughborough University's School of Architecture, Building and Civil Engineering.
Leading a member-focused global transformation of the institute, with the support of CIOB's Trustee Board, she is particularly interested in the potential of construction to be a force for positive societal change, with a focus on quality and sustainability in construction and on driving the cultural shift in EDI, social mobility and worker welfare.
Gumble said: "I am extremely humbled and proud to receive this honorary award and recognition from Wolverhampton University, an institution I respect for its commitment to high-quality lifelong learning, particularly within the built environment."