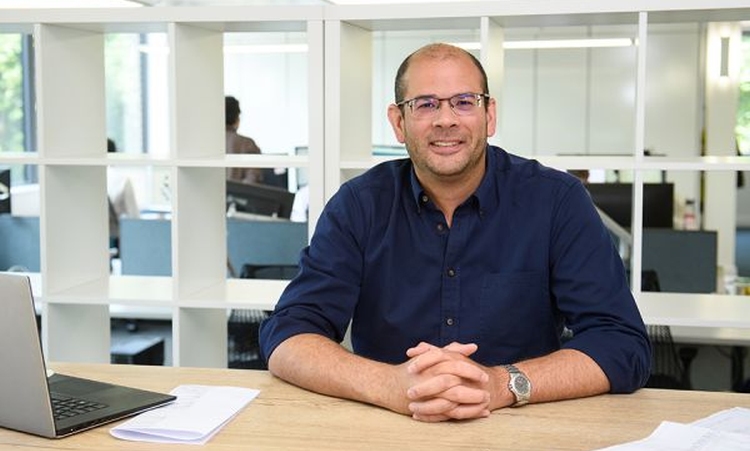 US-based consulting firm Tetra Tech has bought UK-based engineering design consultancy Hoare Lea for an undisclosed sum.
Established in 1862, Hoare Lea has more than 900 employees and provides a range of mechanical, electrical and public health (MEP) engineering, environmental and sustainability services.
Its acquisition follows news today (28 July) that another US-based firm, CBRE Group, is buying a 60% stake in consultancy Turner & Townsend.
Dan Batrack, Tetra Tech chairman and CEO said: "The addition of Hoare Lea to our High Performance Buildings Group further advances Tetra Tech's industry-leading sustainable building solutions for our commercial and government clients. They join our global practice that provides state-of-the-art net zero carbon design, digital engineering and building intelligence for the future of the built environment."
Justin Spencer, Hoare Lea managing partner, said: "We are excited to join Tetra Tech. Engineers play a critical role in addressing the global challenges we all face, balancing the tension between planet-conscious and people-centric design. By joining the High Performance Buildings Group we will be able to build upon our strong and successful history of delivering outstanding outcomes for our clients."