With Tesla holding talks with the UK roofing sector, roofs could become significant energy sources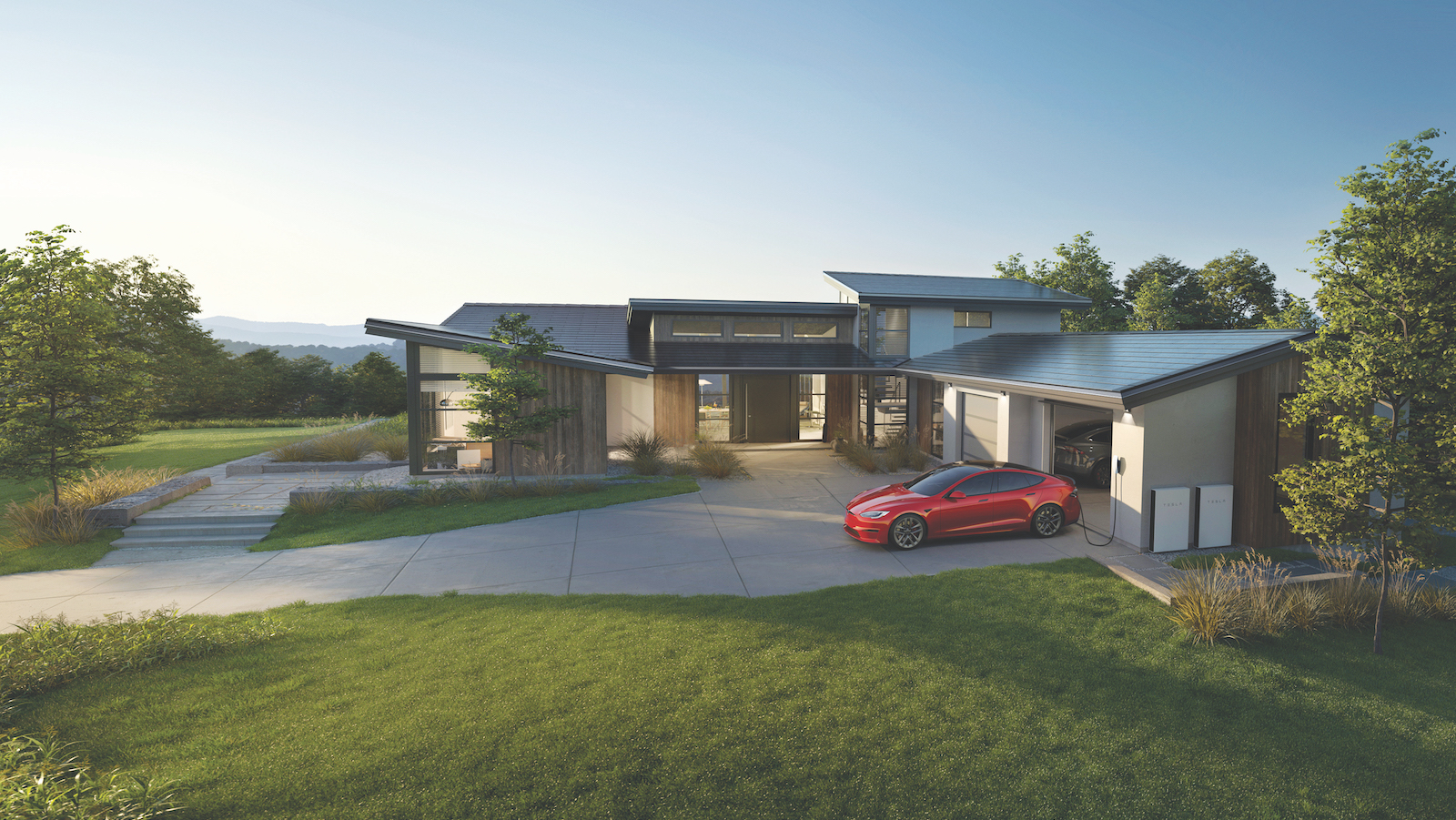 Could roofs power electric cars? It is one of the prospects that has been floated by the NFRC, which has been in talks with electric car giant Tesla and has also launched a research project on climate change and roofing technology.
"The study with the University of Southampton involves both resilience and using roofs as energy sources," explains NFRC CEO James Talman.
"We had a huge amount of rain in May. If that trend continues, do we have roofs that are ready for that? And also, could they be used to harvest rainwater?"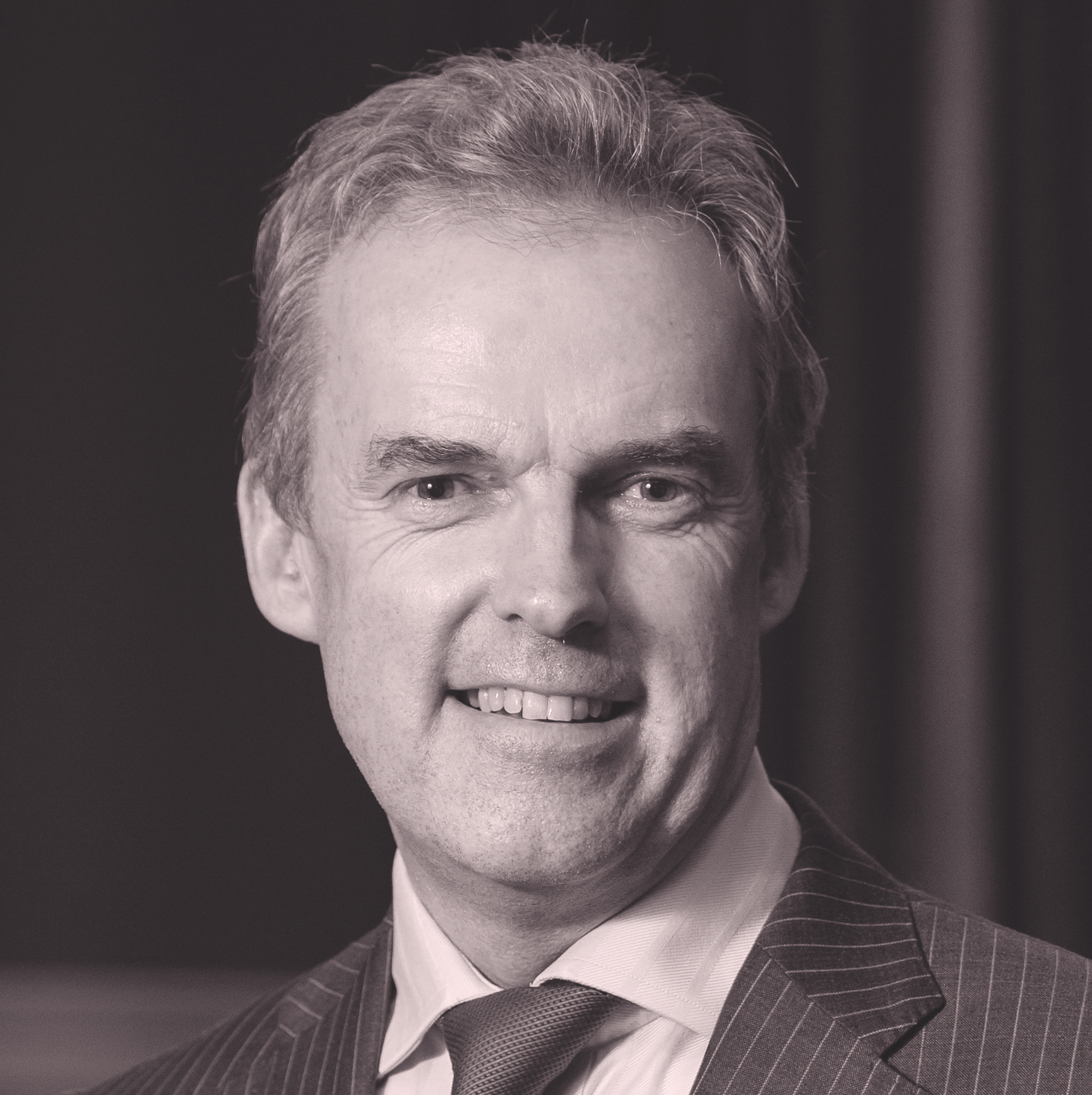 "With increased sunlight, how can we exploit solar energy more?"
James Talman, NFRC
Then there is the burgeoning solar market. "With increased sunlight, how can we exploit solar energy more?" Talman says.
"Construction is poor at talking to the energy sector. The Electrical Contractors Association is more engaged with the energy industry and we've been having discussions with them.
"Could we, for instance, have roofs that power electric vehicles – through solar roofing that feeds directly into a Tesla power pack?"
Tesla visited the NFRC to discuss the feasibility of this idea, Talman reveals, and has launched a UK website for its Solar Roof product. This involves replacing an entire roof with a seamless covering of solar tiles that plug into Tesla's onsite battery storage Powerwall.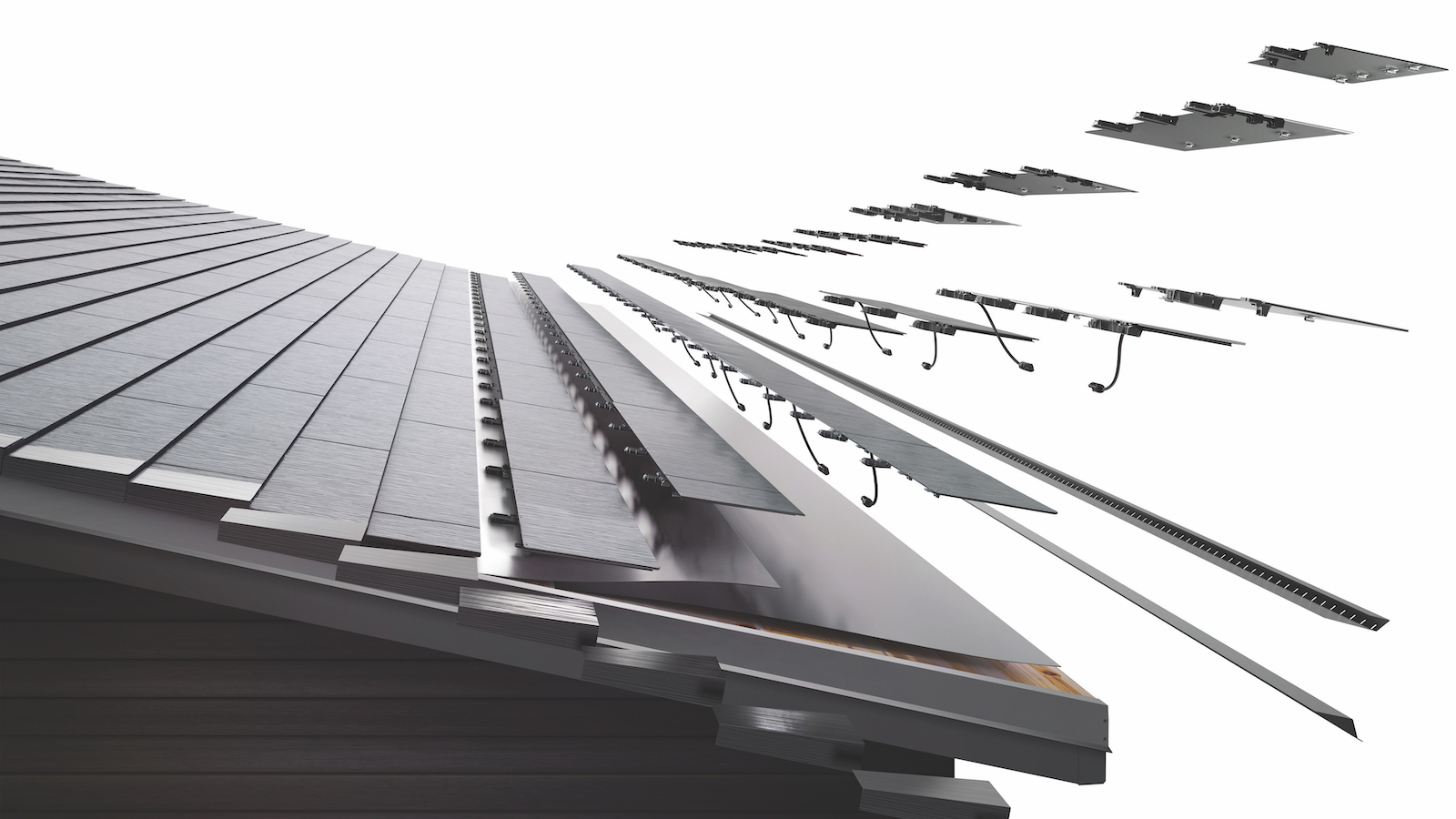 Meanwhile, in April roof tile manufacturer Marley acquired Viridian, which also delivers 'inline solar' (solar panels that look like slates). Talman believes it is "a big development" for solar roofing. He feels retrofitting solar panels on roofs often "looks awful".
Meanwhile, solar panel costs continue to get cheaper. "They are going to become commonplace on new build, as is the case in Scotland now," Talman continues. "However, there are issues around poor quality installation which need addressing."
The NFRC plans to get tangible policy recommendations out of the University of Southampton research in late summer ahead of the COP conference. "Then we will apply for Innovate UK funding to support the technical development," Talman adds.
Register for free and continue reading
This is not a first step towards a paywall. We need readers to register with us to help sustain creation of quality editorial content on Construction Management. Registering also means you can manage your own CPDs, comments, newsletter sign-ups and privacy settings. Thank you.