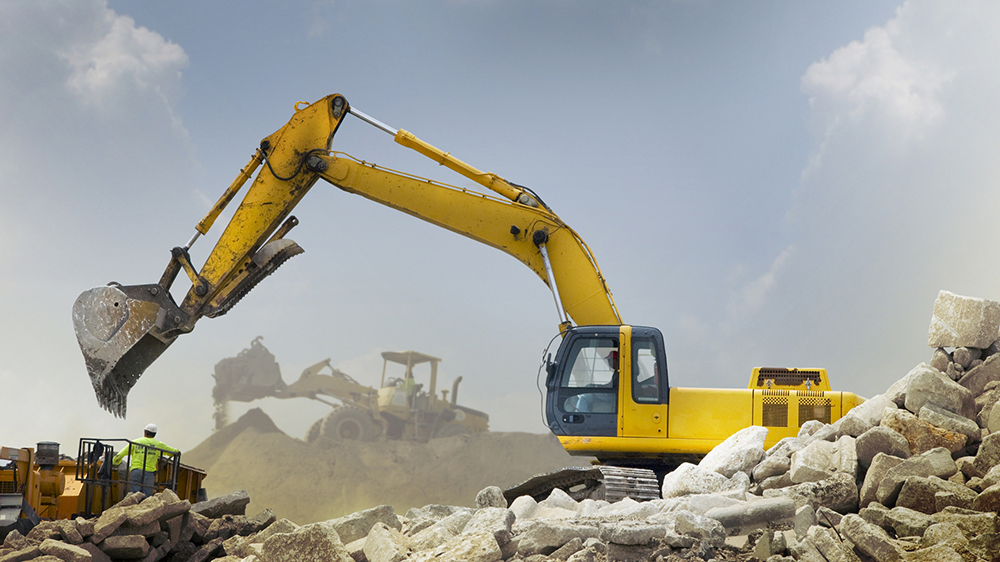 Construction managers can be strong, passionate and informed advocates for change across the industry, says Simon Richards.
Whilst it is true there is space for everyone to do something to mitigate the climate challenge, it would also be fair to say that in construction we perhaps have a bigger role to play than most. With our industry responsible for 40% of global carbon emissions, construction managers have been handed an opportunity rivalled by few others to really drive forward the global transition to net zero.
Of course, that is not to say that it will be easy – I don't mean to underestimate the scale of the challenge ahead and the change that we all need to make. However, I cannot help but feel positive when I know that the industry relishes grabbing a challenge and delivering results.
So what can we do? As construction managers we need to be asking "why?" far more. We can't just do things one way because that's the way we've been doing them for years. We need to change, and norms should be challenged. Construction managers should be asking themselves "have I done enough?" and "could we do more?" to reduce our carbon emissions. And if we don't know, then we need to embrace the learning and development opportunity that this is presenting us.
Our industry is defined by enacting innovative solutions to challenges faced, so we stand in good stead for the new practices or new frameworks to come, but managers must be a driving force continuously pushing this progress over the line.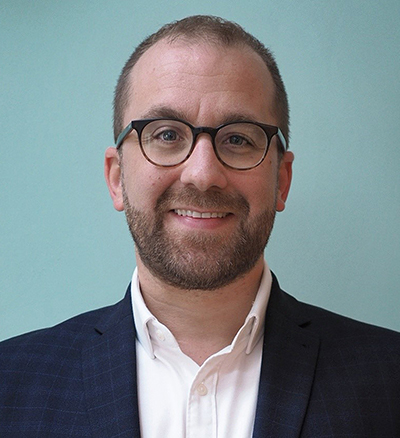 "We all have a part to play in reducing our carbon emissions and collaborating with wider site teams and stakeholders is as close to a golden ticket as we might come on this."
The solutions to the climate challenge will not be simple. Many, at least in the immediate future, will add to cost or project time. Traditional management – understandably so – is wary of such effects. But in dealing with carbon reduction, we need to take a holistic, wholesale view on what constitutes a positive action.
Until our widening data pools and innovative technology are implemented effectively enough on an international scale to mitigate any effect on costs or time, we need to make a concerted effort to value impact on emissions and the future business efficiency with the same concern. For example, construction sites work to a defined programme, and then move on with little thought at practical completion for the project's legacy.
To adequately respond to our current environment, the industry, and in turn construction managers, need to be thinking in terms of a project's whole life cycle, as that's what we will be judged on in the future.
One of the most important roles construction managers can now take is to be a strong, passionate and informed advocate for change – a supportive voice, setting the tone among their wider organisation to embed a culture change among their staff. Construction managers can lead from the front, empowering individuals to implement progress, looking at the challenges we face as an opportunity rather than a burden.
We all have a part to play in reducing our carbon emissions and collaborating with wider site teams and stakeholders is as close to a golden ticket as we might come on this. With change comes risk and apprehension, and effectively collaborating to come up with the solutions and getting buy-in helps us to break down those barriers.
We can use Sir Robert McAlpine's decision to replace diesel on our sites with hydrogenated vegetable oil (which will significantly reduce our onsite emissions) from November as a case study. If I had tried to implement this change on my own it would have been impossible. However, through discussing the proposal and viability with our site teams, procurement, plant department and supply chains we were able to leverage existing relationships and knowledge. This enabled us to meet any concerns head on, get buy-in from key individuals and implement change at scale.
Do not constrain these crucial conversations and collaboration to in-house. Real, positive environmental success can come in having these conversations with clients, design teams, consultants and wider stakeholders. Open and transparent discussions and ownership will allow us all to understand any risks and opportunities associated with the drive to reduce carbon.
When asking the questions such as "have I done enough?" the more informed opinions and viewpoints on the topic you have will increase the likelihood of success. Better understanding of the risks and opportunities will also enable us to remove the fear of the unknown and break the traditional contracting model of passing unquantifiable risk down the supply chain.
Due to the fast pace of our project delivery, at times we're far too modest on what we've achieved – instead we're focused on the next challenge. Construction managers have a role to increase participation in the challenge of carbon reduction, helping to shine a light on successes and share best practice. This will be a long journey, encouragement will be needed along the way therefore its vital we celebrate our achievements.
It is an exciting time to be in construction. The industry that we have now will not be the same as the one we find ourselves inhabiting in 10 years. We have an opportunity and an imperative to change and adapt. This applies to us as individuals as well as the infrastructure and solutions that we deliver for our clients.
We will only address this challenge together, and my hope is that the evolution of the construction managers role will go down in the annals of time as one of the game changers in our collective effort to combat the climate crisis.
Simon Richards is head of sustainability at Sir Robert McAlpine.
Register for free and continue reading
This is not a first step towards a paywall. We need readers to register with us to help sustain creation of quality editorial content on Construction Management. Registering also means you can manage your own CPDs, comments, newsletter sign-ups and privacy settings. Thank you.