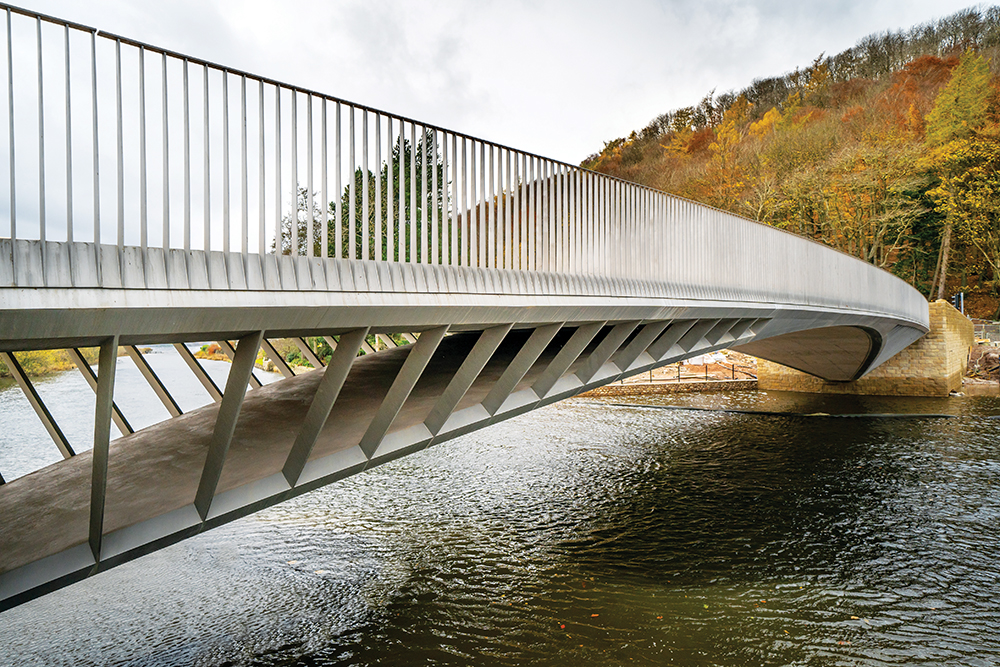 An historic Cumbrian bridge, damaged by floods in 2015, has been replaced by the UK's first stainless steel road bridge.
Storm Desmond caused havoc in many areas of the UK in 2015 and this disruption was keenly felt in the Cumbrian village of Pooley Bridge where its historic Grade-II listed stone arch bridge collapsed due to severe flooding.
The installation of a temporary bridge relieved the pressure on local roads, but a new permanent crossing was deemed necessary and bridge specialist Knight Architects was appointed by Cumbria County Council (CCC) in mid-2017 for the concept design of a new structure.
Award: Pooley New Bridge
Architect: Knight Architects
Structural engineer: GHD
Main contractor: Eric Wright Civil Engineering
Client: Cumbria County Council
The objective was to conceive a flood-resilient and future-proof bridge, complying with the current technical standards and the Environment Agency (EA) regulations and supported by the community.
The new bridge is said to be a unique and exceptionally slender 40m-span open-spandrel arch with an innovative composite stainless steel and high strength concrete structure that emerges from reinforced concrete abutments clad in local sandstone. The single clear span minimises environmental impact and flood risk.
According to the SSDA judges, ingenuity, innovation and beauty have been combined in this remarkable replacement bridge, which is the UK's first structural stainless steel road bridge.
Importantly, the new bridge pays homage to its predecessor and other examples of British bridge heritage. It also looks to the future, becoming a fitting addition to the site thanks to its lightness and transparency, not only providing unhindered views but minimising obstruction to water in flood events.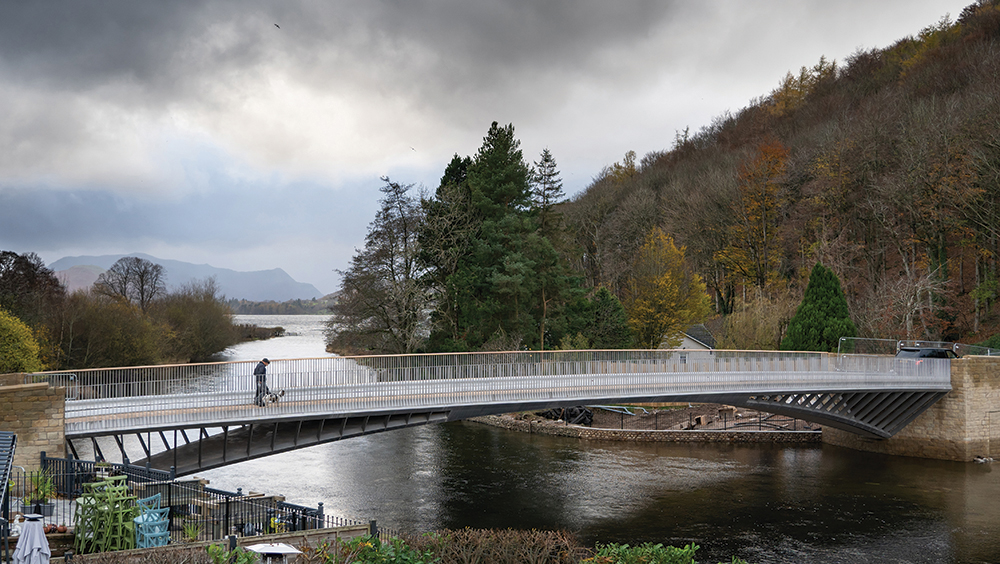 The bridge has 7.5m-long hidden back-spans within the abutments to transfer the horizontal component of the arch compression to the deck. This provides a traditional deck-arch appearance, but without transferring horizontal reactions to the low-capacity ground conditions.
According to the project team, the use of lean duplex stainless steel made it possible to deliver a bridge that looks contemporary, will age naturally like the previous historic bridge, has excellent durability without the need for maintenance and has about 25% more structural capacity than a conventional steel bridge.
Stainless steel has also allowed the bridge to be lighter, both for construction and in terms of slenderness. The choice of material was also based on whole life cost, having been considered by the client as a cost-effective solution when taking maintenance savings into account.
"Ingenuity, innovation and beauty have been combined in this remarkable bridge."
SSDA judges
The slender design, made possible by the high strength stainless steel, minimised the amount of material used and its associated embodied CO2 content. The specific type of steel used has one-fifth of the embodied carbon of the global average of stainless steel, due to its 85% recycled content and the low-carbon energy at production sites.
When it came to the construction programme, a number of challenges had to be overcome. The construction of the bridge was constrained by environmental and economic aspects as the work had to happen outside of the salmon spawning season, but without impacting on tourism.
These issues left a very short window for the onsite works and encouraged maximising offsite construction. Using steel as part of the structure was fundamental to achieving these requirements. The 110 tonnes of steelwork, all made up of bespoke sections, was fabricated in four quarters, taking approximately 22,000 man-hours to complete.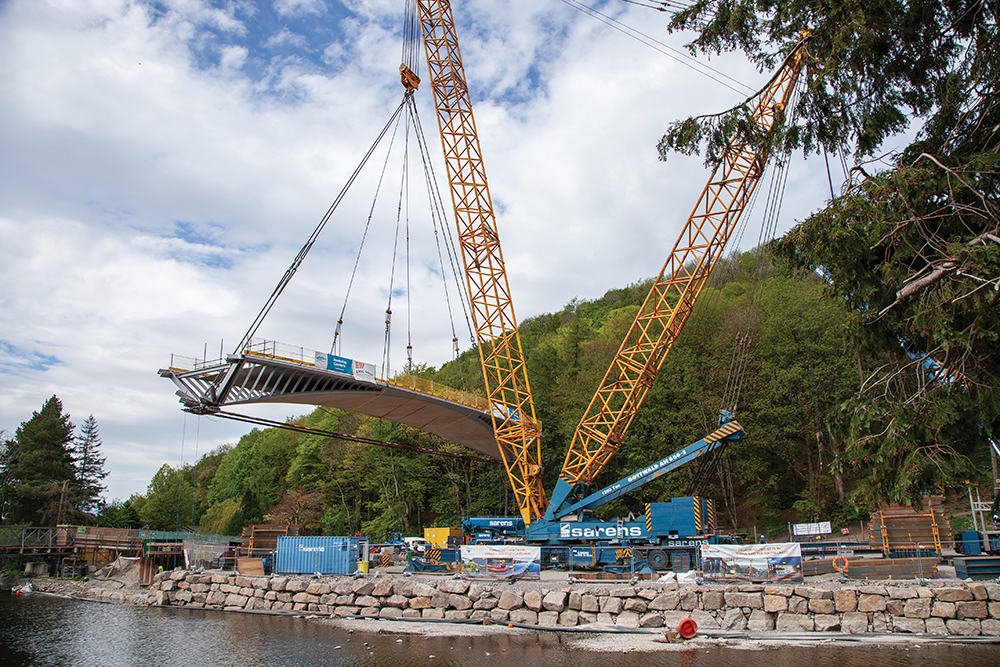 Produced by the BCSA and Steel for Life in association with Construction Manager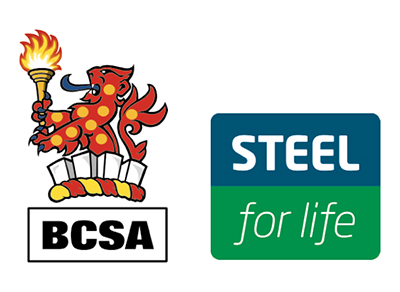 Register for free and continue reading
This is not a first step towards a paywall. We need readers to register with us to help sustain creation of quality editorial content on Construction Management. Registering also means you can manage your own CPDs, comments, newsletter sign-ups and privacy settings. Thank you.