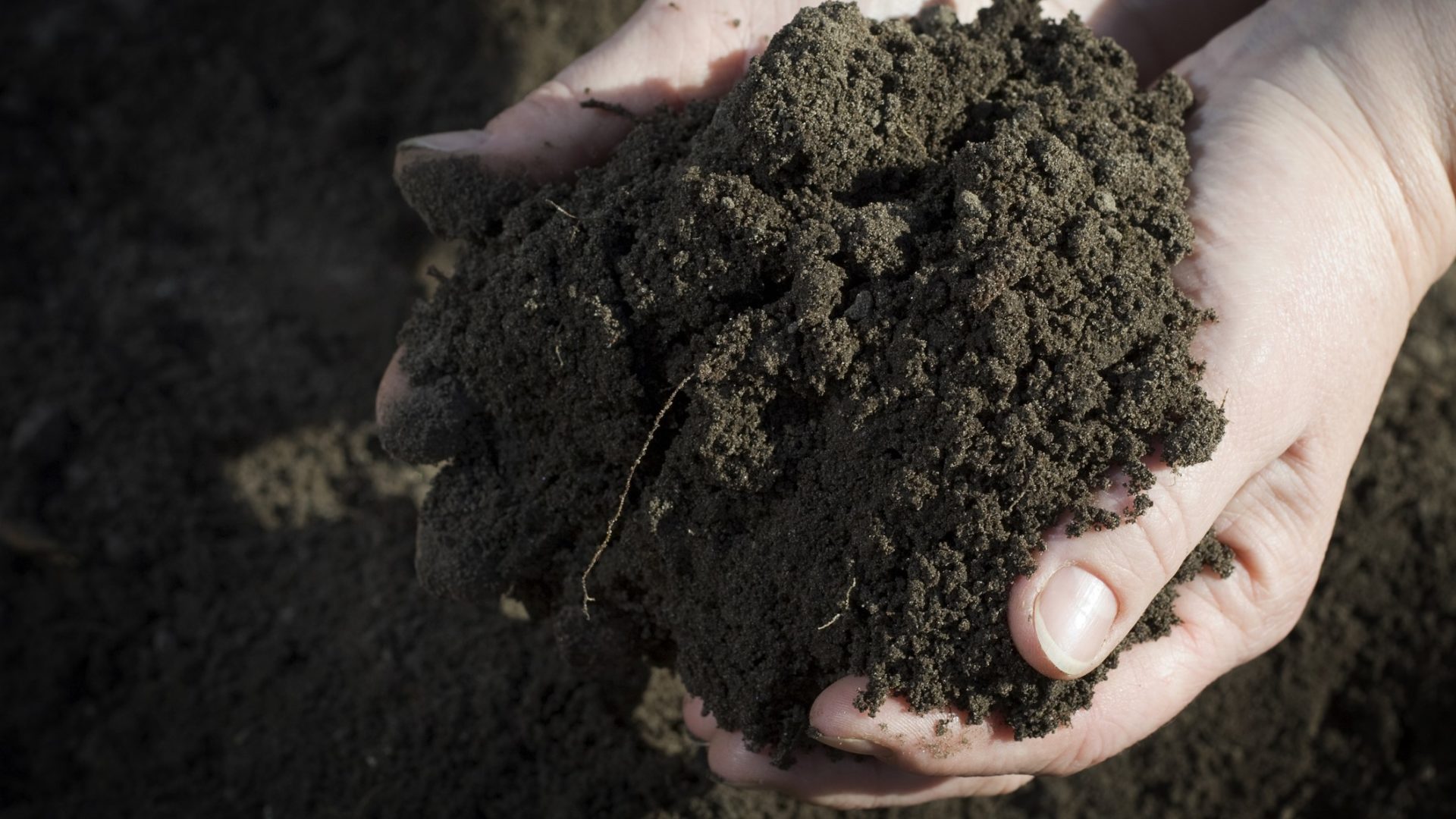 Scientists and construction firms are working together on a project to turn construction waste and dredged sediments into a sustainable source of healthy soils, in a cross-Channel research project.
The €2.5m (£2.1m) ReCon Soil project starts in April and will run until June 2023.
It aims to halt the amounts being paid by the industry to dispose of waste soil from building sites across the UK and France – currently estimated at more than €3.5bn (£3bn) per annum – while contributing to food security, agricultural sustainability and reduced carbon emissions.
Researchers arrive at the €3.5bn figure using a calculation based on the rate of soil disposal to landfill in the UK (26% of total input) and France (17% of total input), taking account of fees, tax and transport depending on the contamination level.
ReCon Soil is being led by researchers at the University of Plymouth, who have experience in the development of reconstructed soils and the wider physical and social impacts of soil erosion and degradation.
Working with a range of partners in the UK and France, they will develop at least three new soil recipes made from locally sourced construction waste, dredged sediments and agricultural by-products.
The recipes will initially be investigated in laboratories, and then assessed in the field at sites in the UK and France, to monitor their effectiveness and potential environmental impact.
The data from those studies will then be incorporated into blueprints detailing when and where the soils can be deployed.
It will also establish five new low-carbon technology networks – with members from the construction, agricultural, conservation, and public sectors – and train 200 workers, helping to take reconstructed soils from research to commercialisation.
The project will also explore the current policy barriers and regulatory impediments that would need to be addressed for the practice to be rolled out right across the construction sector.
The project aligns with the UK government's 25-Year Environment Plan, which calls for improvements in the approach to soil management and states that, by 2030, all of England's soils should be managed sustainably.
Mark Fitzsimons, professor of environmental chemistry at the University of Plymouth and the project's principal investigator, said: "The world is hugely reliant on good quality soils for food security and their ability to store carbon. However, soils are under both human and climate pressures, which means there is a need to develop resilient and sustainable alternatives. Human intervention to sustain and improve soil was an ancient practice in the Amazon Basin and reconstructed soils can unquestionably be part of future solutions to soil health and climate mitigation. This project offers the exciting prospect of focussing the scientific and practical expertise of the project team to develop healthy soils and enable this process to be rolled out in the UK, France and beyond."
Sallyann Stephen, deputy programme manager, Interreg France (Channel) England programme, added: "Healthy soil is at the heart of agriculture and in maintaining quality food production across the Channel region. We were impressed by ReCon Soil's ambition to develop three low carbon soil solutions that will reduce waste and carbon emissions in the construction industry, while contributing to the sustainability of the agricultural industry and future food security."