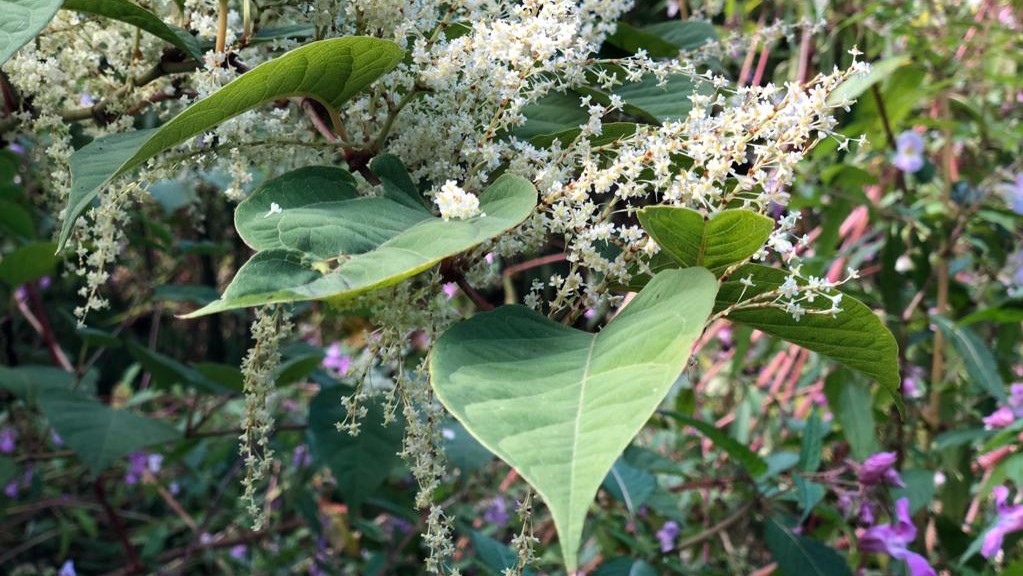 Real-world trials to kill Japanese knotweed through dehydration are to start next year, after laboratory tests concluded that the method was 100% successful in preventing regrowth.
Last week, CM reported how an Aecom-sponsored study, in conjunction with the National University of Ireland, Galway and the University of Leeds, found that the removal of moisture could act as a potential control strategy for smaller infestations of the invasive weed.
However, the method has not yet been tested in real-world conditions – something the study now plans to address.
Speaking to CM, Dr Karen Bacon, lecturer in plant ecology at NUI Galway, said the next phase of research, which had been heavily delayed due to covid-19 restrictions, was due to take place in the next academic year.
Bacon said: "We think it is most likely to be useful for newly established, small infestations and will also aim to look at crown removal and desiccation in conjunction with herbicide treatment. But all of that will take time. So for now, our desiccation findings are from the lab-based experiment only."
Asked what constituted incorrect herbicide treatment, Bacon said: "It can be anything that leads to the plant not receiving an adequate volume of herbicide to reduce growth the following year. This could be due to applying herbicide at the wrong time of the year, the application method and even the skill of the person applying the herbicide."