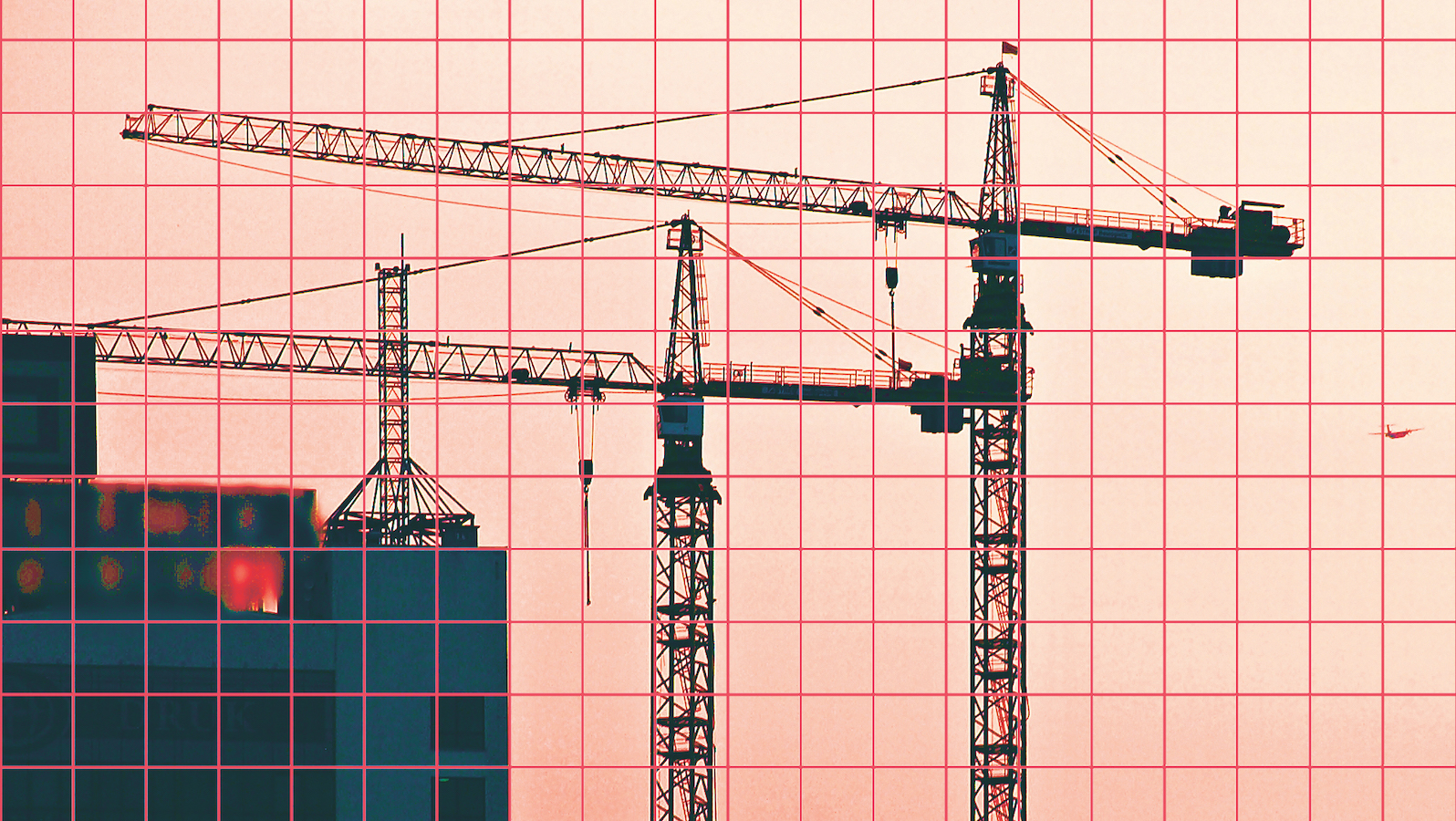 Raising quality far above the bare minimum should be followed by "of course" automatically. There shouldn't have to be a campaign. But quality is sadly undervalued, and the supply network too pressured. Raising quality won't happen easily unless pressure is taken off the supply chain. Build for quality is important, But first understand what quality means.
I wholeheartedly endorse this move by the CIOB, which will lead to better quality buildings by the participation of all those parties involved at every stage in the briefing, design, procurement and construction process. It will lead to better quality assets in the built environment which will be more valuable for our society and for future generations.
Quality is only achieved by experience, training, work culture, guidance and supervision and a great work ethic. A body of text alone will not achieve greater quality.
I am sure this guide will be full of good approaches that will bring about improvements in quality in the construction industry and the built environment. Thank you CIOB.
Focusing on quality during the site production and assembly stage of a project is useful but it needs to start at the outset of a project. Clients need to be encouraged to focus on the product deliverables when putting the initial scheme together to ensure the contractor and its team are inheriting a strong base from which they can continue the development.
It is remarkable that many in the construction industry vigorously complain about the planning system and yet when governments try to do something to rectify the faults, vested interests rush to ensure that we keep the status quo.
Constant changes and backtracking are wasteful and we need some consistency. Smooth planning, good building regulation and less confusion every time a government or minister changes could be a good start.
If there is poor quality in permitted development, it is a funder, management and building control matter, not a planning issue.
Looks an excellent piece of work worthy of its heritage, and securing this very fine building for the public to enjoy for many years to come. I used its design as inspiration to recreate in a very small way a barn conversion many years ago. I enjoyed seeing the real thing. Any notion of the cost of the works?
The work is impressive and I appreciate the complexities of the site. It compares to two separate projects I am involved with currently, the reroofing of the Grade-I-listed Hexham Abbey, which required extensive vinyl protection while open to the public pre-pandemic and a lead flèche at Durham town hall which may require sand-cast lead when the survey report is complete.
In my naivete, I was hoping this was going to be about health of the worker – for example their heart rate, temperature, breathing, stress, not taking a break.
As a health & safety professional, I see a number of incidents with plant and the cause of a failure is often a partially deflated tyre. Does the system monitor tyre pressures to avoid failures? The worst incidents often involve telehandlers in my experience.
The new generation of small reactors are ideal for these sites but why not go a step further and create a hydrogen-fuelled gas power station as well? These hybrid sites have the infrastructure in place as the grid already links up to the old defunct power stations. A multi-fuelled power generating hub or several can easily replace these proposed massive nuclear reactors that cost £25-30bn and run years behind schedule, and as yet not one is working.
Just paid my subscription for 2021. It is good to see the CIOB being considerate towards members during this period of economic difficulty. Every penny saved really helps.
Register for free and continue reading
This is not a first step towards a paywall. We need readers to register with us to help sustain creation of quality editorial content on Construction Management. Registering also means you can manage your own CPDs, comments, newsletter sign-ups and privacy settings. Thank you.