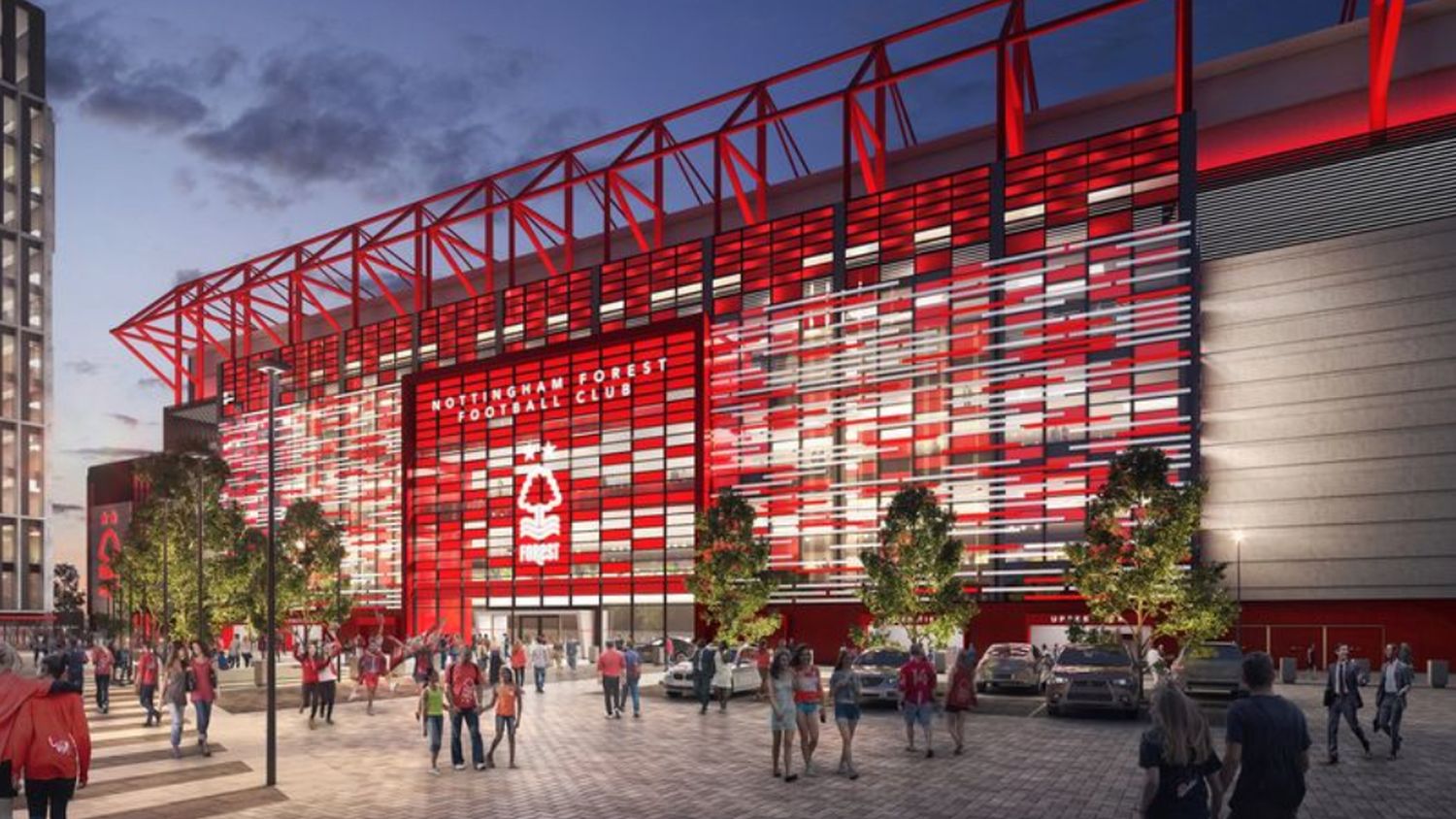 Rushcliffe Borough Council has approved plans to expand Nottingham Forest FC's stadium.
The club, which won promotion to the Premier League in May this year, has played at The City Ground since 1898.
The stadium hasn't seen any major development in 25 years. The new plans involve increasing the stadium's capacity from 30,000 to 38,000 by redeveloping the main stand. The project has an estimated cost excess of £94m.
Rushcliffe Borough Council's planning committee approved the plan last week (July 28).
Leader of Rushcliffe Borough Council Cllr Simon Robinson said: "Both sides have shown commitment to get the application through and do the very best for the club, the supporters and Rushcliffe itself.
"We appreciate Nottingham Forest is a very keen partner of the council. They bring a huge amount of business right across the Borough."
In a statement, Nottingham Forest FC said: "The decision now opens the door to the club to have detailed discussions with its advisers and partners on how and when the development will be delivered."