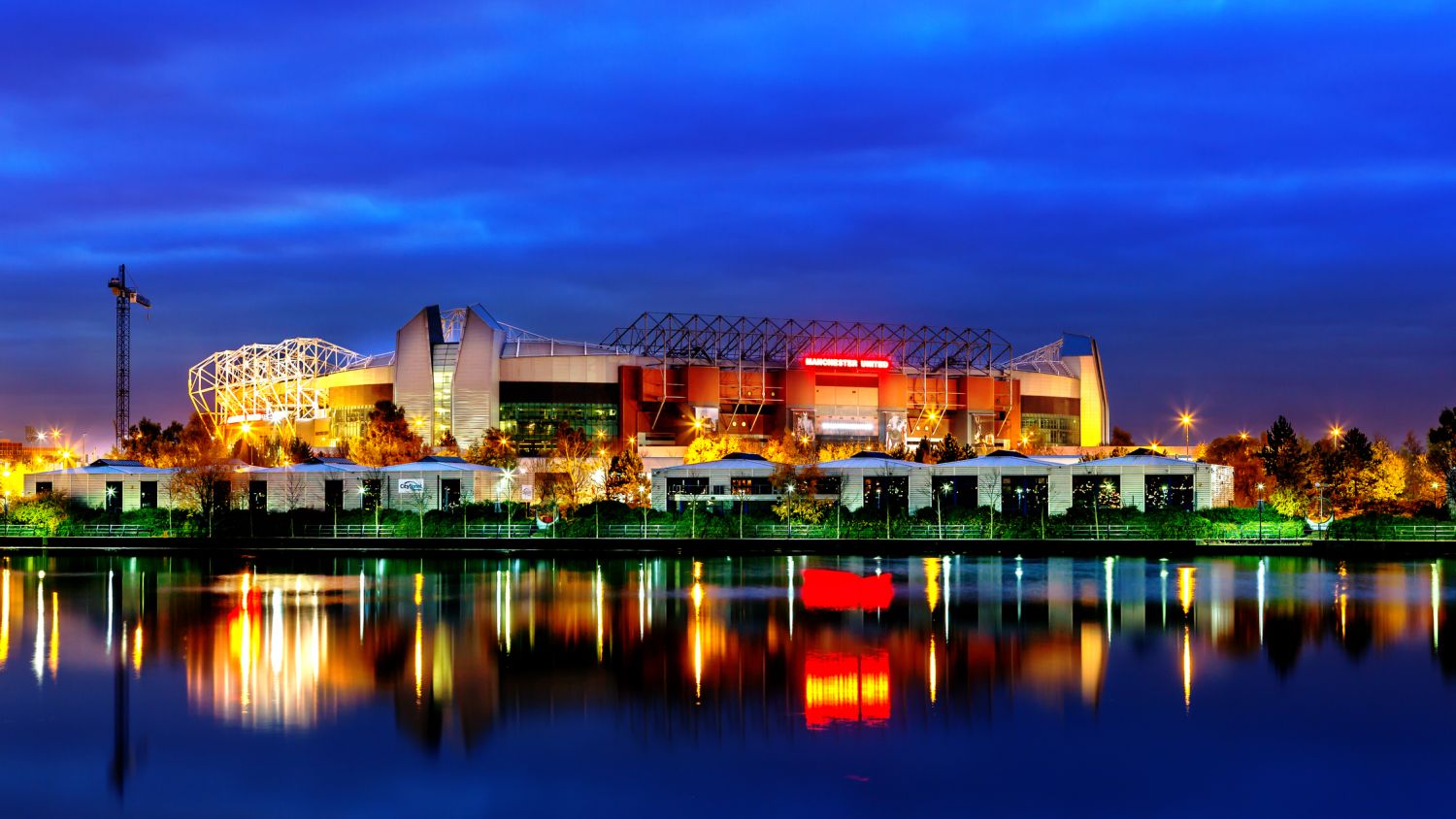 A consultation with fans on the potential redevelopment of Manchester United's stadium at Old Trafford has opened.
The club sent out a survey yesterday (13 July), as part of the consultation phase of Old Trafford masterplanning.
Manchester United appointed consultants to oversee the project in April.
Among options the club is reportedly considering is a redevelopment of the existing ground and an expansion of the south stand.
Collette Roche, chief operating officer at Manchester United, said: "We want to hear from as many fans as possible during this process to ensure we can capture all their views and understand what our supporters want from a world-class stadium in the future."
"This important survey is the first stage of our wider consultation with fans."
The deadline for responses is 25 July.