With reliance on EU products returning to pre-Brexit levels, closer supplier ties will be essential to managing uncertainty in the market, writes Pablo Cristi Worm.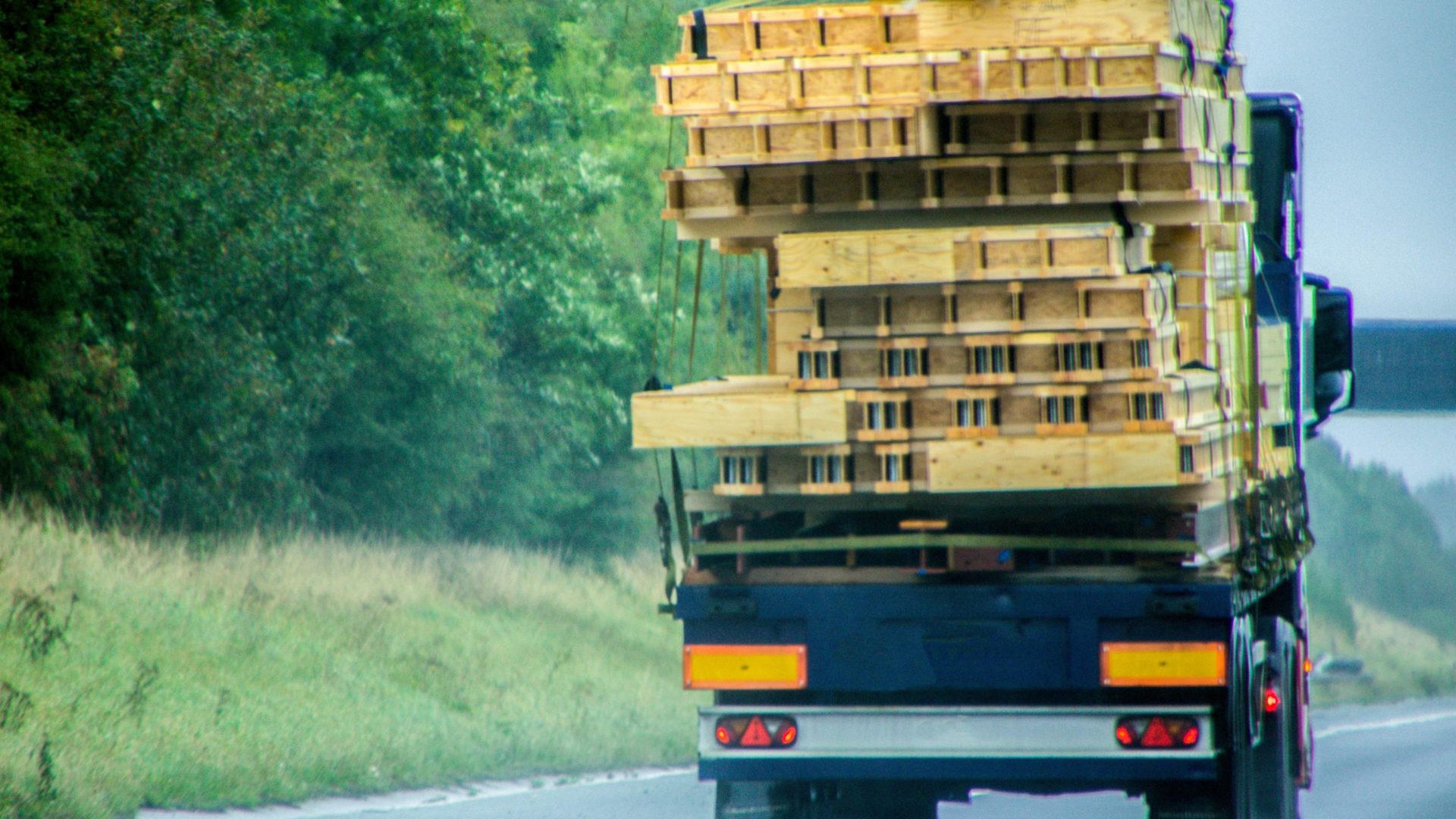 Brexit, Covid-19 and the conflict in Ukraine have disrupted supply chains and led to a resurgence in global inflation rates not seen in more than 40 years. To fight inflation, interest rates internationally are now at levels not seen since before the 2007 financial crisis.
In the face of this disruption, there might have been a drive to build supply chain resilience, potentially by turning to domestic production.
In the UK, however, there is a limit to what we can produce, especially when it comes to construction. We rely on imports for many raw materials, and our overall consumption outstrips our production capability.
Government data backs this up, showing that the UK construction sector is increasing, not reducing, its spending on imported goods. Following a dip during the pandemic, the total value of the UK's construction imports rose significantly in 2021 and 2022 by 26.7% and 14.1%, respectively, according to the Department for Business and Trade.
While Office for National Statistics data shows construction output growing over the period, this is at a slower rate than prices of imports. The spike in import value is due to a combination of globally high inflation, disruption in supply chains, geopolitical tension and weak exchange rates, making imports more expensive.
This position has slightly improved with the recovering exchange rate of sterling against the US dollar in 2023. However, construction remains highly exposed to the direct impacts of global shocks, whether they are caused by policy, in the case of Liz Truss's ill-fated Budget, or wider trends such as the effects of sanctions on trade with Russia.
Despite these pressures, the fact remains that the UK does not have the immediate option of 'reshoring' production to limit exposure to volatile global supply chains.
What we are seeing is greater 'nearshoring': the practice of outsourcing manufacturing to nearby regions which are closer to national borders. In this case, this means the countries of the European Union.
Stat of the month
18%  Total percentage of the UK's total goods that were imported to the South East, making it the largest import region. The smallest goods import was in the North East at 2.6%.
(Source: HM Revenue & Customs Regional Trade in Goods Statistics)
The expectation might have been that post-Brexit, the UK's reliance on EU goods would decline, given the potential for strained relationships, new regulation and a focus on strengthening ties with non-EU markets.
However, following the start of the Ukraine conflict, EU imports are now returning to pre-Brexit levels – albeit now with higher costs and additional red tape. They have settled at a significantly higher level than non-EU imports for the first time since the UK left the single market at the end of 2019. The only exception is during the anomaly of the Truss administration.
This continued reliance on EU markets is especially apparent for construction, where materials accounted for 56% of total EU trade in 2022.
Clients are taking a keener interest in these trends. Getting closer to suppliers and understanding potential weak links is key to the management of uncertainty and to responding rapidly to shocks that could otherwise jeopardise projects. 
Forward-thinking clients are increasingly looking at how to use procurement strategies to build long-term local capacity of skills and materials, or how they can design with local availability in mind.
While reshoring materials may not be an easy option, nearshoring can form part of a more forensic approach to where critical components come from, and how resilient their supply chains are.
Register for free and continue reading
This is not a first step towards a paywall. We need readers to register with us to help sustain creation of quality editorial content on Construction Management. Registering also means you can manage your own CPDs, comments, newsletter sign-ups and privacy settings. Thank you.