The Mental Health Foundation has announced 'loneliness' as the key theme for Mental Health Awareness Week, which starts on 9 May. So, how should construction employers address loneliness? By Alex Minett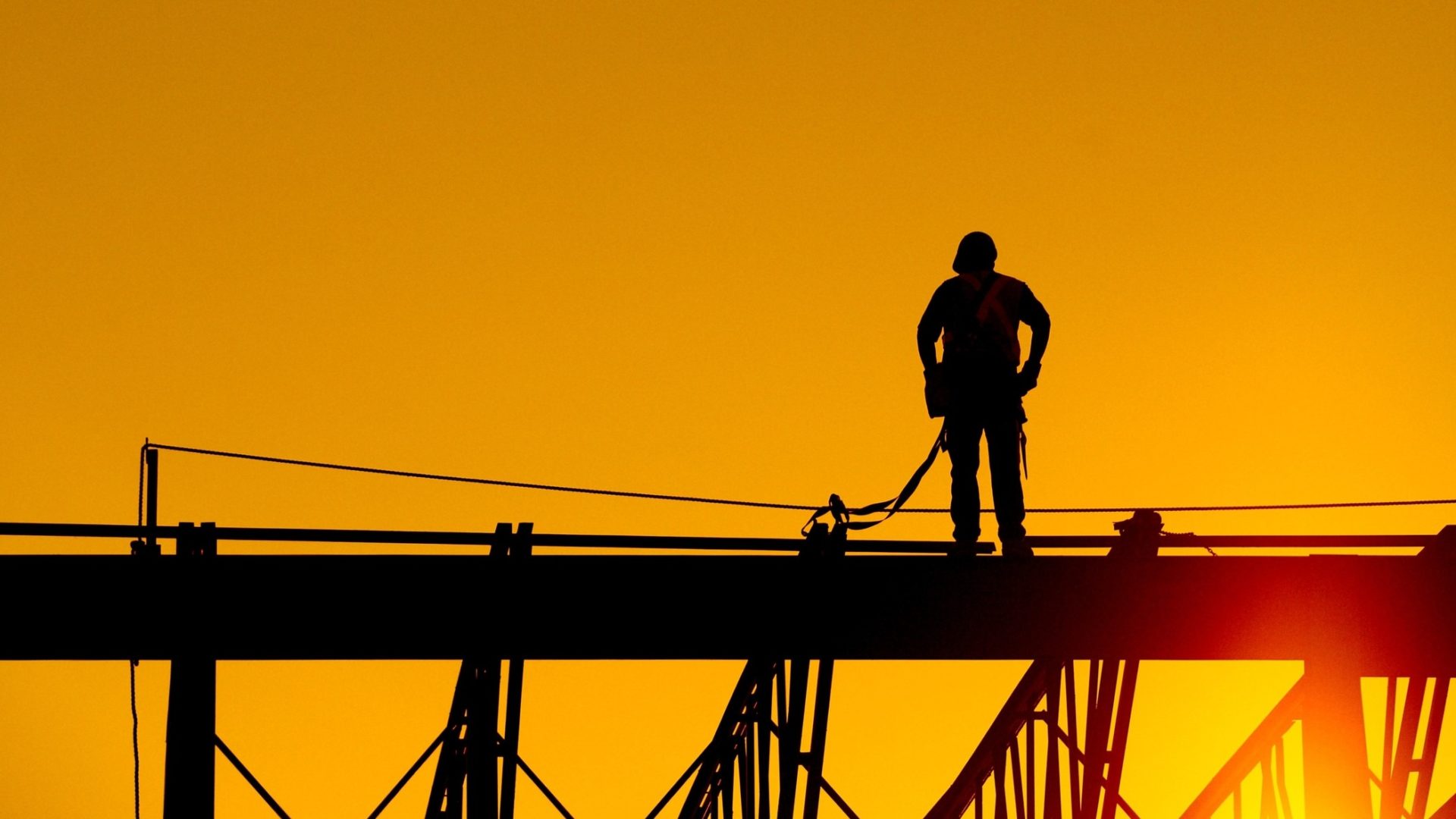 Loneliness is a key contributor to poor mental health outcomes. And HSE figures identify stress, anxiety and depression as the second highest cause of ill health in the construction industry.
Anyone can be affected by loneliness. Loneliness triggers might involve bereavement or relationship breakdowns, moving to a new area or country, and social, community or workplace isolation. Those who are more pre-disposed to loneliness can include individuals with no friends or family as well as minority groups.
What is workplace loneliness?
For most, work occupies a considerable proportion of our daily lives, and there are several ways that loneliness can develop in the workplace:
Existing feelings of loneliness unrelated to work can overlap with working life.
Certain work conditions may trigger loneliness.
The impact of work, such as stress, long-hours can dominate lives and cause isolation
Aside from the negative experience for the individual, figures quoted in government guidance, Employers and Loneliness, published in 2021, estimate that loneliness costs UK employers around £2.5 billion every year.
Mental health in construction
While feeling lonely is not a mental health issue on its own, pre-existing mental health problems can lead to loneliness. HSE statistics show that in 2021, stress, depression and anxiety accounted for 27% of all ill-health in the construction sector. Industry charity The Lighthouse Club says that two construction workers take their own lives every working day.
The construction industry has begun to pay closer attention to mental health and wellbeing. The question of why mental health issues can affect construction workers so significantly has led to the foundation of support organisations such as Mates in Mind and Building Mental Health. Industry experts have cited contributing factors including lack of job security, prolonged work away from home in unfamiliar areas, separation from family, long hours, and tight deadlines.
How can construction employers tackle loneliness?
In Employers and Loneliness, the government recommends organisations can start by looking at their wider wellbeing and mental health agenda. Employers should recognise the triggers for loneliness, such as significant life events, health issues, workplace transitions, and the end of working life for those nearing retirement. Loneliness awareness should be embedded in employment policies. Employers need to look at what support and advice they can offer.
Mental health or loneliness champions can assist employees who may not feel able to approach line managers by providing confidential advice or pointing them in the direction of where to find it. Employers can also publicise information on employee assistance programmes or provide helplines for workers who want to seek more anonymous ways of accessing help.
Toolbox talks are another way of delivering information to workforces. Awareness and wellbeing training days for managers are helpful to provide a more in-depth understanding and recognise the signs in an employee who may be struggling.
Committing to making a difference is the first important step for employers in tackling the issues which include loneliness. By fostering an open, positive culture and ensuring that workplace policies and practices put employee wellbeing at their core, the risk of an employee suffering from loneliness can be reduced.
Register for free and continue reading
This is not a first step towards a paywall. We need readers to register with us to help sustain creation of quality editorial content on Construction Management. Registering also means you can manage your own CPDs, comments, newsletter sign-ups and privacy settings. Thank you.