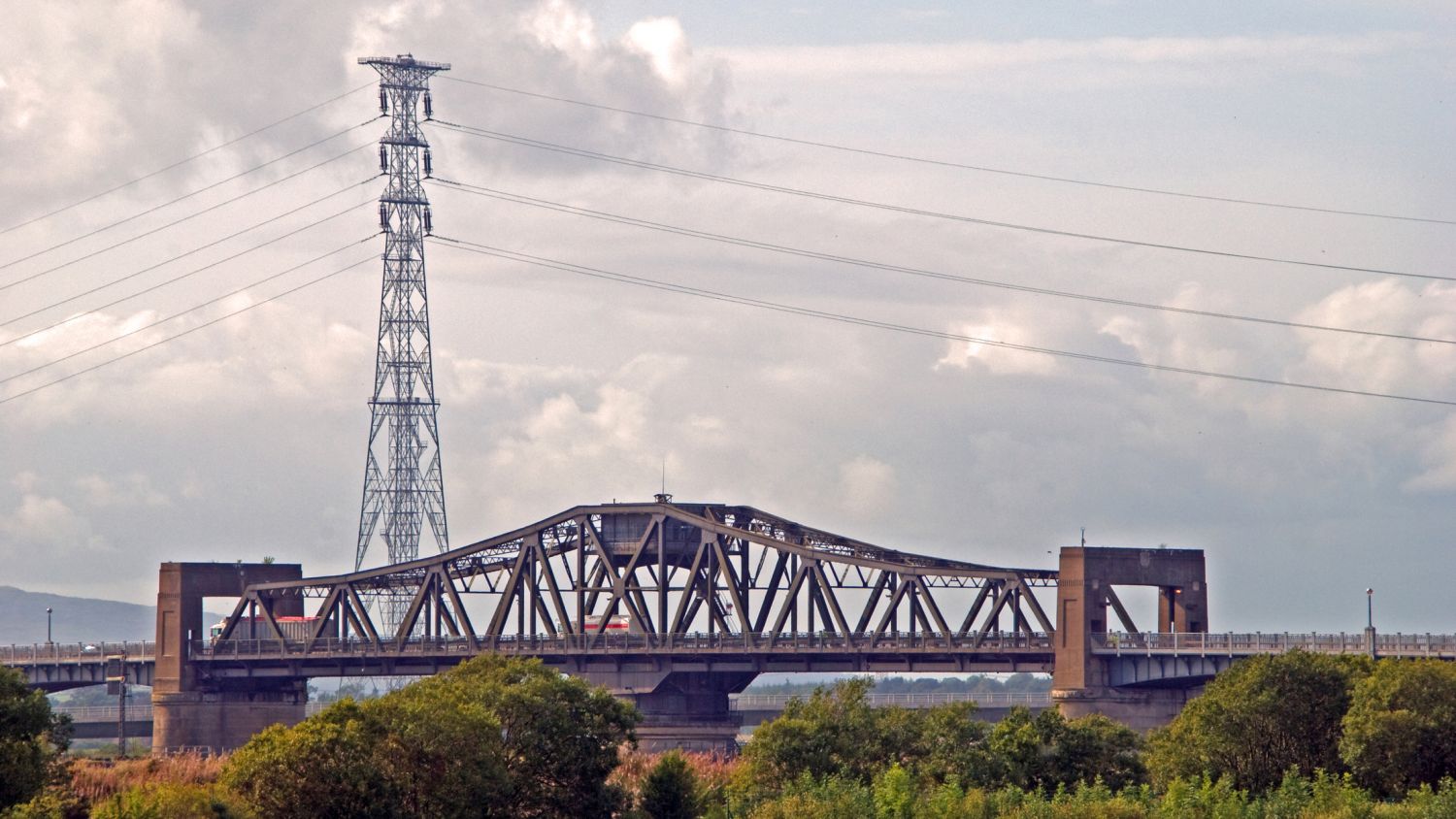 The Kincardine Bridge in Scotland is to undergo a major £16m upgrade to replace an 80m section of the structure.
Transport Scotland has issued tender documents for the work.
The Kincardine Bridge consists of multiple connected spans, including a piled viaduct at the southern end. In 1984, civil engineers assessed the viaduct as substandard in design. Since then, the viaduct has been closely monitored. Engineers installed a steel propping system in 1992 to provide interim structural support.
A tender competition is now underway to appoint a contractor to demolish the southern piled viaduct and replace it with a new reinforced concrete structure.
Operating company BEAR Scotland will oversee the project for Transport Scotland. Jacobs will carry out detailed design work.
Construction will take between 18 months and two years, following the conclusion of the tender process later this year.
Kincardine Bridge is a Category A listed structure, which means the design team must liaise with Historic Environment Scotland and Falkirk Council. The new viaduct will be similar in appearance to adjacent spans on the original bridge. Contractors will reinstate lamp posts and parapets from the demolished viaduct on the new structure.
Kincardine Bridge, built between 1932 and 1936, was the first road crossing of the River Forth downstream from Stirling. Consulting engineer Alexander Gibb & Partners and architect Donald Watson designed the structure, which was completed nearly 30 years before the Forth Road Bridge.
The bridge had a swinging central section which remained in use until 1988 to allow larger ships to sail upstream. It carries the A985 with a single lane in each direction.
Chris Tracey, BEAR Scotland's south-east unit bridges manager, said: "The replacement of the southern piled viaduct will help to ensure the Kincardine Bridge's long-term availability for service as a key trunk route.
"Our priorities for the project are to maintain the structural integrity of the bridge, to ensure the new viaduct is in keeping with the rest of the structure, to keep the trunk road open during construction, and to mitigate the impact on the surrounding environment.
"The detail of the programme will be confirmed later this year after the contractor is appointed."
Register for free and continue reading
This is not a first step towards a paywall. We need readers to register with us to help sustain creation of quality editorial content on Construction Management. Registering also means you can manage your own CPDs, comments, newsletter sign-ups and privacy settings. Thank you.