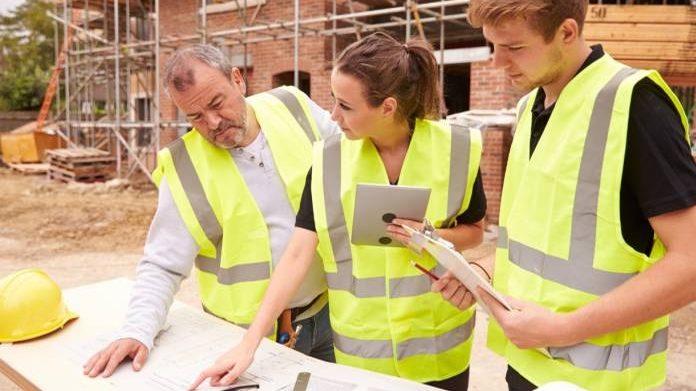 CIOB's Construction Innovation and Quality Scholarship is open for applications. The closing date is 31 May 2022.
During the programme, candidates will be required to complete a research project with a definable, published output that is relevant to the industry. If successful in joining the programme, you will be encouraged and supported to see your idea through to the end.
The scholarship is aimed at sector professionals anywhere in the world. It is a great opportunity for academics, undergraduates or postgraduates who are currently studying at a CIOB accredited HEI and FE institution.
Applicants working full-time, part-time or who are in between employment are eligible to apply. You must be a registered member of CIOB.