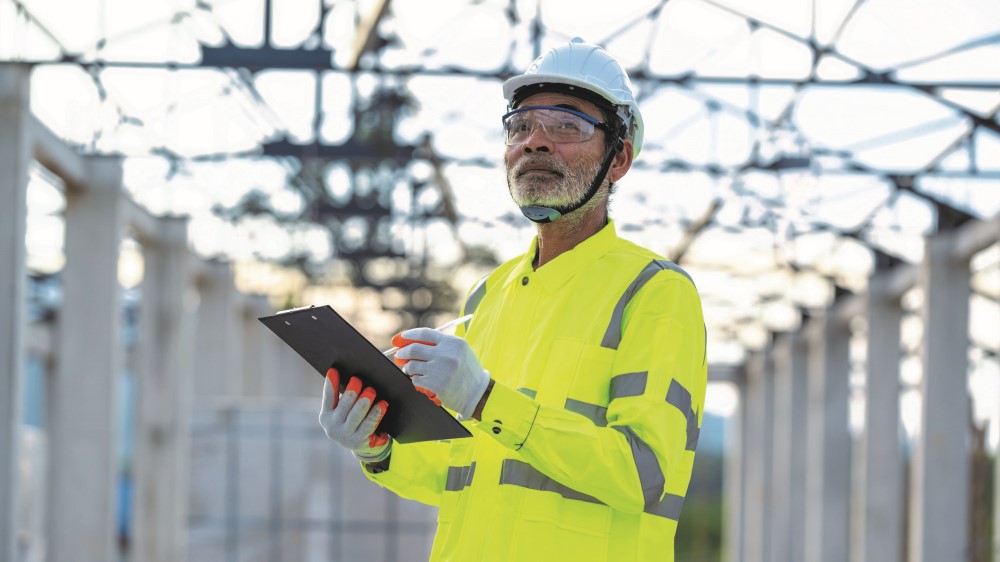 Readers respond to Mark Beard's views
I wouldn't buy a BMW with three pages of snags but that's what's happens on many handovers. I would be more encouraged with a robust signing-off system. And above all, an experienced closing-out manager who understands quality control. It's about building a relationship. And understanding what's to be expected from both parties.
I found myself alternately nodding and shaking my head. A collaborative role for the clerk of works, quality being the responsibility of the contractor, sensible pricing and removal of duplication all seem good and sensible steps.
However, the analysis does not go into why we are where we are. Among many other factors, each client thinks they are paying a fair price (whether they are or not). They have made a huge investment in awarding a contract and wish to protect themselves. A contractor's clerk of works may be directly employed and if so unlikely to have their own professional indemnity insurance (PI) or be independent enough for many clients.
A clerk of works can be a helpful second pair of eyes but in the end the contractor's management team need to be able to understand what they are building and see it done correctly.
As a clerk of works, I often find that contractors resent my presence on site as they see me as someone who is continually trying to stop them from working, interfering or delaying their operations on site.
My stance is that I am another pair of eyes (often seeing things from the client's side) to improve the quality or design issues which arise on site. At the end of the day, it is a game of football – with the contractors and myself scoring in the same goal.
The comments about amendments to JCT contracts overlook the obvious. The entire suite (save the Major Project Form) has been negotiated by representatives across the industry, including employers and contractors. They represent an equal balance in the allocation of risk between the respective parties, coupled with an acknowledgement that not every contract can address every event.
The reasons why the balance of risk is altered are twofold. Firstly, a consultant who recommends their client use an unamended standard form is at risk should the project not proceed according to plan, as the employer will seek to blame any cost or time overrun on them. Secondly, consultants generate enormous fees from amending contracts to move risk away from the employer and on to the contractor.
Why alter a contract which has been negotiated by representatives of all sections of our industry? It should be recognised as an even-handed and balanced contract. Amendments are a great way to encourage first disputes and then costs.
An excellent article by some female engineers from Arup last year in the Telegraph made two relevant points.
First, construction is one of the default choices proposed to boys if they have no strong career preference, whereas for girls it is not. This leads to a cohort of males in construction of variable motivation, and a smaller cohort of females with typically higher motivation as they are more likely to have sought out their career.
Second, A-level maths is the gateway subject to STEM at post-18, which means if you can't enthuse girlsabout maths in their primary and early secondary school life, they are all but lost to construction.
I have been an advocate to bring women into the construction industry, especially with the shortage of skilled labour here. I would love to see more women take up positions in trades such as plastering.
I agree non-essential fit-out works should be stopped whilst the rate of infection is so high. Why are we being put at risk for non-essential works?
We should allow all construction work to continue. So many self-employed would lose their livelihood. The sector simply can't afford to lose any more skilled labour, especially with Brexit.
I keep hearing of people's lives beingruined by not making money. What if one of your family dies because of a link to not closing sites for a few weeks? I am pretty sure views would change.
Having worked on the front line during the first lockdown for seven weeks 12-14 hours a day, for up to eight days straight, I would say keep everything open for the people who want to keep busy and active in a sensible and responsible way.
Register for free and continue reading
This is not a first step towards a paywall. We need readers to register with us to help sustain creation of quality editorial content on Construction Management. Registering also means you can manage your own CPDs, comments, newsletter sign-ups and privacy settings. Thank you.