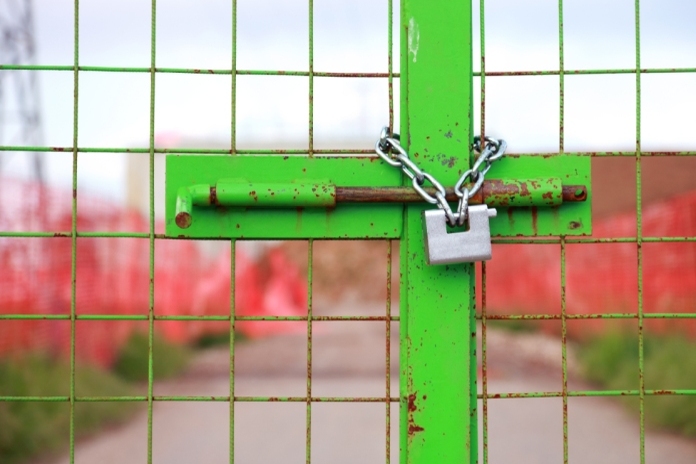 The Chartered Institute of Building (CIOB) has launched a survey to find out whether or not those in the industry think non-essential construction sites should stay open during lockdown.
To take part click the link here.
The CIOB said that with the UK going into another full lockdown and infection rates continuing to rise, it wanted to hear the industry's thoughts on the impact the coronavirus has had on construction sites and whether it is necessary to keep non-essential sites open during a national lockdown.
The short survey asks respondents to think about when should a construction site close and how employers can protect their workers during the lockdown.
Responses will remain anonymous and the data gathered will be shared with the Construction Industry Council (CIC) as part of a wider evidence gathering piece to further discussions with government and industry.