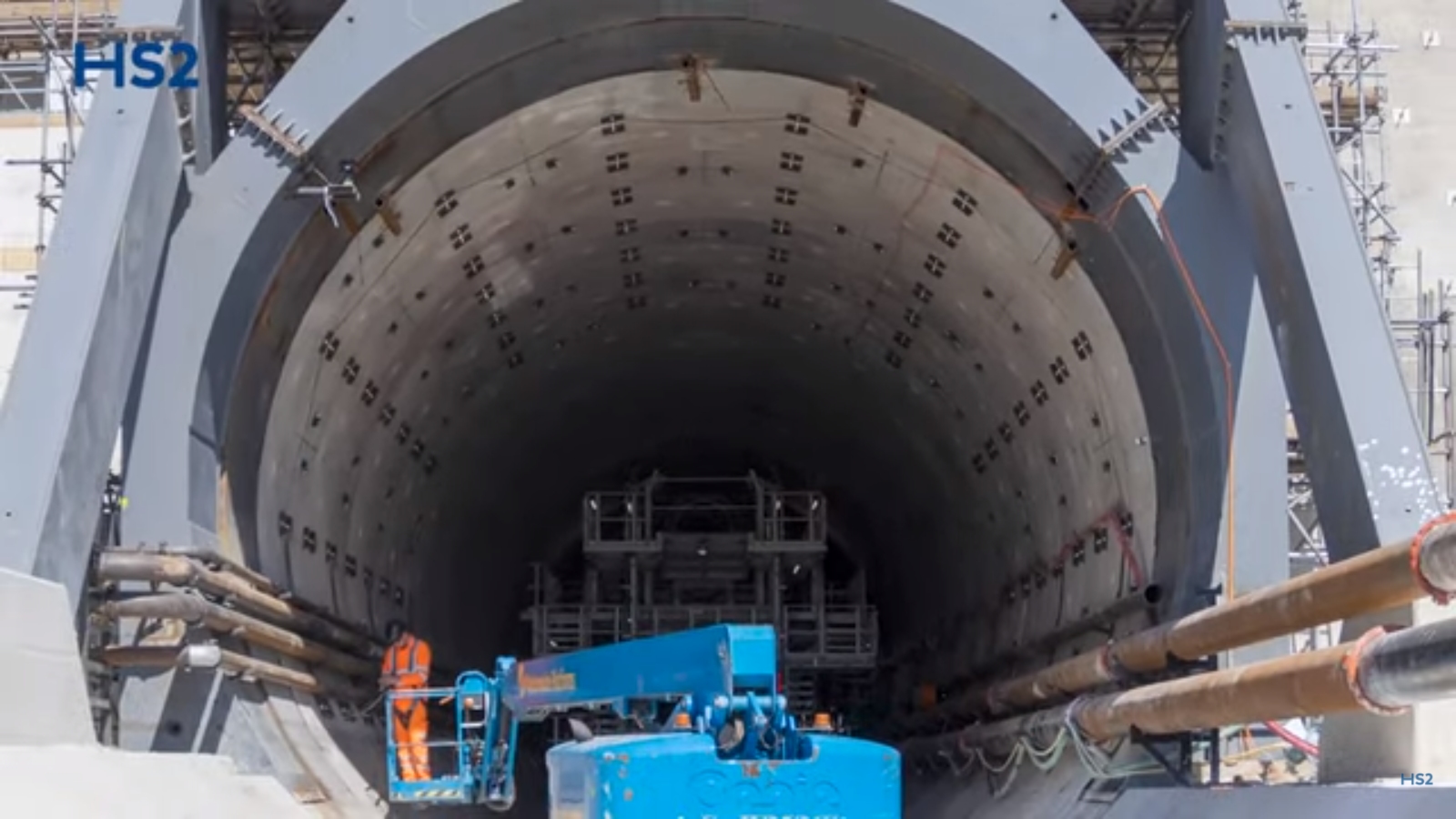 HS2 minister Andrew Stephenson has expressed "concern" over the rate at which costs are increasing on the HS2 high-speed rail project.
In his latest six-monthly report to Parliament on the project, Stephenson said that HS2 remains "on budget".
The overall budget for the project remains £44.6bn. To date, the government has spent £14.9bn out of the phase one target cost of £40.3bn. A further £12.7bn has been contracted but not yet spent.
However, HS2 has now drawn £1.3bn of its £5.6bn delegated contingency budget, representing a £500m increase from the £800m Stephenson reported had been drawn down in his last update.
Stephenson said: "Whilst these pressures are manageable within the target cost given the remaining contingency, I am nonetheless concerned at their rate of increase. I expect HS2 Ltd to maintain its focus on delivery to the target cost."
Some of the key cost pressures on the project are:
An estimate of £800m for potential additional main works civils costs, stemming from additional design costs and slower-than-expected progress in some areas. The figure is £200m higher than Stephenson's last update.
A pressure of £400m on the cost estimate for the HS2 Euston station. HS2 has already made the move to a smaller, less complex 10-platform, single-stage delivery strategy for the station.
A £200m pressure against HS2's budget for changes to Network Rail infrastructure at Euston and Old Oak Common.
Another £300m of cost pressure on other parts of the programme.
Meanwhile, the likely financial impact of the covid-19 pandemic on phase one remains at £400m-£700m.