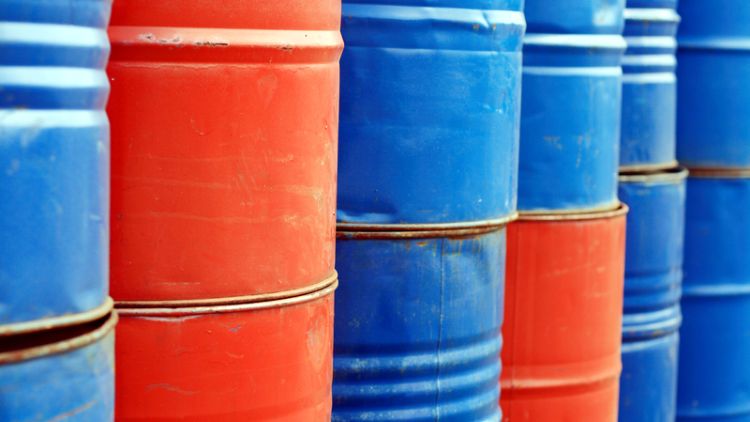 As the cost of fuel continues to rise, cases of fuel theft from construction sites have increased. Niki Holt examines the measures construction companies can take to mitigate the risk.
When it comes to fuel, the construction industry is experiencing something of a perfect storm. Sparked by the red diesel duty reform and compounded by supply chain issues, perceived shortages, and price inflation, the industry is experiencing an unprecedented boom in fuel theft.
As demand for white diesel grows, so too does the risk of theft. Police forces are warning that large stores at poorly secured construction sites are increasingly being targeted. So how can you protect your fuel stores against theft? Below are some tips.
Tanks play a crucial role in fuel security. While capacity and portability requirements are paramount, site managers should also make storage with theft-prevention features a priority. These can include locks and tank alarms to key fob systems. A secure tank is not just theft-proof, however – it's also important to make sure the tank is compliant with all the relevant regulations. This helps to reduce the risk of leaks, spills or environmental damage.
Stay alert with real-time fuel monitoring
Securing your tank is the first step, but keeping track of your fuel levels is equally important. Tank telemetry systems are designed to monitor your fuel in real-time. They can instantly alert you of a sudden dip in fuel which could indicate a theft, spillage or leakage – enabling you to take swift remedial action. This is particularly useful on large sites, where multiple tanks can be monitored at the same time, remotely.
Using telemetry systems also helps improve efficiencies, reducing the need for manual fuel checks and notifying you when fuel is running low, ensuring you never run out unexpectedly.
Without access to your site, fuel thieves will be unable to locate and deplete your fuel stores. Construction sites can be made more secure with restricted access protocols, parameter monitoring and maintenance, and adequate security signage, as well as deterrent solutions like floodlight covering, CCTV and alarm systems.
Employing a dedicated security service could also be worthwhile for more sizeable sites or those with particularly large fuel stores.
Register for free and continue reading
This is not a first step towards a paywall. We need readers to register with us to help sustain creation of quality editorial content on Construction Management. Registering also means you can manage your own CPDs, comments, newsletter sign-ups and privacy settings. Thank you.