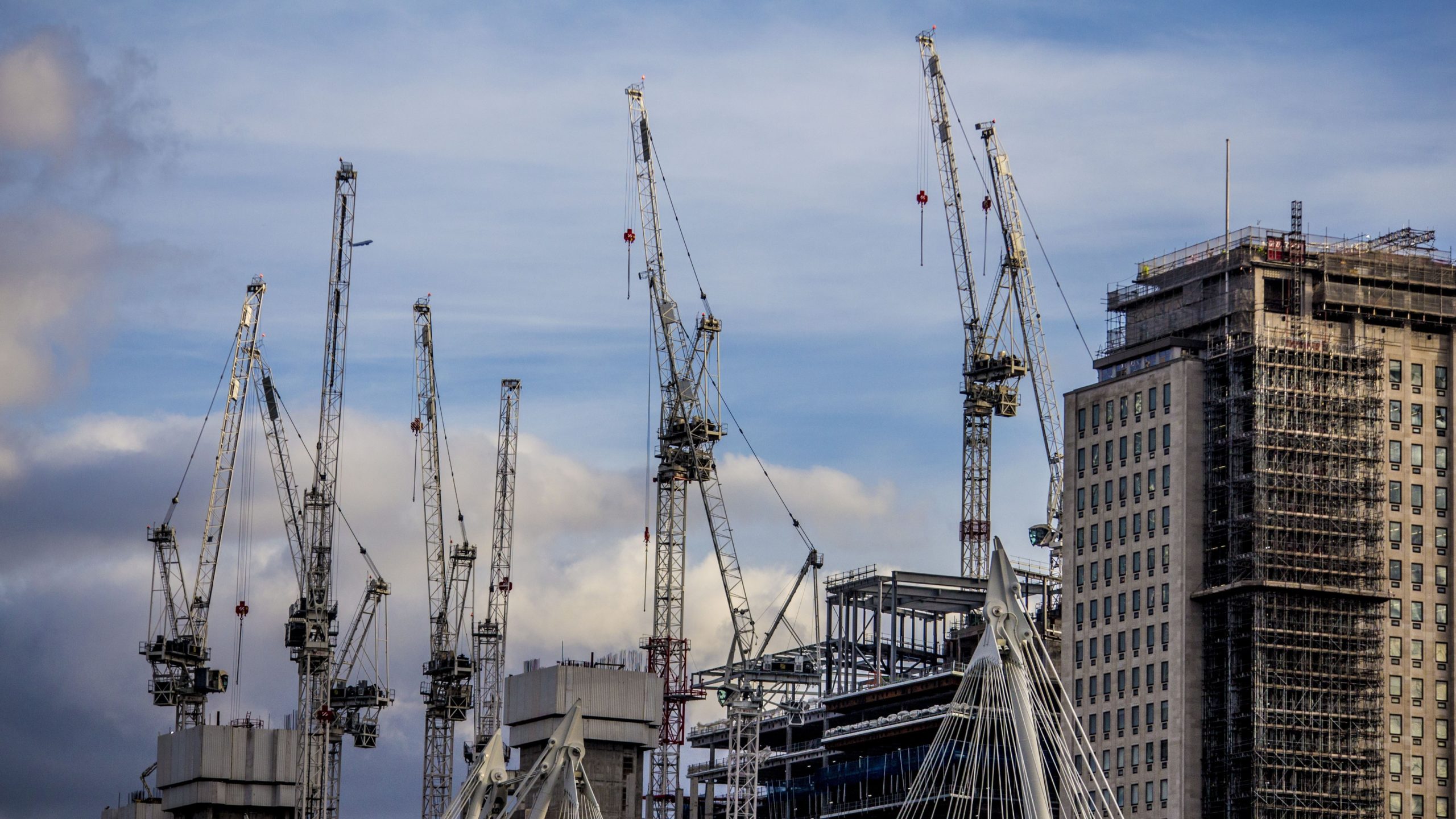 What more can construction teams do to learn from their mistakes and create a 'just culture', asks Rachel Newman?
Everyone makes mistakes. But how an organisation reacts when it happens can make a huge difference.
A blame culture can lead to employees hiding what has happened for fear of reprisals, which can lead to more mistakes happening. Conversely, moving towards a 'just culture', where mistakes are seen as an opportunity to learn, can reduce errors. That's an important consideration in a high-risk sector like construction.
Just culture (also sometimes referred to as 'just and learning culture') involves changing the way we think about errors. Instead of apportioning blame, this approach means taking a systems approach and devoting time to understanding why something happened without a fear of reprisals.
Supporting staff to be open about mistakes allows valuable lessons to be learned and ensures the same errors can be prevented from being repeated. 
Why is this relevant to the construction industry?
Construction sites are high-risk locations and small errors that are not addressed could lead to more significant issues. Moving towards a culture where a mistake, where appropriate, is seen as an opportunity to learn could significantly improve site safety.
Factors to consider if addressing an error by informal resolution
It is important that errors are dealt with in a consistent, constructive and fair way.
Informal resolution may include a root cause analysis, which would include considering potential site factors. It also includes personal factors such as the employee's health, stress, home life and potential capability issues. There should also be an initial fact-finding discussion with the employee.
The potential alternatives to taking formal action include improving relationships through mediation or team facilitation; supporting performance issues with supervision, mentoring, buddying, training; and mitigating concerns about insight through 360-degree feedback or training.
"Being just and fair does not mean being a pushover or ignoring an issue. There is merit in dealing with matters informally, but it should be in a structured way."
In deciding if informal resolution is appropriate, there are various considerations. First, was there an intention to cause harm through wilful or reckless behaviour? Was the employee suffering from mental or ill health? Was the employee following an accepted protocol or process? Would individuals with comparable experience and qualifications have behaved in the same way? Is there any other reason why action directed at the individual might not be appropriate?
Considering these questions, and documenting the decision process, will help to ensure that reasonable and consistent system- rather than blame-focused decisions are taken.
The benefits of using informal resolution paths
Using informal resolution, where appropriate, avoids unnecessary formal processes that can be time-consuming and stressful for all involved.
Being just and fair does not mean being a pushover or ignoring an issue. There is merit in dealing with matters informally, but it should be in a structured way. Although clear thought and consideration should be given to an informal resolution, it is important not to shy away from taking action where an informal resolution is not deemed appropriate.
Avoiding taking action where it is necessary due to lack of resource or not being confident in raising performance concerns can also be damaging. As an employment lawyer, it is not uncommon to see 'nil to nuclear' unfair dismissal or discrimination cases. This is where there has been a pattern of poor conduct or performance that has not been dealt with, then a manager jumps straight to dismissal.
A more advisable and lower-risk approach is to set boundaries and be consistent as well as using a ladder of warnings where necessary.
That said, there will always remain occasions where an informal resolution and/or a ladder of warnings is not suitable due to the seriousness of the error.
Register for free and continue reading
This is not a first step towards a paywall. We need readers to register with us to help sustain creation of quality editorial content on Construction Management. Registering also means you can manage your own CPDs, comments, newsletter sign-ups and privacy settings. Thank you.