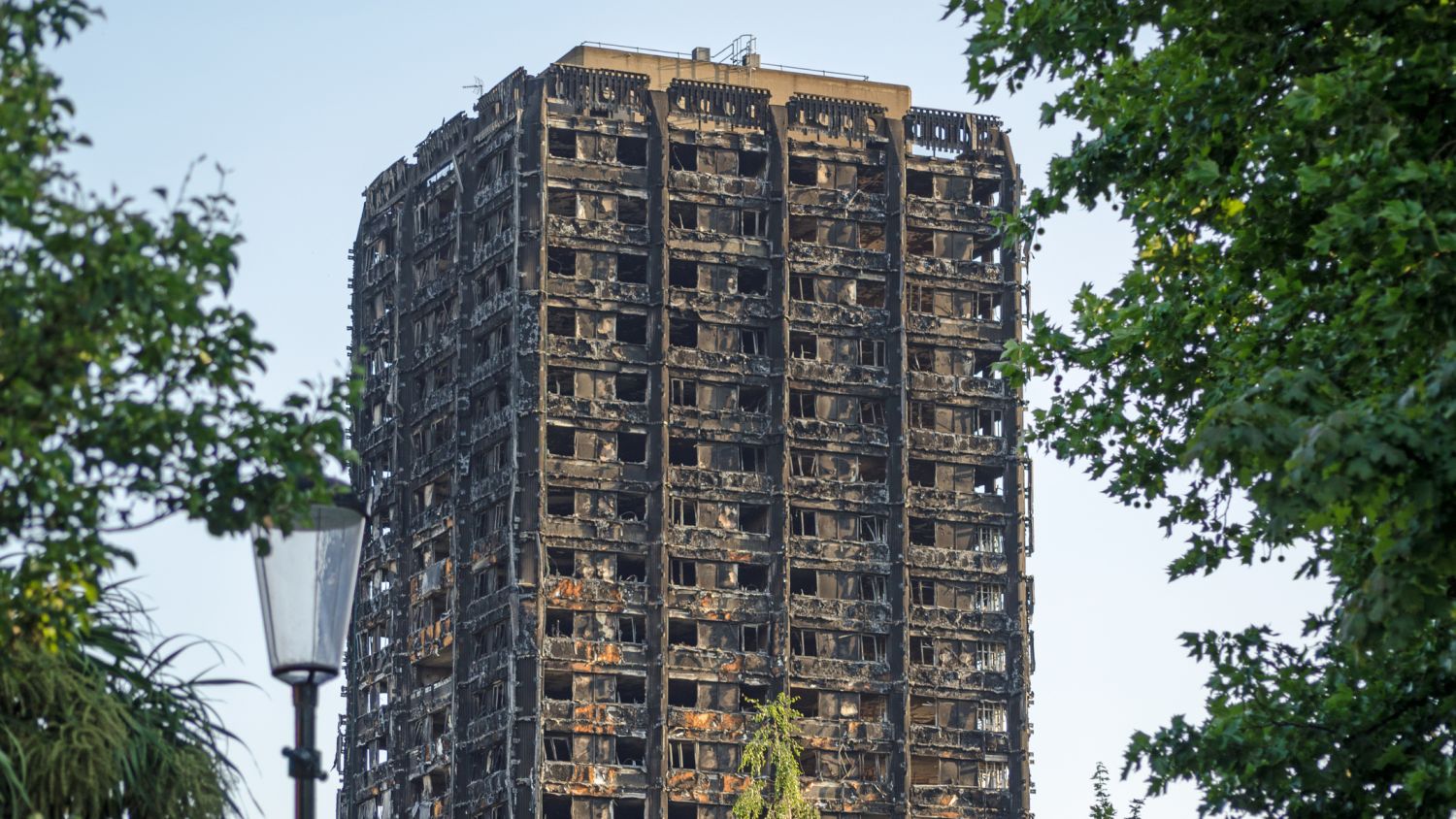 It is five years since 72 people lost their lives in the Grenfell Tower disaster, on 14 June 2017.
In the aftermath of the fire, Dame Judith Hackitt's final report, following her independent review of building regulations and fire safety, criticised the construction industry of a "race to the bottom". The report, published in 2018, recommended a "radical rethink" of the regulatory system.
While there has been progress, some of it has been slow, and there is still work to do. So half a decade on, what are some of the key changes to the construction industry and the regulatory system that governs it?
Five things that have changed:
Construction 'holding back': Parts of the construction sector still haven't prepared themselves for changes to the building safety regime and are "holding back". Dame Judith Hackitt expressed "serious concern" that some firms were not taking action quickly enough to prepare for change. Speaking at the CIOB's first Safer Buildings UK event last month, she said: "We are still yet to see a critical mass of industry players demonstrating the leadership to accelerate the pace of change and rebuild trust. We need to differentiate between those who are changing… and those who are refusing to step up to their moral and ethical as well as their legal duties."
Grenfell Tower Inquiry: The Grenfell Tower Inquiry, launched in the aftermath of the disaster, has still not concluded. It began more than four years ago, on 21 May 2018. Phase 1 concluded on 12 December 2018, with the Phase 1 report published in October 2019. The covid-19 pandemic interrupted Phase 2 hearings. Hearings are still ongoing, after which will follow the Phase 2 report, although there is no timeline for when this will be published.
Cladding remediation: Some high-rise residential buildings and publicly owned buildings in England containing ACM cladding have still not been remediated. As of the end of April, 94% of buildings identified by the government had either completed or started work to remove the unsafe cladding. Of those with ACM cladding remaining, work has yet to start on 31, work has started on 27, five are vacant, and 16 additional buildings were identified after 31 December 2020.