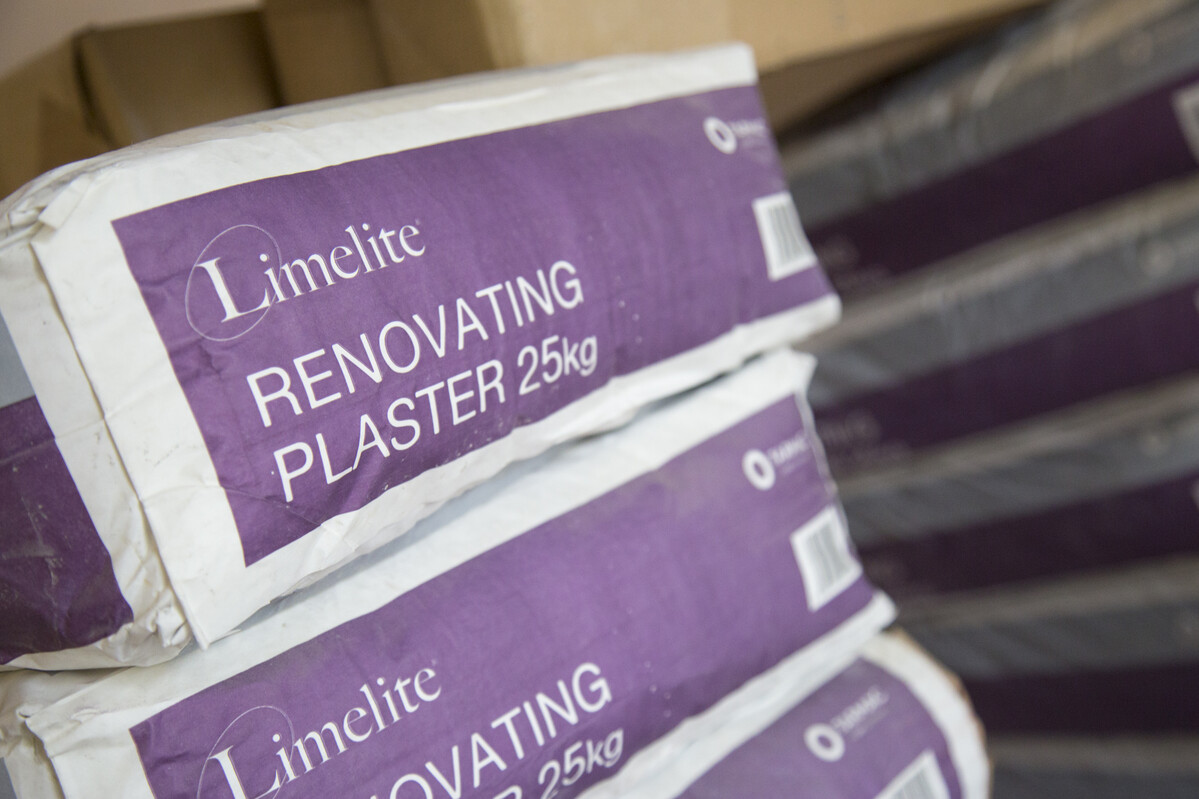 With extreme weather events on the rise, Tarmac's Ryan Moss explores the benefits of breathable renovating plasters, which can significantly reduce turnaround and repair times for flood-hit properties.
Met Office data shows that the UK is getting wetter and, with extreme weather events becoming more common due to the climate crisis, homeowners in at-risk flood areas continue to face the ongoing threat of floods and the costly cycle of repairs and remediation.
The most recent State of the UK Climate Report from the Met Office – published in July 2021, using data from the 2020 calendar year – shows some concerning trends. Temperature, rainfall and sunshine for 2020 were all in the top 10 highest on record, the first time this has happened in a single year. 2020 was the fifth wettest year on record and February 2020 was the wettest February since records began.
This is not an isolated pattern. Six of the top 10 wettest years have occurred since 1998 and the impact is significant. Already this year we have had storms Dudley, Eunice and Franklin, with widespread flooding across England, Wales, Scotland and Northern Ireland.
"In effect, renovating plaster is capable of withstanding recurring water ingress which can, in turn, reduce ongoing repair costs, salting, mould growth and recurring damp problems."
One in six properties (around 5.2 million) are at risk of flooding in the UK and for those unfortunate enough to have been hit by rising river levels during such weather events, it can be an expensive and soul-destroying process to undertake repairs, often while the risks remain.
A better solution for plaster repairs
Traditional gypsum plaster will repeatedly fail in such damp conditions because it absorbs and retains water, which causes the material to break down and degrade. This, in turn, causes delamination, with up to one metre above floor level usually being the worst-affected area.
In flood-hit areas this can lead to a costly process of repeated replacement and remediation works – especially because the plaster must be completely removed before it can be replaced, which adds time and cost to the job.
Instead, breathable renovating plasters like the Limelite range from Tarmac offer a fast-drying solution to speed up the repair and finishing process, mitigating the need to replace plaster after flooding.
Here are four benefits for construction companies of using breathable renovating plasters:
Limelite plaster is BBA approved and works by effectively controlling damp passing through walls, providing a barrier against salt transfer. Being 'breathable' means that the plaster allows balanced moisture movement through the construction fabric and allows the substrate to dry naturally, which is vital in flood-hit properties.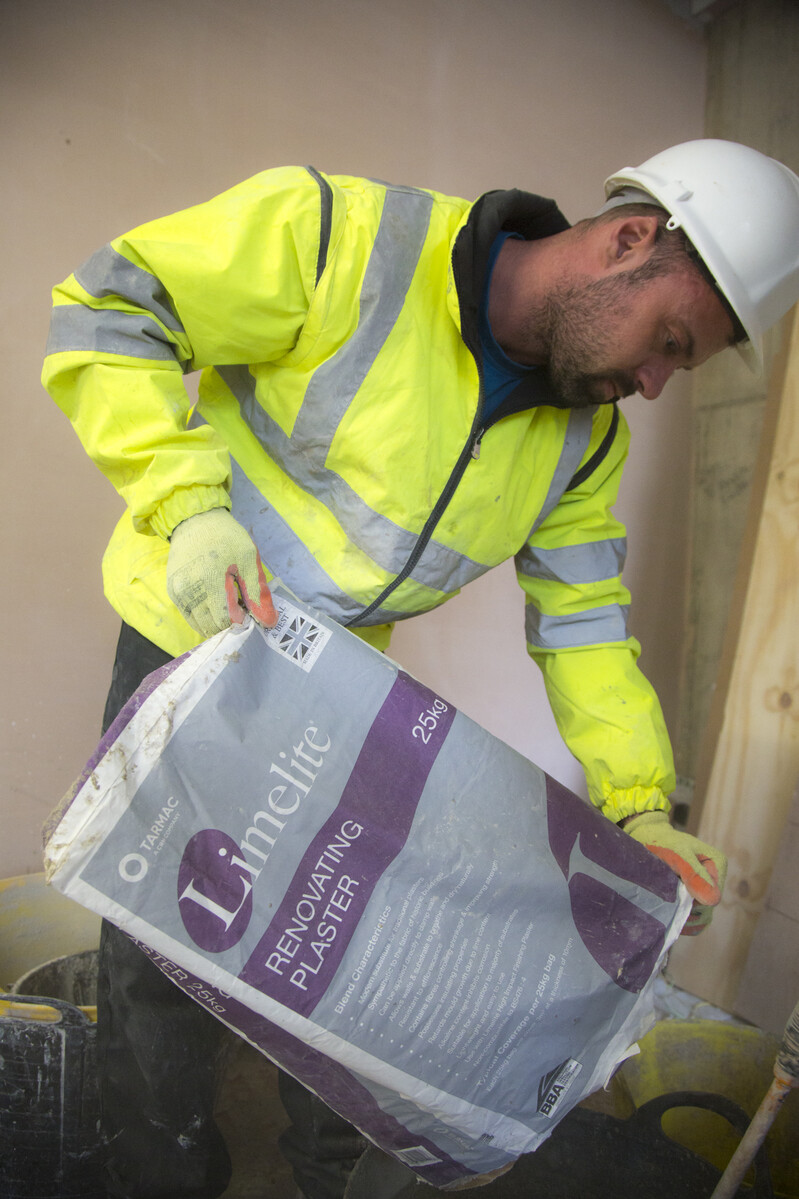 2. More durable than traditional gypsum plaster
The plaster provides a permanent solution to damp and mould, removing the common issues faced with gypsum products in damp environments and preventing the need for ongoing repairs due to floods.
In effect, renovating plaster is capable of withstanding recurring water ingress which can, in turn, reduce ongoing repair costs, salting, mould growth and recurring damp problems.
3. Quicker repairs, quicker turnaround
The Environment Agency's What to do before, during and after a flood guide notes that preparing a building with a breathable, fast-drying renovating lime plaster, such as the products from Tarmac's Limelite brand, will speed up the repair and finishing process by eliminating the need to completely replace the plaster each time flooding occurs.
Quicker repairs leaves contractors free to move onto their next job – which could be vital in areas where significant properties have been damaged.
4. Control ambient moisture in sensitive environments
Renovating plasters have been specially developed for heritage buildings, creating opportunities for contractors in a wide range of sectors. In addition to flood repairs, they can help to control ambient moisture for sensitive environments like galleries and museums.
Ryan Moss is senior commercial manager for the specialist pack division at Tarmac, including Limelite
Register for free and continue reading
This is not a first step towards a paywall. We need readers to register with us to help sustain creation of quality editorial content on Construction Management. Registering also means you can manage your own CPDs, comments, newsletter sign-ups and privacy settings. Thank you.