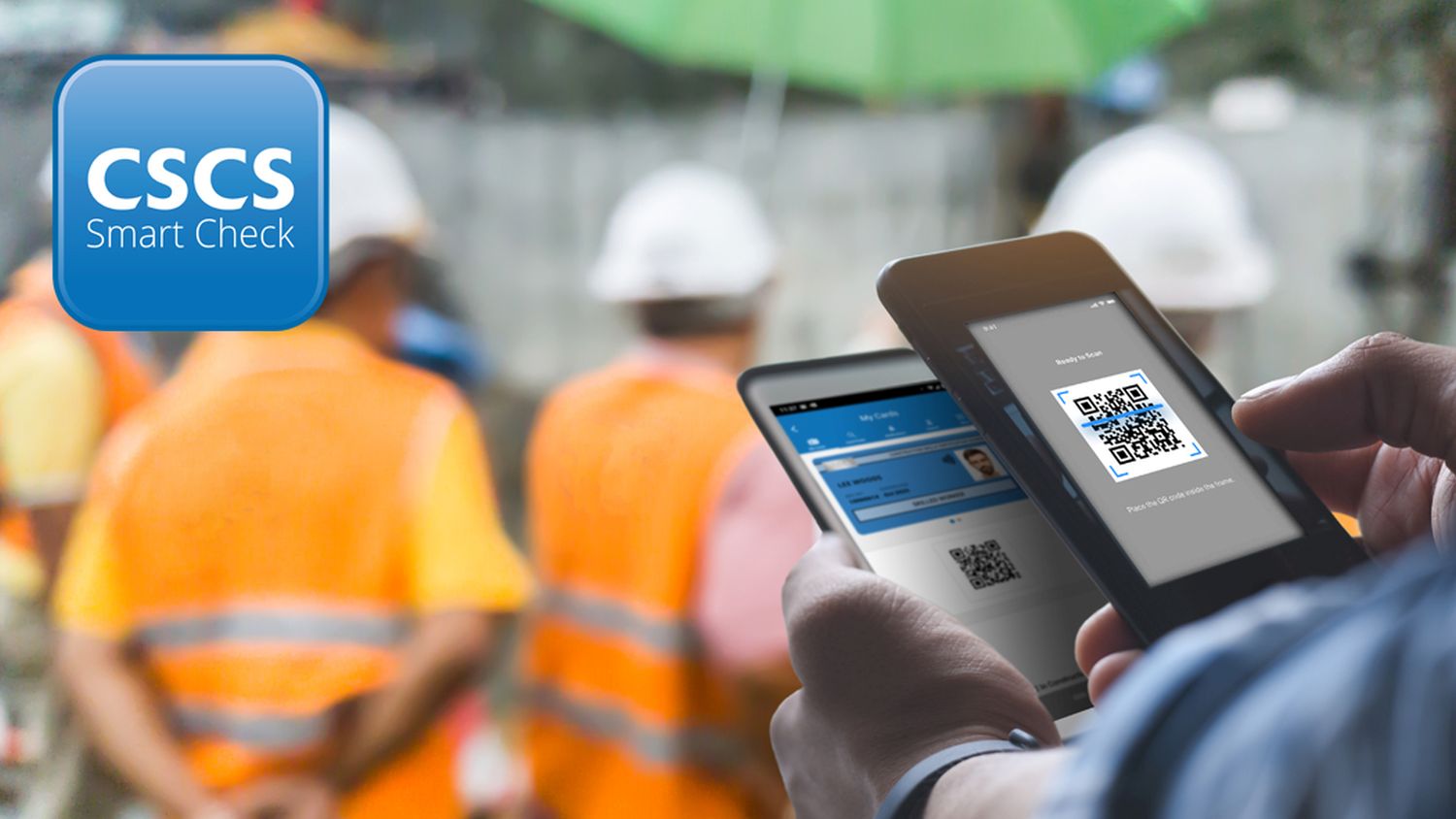 CSCS has updated its Smart Check app to be able to scan all but four of the 38 card schemes displaying the CSCS logo.
CSCS Smart Check launched in April this year to allow those responsible for checking cards to verify more than two million cards using a single app on their smartphone or tablet.
The latest update increases the number of cards that can be checked as well as adding an improved process for reporting potentially fraudulent cards.
While the app now recognises most cards, those with ACE, CSWIP, ICATS or LEEA cards should continue to use their existing card checking processes.
These four remaining card schemes will be incorporated into the app's next update.
Alan O'Neile, CSCS head of communications, said: "CSCS Smart Check is the most significant development to site entry processes in over 10 years.
"With these new updates, CSCS Smart Check cements its position as the perfect solution for construction sites that do not have sophisticated card checking apparatus such as turnstiles. All you need is a mobile phone or tablet device to verify the qualifications and training of over two million construction workers in the UK."
The app is free and available to download from the App Store and Google Play. For more information and instructional videos on how to use CSCS Smart Check, visit www.cscs.uk.com/smartcheck.
Register for free and continue reading
This is not a first step towards a paywall. We need readers to register with us to help sustain creation of quality editorial content on Construction Management. Registering also means you can manage your own CPDs, comments, newsletter sign-ups and privacy settings. Thank you.