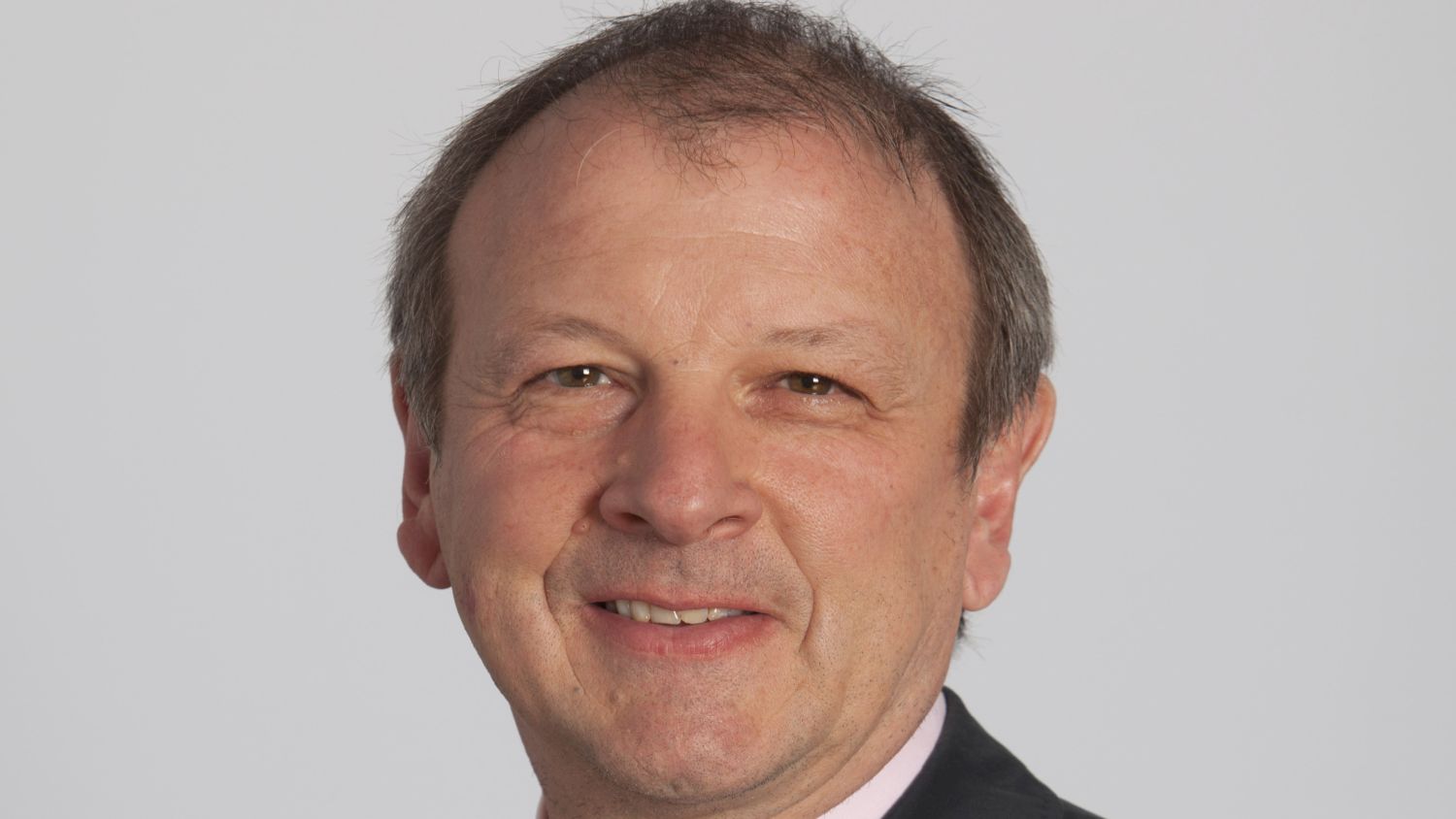 Wren has held the post for the last 10 years. He previously worked at Balfour Beatty for 29 years, latterly as managing director of Balfour Beatty Ground Engineering.
In the past, he has also served as chairman of the Federation of Piling Specialists (FPS), president of the National Specialists Contractors Council (NSCC) and sat on the Strategic Forum for Construction.
Sean Kearns will take over as CSCS chief executive from 10 July 2022.
Wren said: "After 10 happy, fruitful years at CSCS I have decided that the time is right to step down from my chief executive role.
"I would like to thank the CSCS board members and the executive team for their commitment and hard work during my time as chief executive. It is their collective vision and determination to qualify the workforce that is leading to improved standards and safety in UK construction."
Leading certification brand
Carolyn Uphill, CSCS chair, said: "Graham's contribution to the success of CSCS is unquestionable. Graham is an exemplary chief executive and leaves having firmly established CSCS as the leading skills certification brand within the UK construction industry. The CSCS board wholeheartedly wish Graham a happy and productive retirement."
She added: "Of course, the corporate wheels must keep turning and I am pleased to announce the appointment of Sean Kearns as chief executive officer. Sean has a proven track record in the skills and education arena and his appointment will ensure a smooth transition of Graham's responsibilities.'
Kearns said: "I have spent the past 20 years of my career in areas related to skills and qualifications. I am passionate about the benefits improved standards and training will bring to the industry and am looking forward to progressing Graham's work to ensure that CSCS continues to play a pivotal role in driving the industry towards a fully trained and qualified workforce."
Register for free and continue reading
This is not a first step towards a paywall. We need readers to register with us to help sustain creation of quality editorial content on Construction Management. Registering also means you can manage your own CPDs, comments, newsletter sign-ups and privacy settings. Thank you.