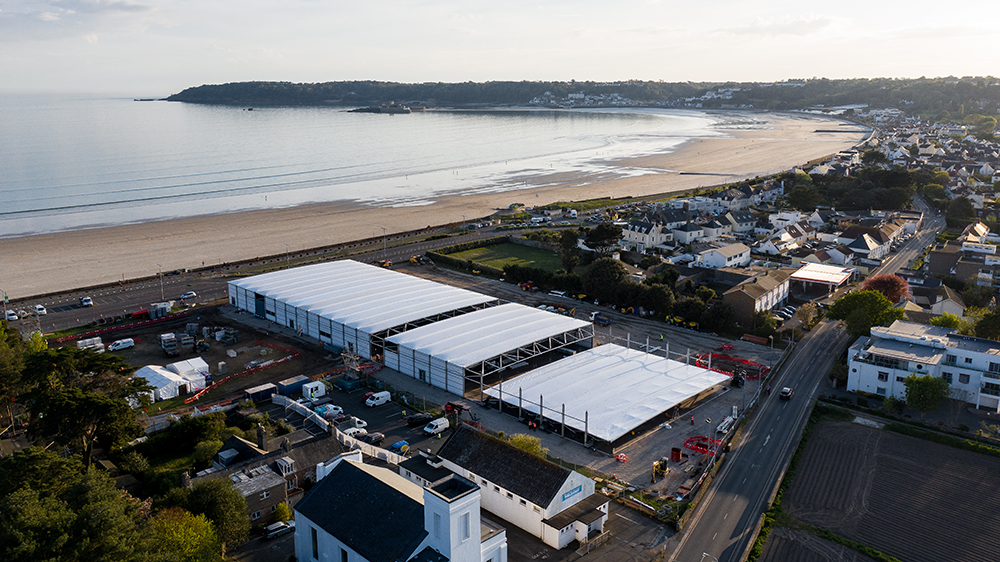 As a retired FCIOB now nearly 80 years of age, I value greatly my copy of Construction Manager and in general I find the articles entertaining, although I tend to think too few articles are focused upon the actual construction process and too many on new technology which in my opinion has not really greatly improved quality nor speed of construction.
However, the October 2021 edition devoted 15 pages to actual construction successes which cheered an old man and brought back happy memories. During the 1990s and through till 2011 I had the good fortune to serve on CIOB senior boards and be heavily involved with the Direct Membership Examinations (DMX), where I met two very influential FCIOBs, Sir Ian Dixon and Sir Michael Latham. Both of these gentlemen would be delighted by the content of the 15 pages on the CMYA Awards.
Sir Ian was a staunch supporter of professional standards and the value of MCIOB, both to the individual and the company. His beliefs are as strong now, within Willmott Dixon, as they were back in the 1990s when I was fortunate enough to discuss such issues with him personally. In a year when normal working was greatly disturbed by Covid, Willmott Dixon had 20 nominations shortlisted and achieved four main awards in each of Gold and Silver.
Sir Michael was also a supporter of professionalism in our industry but even more enthusiastic about 'Constructing the Team' in construction projects.
If he was able to read the 20 brief accounts of the Gold and Silver awards he would be delighted, as I was, to see the very strong involvement of clients and the rest of the construction team in the majority of these projects. Plus, both he and Sir Ian would be very pleased to note the high proportion of MCIOBs participating in these awards.
George Dunlop (former chair CIOB Scotland)
Given the ambitious targets set by government, do we see the increase in training and apprentices to achieve it? The UK remains has one of the worst insulated housing stocks in Europe, this has to be improved with or without net zero targets.
It is not just the skills shortage but the tech itself. We have been looking for air source pumps for an 80-apartment scheme and found there was nothing on the market at this time that would work.
Wind power is the most effective way of generating green energy and we should focus our resources on turbines.