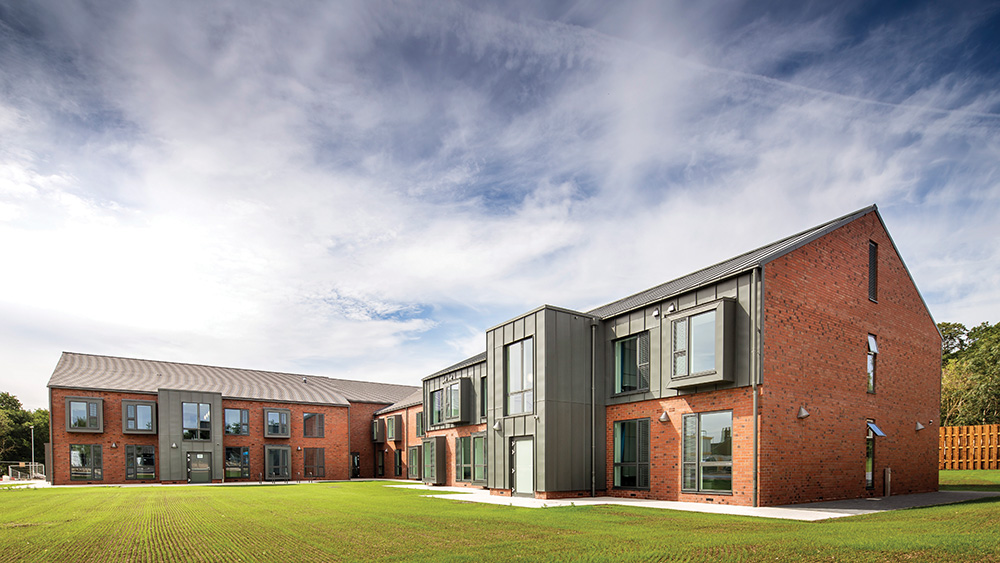 GOLD: Jack Wells MCIOB – Willmott Dixon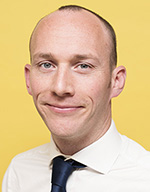 Project: The Homestead Building, St Albans
Scope: Construction of student accommodation with 83 bedrooms and social/amenity spaces, completed in 58 weeks
Client: Oaklands College
Contract: NEC 4, option A
Value: £9m
When Jack Wells told the client's project manager that he intended to hand this student housing scheme over with zero defects, she was understandably sceptical, especially since the project had started six months later than scheduled after the original contractor pulled out.
Jack seized every opportunity to surpass what was expected, through rigorous planning, timely action and meticulous monitoring. He rose to the challenge of eight different bedroom types, 14 wall types and 13 window types by managing the supply chain ultra-carefully. His decision to change from traditional concrete blocks to a clay version that was lighter and faster to install saved the client £80,000.
Other finalists
Ian Green  Barratt Developments, B5 Central, Birmingham
Jon Kelly MCIOB  Mears New Homes, The Paddocks, Hemel Hempstead
Kirk Raine  Barratt and David Wilson, Homes Mercia, Doseley Park, Telford
His re-engineering of the car park attenuation delivered another big saving. Equally significant was his introduction of bathroom pods for the 83 ensuites which were fundamental in ensuring the unmovable project deadline was met.
As the commissioning phase began, the pandemic struck. Jack revised the programme to dedicate specific zones of the building to individual trades teams. And while Jack himself had to suddenly self-isolate for a fortnight and remote-manage the project, he still handed over on time – and defect free. His success has won him the further job of a 50-classroom block for the client.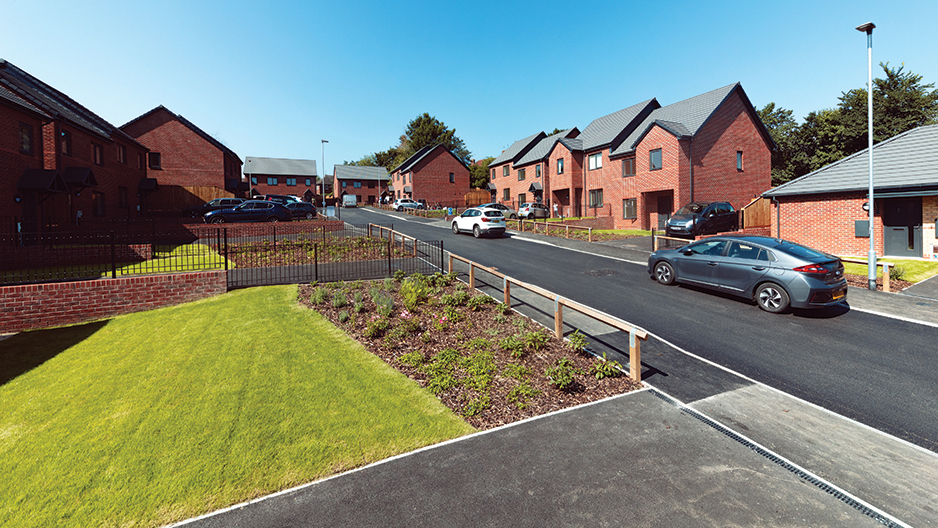 SILVER: Mick Hill MCIOB – Willmott Dixon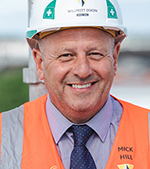 Project: The Beeches and The Nevilles, Leeds
Scope: Construction of 59 homes across two sites, completed in 74 weeks
Client: Leeds City Council
Contract: NEC
Value: £9.5m
On this 'prover' project of 59 houses, Mick Hill had the added challenge of winning over a client that had grown increasingly disillusioned about the ability of construction to deliver.
Mick's dedication to quality and programming remained constant despite the logistics constraints of lockdown. With deliveries affected, he met deadlines by switching materials and trades between the two sites.
Consistently professional, calm and respectful, he resolved problems fast. He smoothly managed the substantial technical difficulties on two tight sites, planning meticulously while showing the flexibility to overcome the unscheduled. With quality expectations exceeded, the client wants Mick to lead its following schemes.