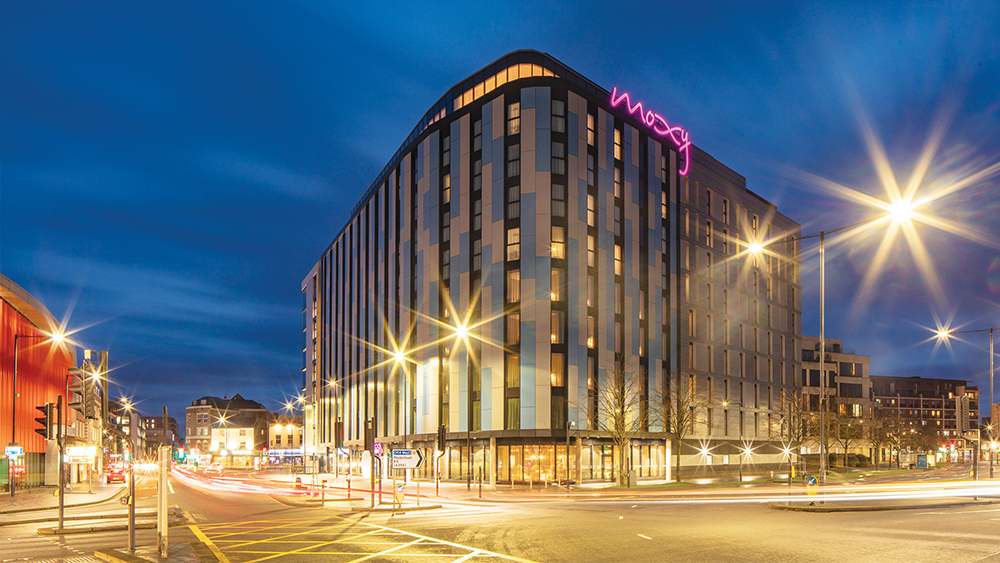 GOLD: Steven Vaux – Morgan Sindall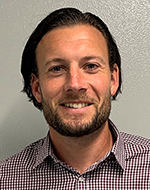 Project: Residence Inn/Moxy Hotel, Slough
Scope: Construction of two stacked hotels with adjoining 64-unit apartment block, completed in 87 weeks
Clients: Slough Council, Slough Urban Regeneration, Cycas
Contract: JCT, design and build
Value: £48m
Delivering three months ahead of schedule, lockdown notwithstanding, on budget and scoring 10/10 for customer satisfaction, Steve Vaux pulled off this three-in-one scheme in some style. The development sees two hotel brands stacked on top of each other, with an apartment block next door.
Other finalists
Jordan Allingham MCIOB  EHA Group, Derry's Cross Plymouth
Henry Camillus MCIOB  Durkan, Southmere, London
Jon Clayden MCIOB  ISG UK Construction London, The Chimes, London
Paul Consterdine  Tolent Construction, Hadrian's Tower, Newcastle
Ger Hayes MCIOB  John Sisk and Son – E03 Canada Gardens, London
Ciaran McCallion MCIOB  McAleer & Rushe Contracts UK – The Gate, Sheffield
The build took up 95% of the site footprint, and was surrounded by one-way roads, bus lanes and a live residential block that shared an access road with the site. Steve applied hard work, robust planning and determined management to tackle these logistics challenges, keeping the site's two tower cranes, two hoists and 15 mast climbers constantly in action through a robust booking system aligned with the delivery schedule.
With fittings and furnishings coming in from Spain, China and all points in between, Steve funnelled them all into an offsite space where they were checked in and grouped on the basis of their installation position, before being distributed around the build.
The bedroom types of both hotel brands differ substantially – the Moxy is targeted at short stays and so has smaller rooms than the Residence, which focuses on extended stays. Steve gained build efficiencies by grouping rooms together into zones and slightly enlarging the Moxy rooms to streamline the vertical riser setout.
SILVER: John Higgins MCIOB – McAleer & Rushe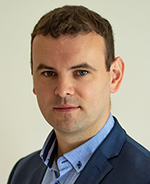 Project: Onyx, Birmingham
Scope: Construction of 1,025 units of student accommodation, completed in 70 weeks
Client: AIG
Contract: JCT 2011, design and build
Value: £59m
Project Smart methodology and clever sequencing were John Higgins' constant companions on this ambitious scheme on a city-centre island site for a 1,000-unit block crowned by a 24-storey tower.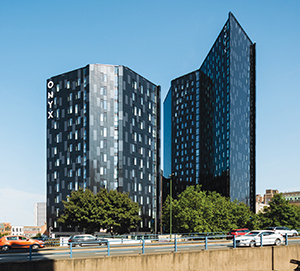 Jumpform core construction and double-stacked mast climbers were just two of John's key initiatives. He also offered technical insight that eliminated risk and cost.
He standardised the building's internal columns to minimise bespoke formwork and bulked up the structural framing system to support the full-height windows to avoid overloading the slab edge of the post-tensioned concrete frame.
His hard work, clear thinking and calm approach delivered this very complex design.
Register for free and continue reading
This is not a first step towards a paywall. We need readers to register with us to help sustain creation of quality editorial content on Construction Management. Registering also means you can manage your own CPDs, comments, newsletter sign-ups and privacy settings. Thank you.